3 Massachusetts Voters Of Color On The Markey-Kennedy Race For U.S. Senate
07:28
Play
Ahead of Tuesday night's final debate between Sen. Ed Markey and Congressman Joe Kennedy III, who are locked in a tight race for the U.S. Senate, WBUR's Bob Oakes sat down with three voters of color to discuss the candidates.
Mark Conrad, a former police officer and former head of the Massachusetts Patrol Board, is a Markey supporter from Milton.
Jasmine Naylor, a health care executive and entrepreneur, is a Kennedy supporter living in Springfield.
Lianne Hughes-Odom, an instructional transformation coach in the Boston Public School system and an adjunct professor at the University of Massachusetts Boston, is still on the fence.
This segment aired on August 18, 2020.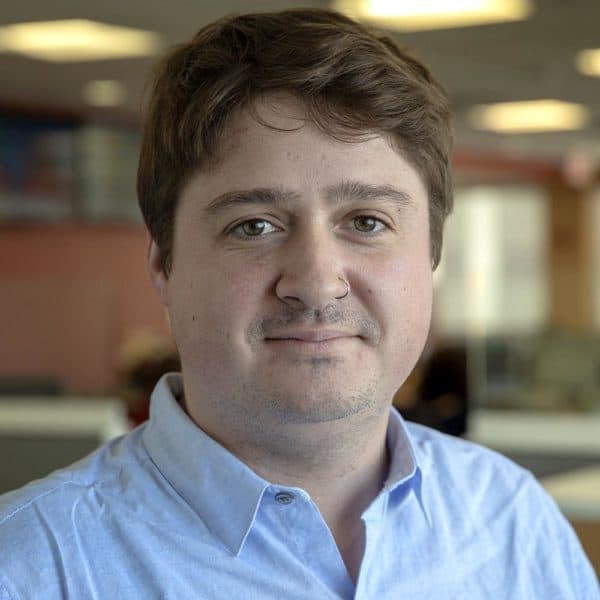 Wilder Fleming Political Producer
Wilder Fleming is a political producer at WBUR, focused on the path to November 2020.