5 Things To Do This Weekend, Including A Big Book Sale And An Environmental Festival
This article is more than 2 years old.
The fall is quickly approaching. Who else is wondering where the summer went? While I am shocked at how fast the season flew by, I'm excited for cooler temps and all the fall festivities bound to happen soon. Sure, some will be virtual, but what's so bad about that? Before we get there though, we have a few more weeks of summer fun and here are some events coming to a computer screen near you.
Thursday, Aug. 20
Every third Thursday of the month, Dorchester Art Project and AfroDesiaCity host live video concerts make us yearn for in-person shows just a little less. This week, artists Amanda Shea and Emmanuel Escober take the virtual stage to show off their skills. According to the event description, "the night will consist of live performers, art, and good vibes." Something we can all get behind!
---
Friday, Aug. 21
Coolidge Corner Theatre has been providing us with great, exclusive virtual screeners throughout this pandemic. We can't thank the folks over there enough for keeping us entertained. This week, the theater is (virtually) screening a documentary chronicling the biotech boom in Cambridge. Taking place in the summer of 1976, the film shows the transformation of Kendall Square into a hub of innovation. The best part? It's free to screen on their website.
---
Friday, Aug. 21
MassArt Art Museum, or MAAM, is celebrating Elizabeth Freeman Day by partnering with The Trustees and offering a day of digital programming. On Aug. 21, 1781, Freeman won a case that set her free and helped make slavery illegal in the state of Massachusetts. To commemorate her, there will be a virtual tour of the place she was enslaved — the Ashley House, a reading, a painting lesson and a trip down the Black Heritage Trail.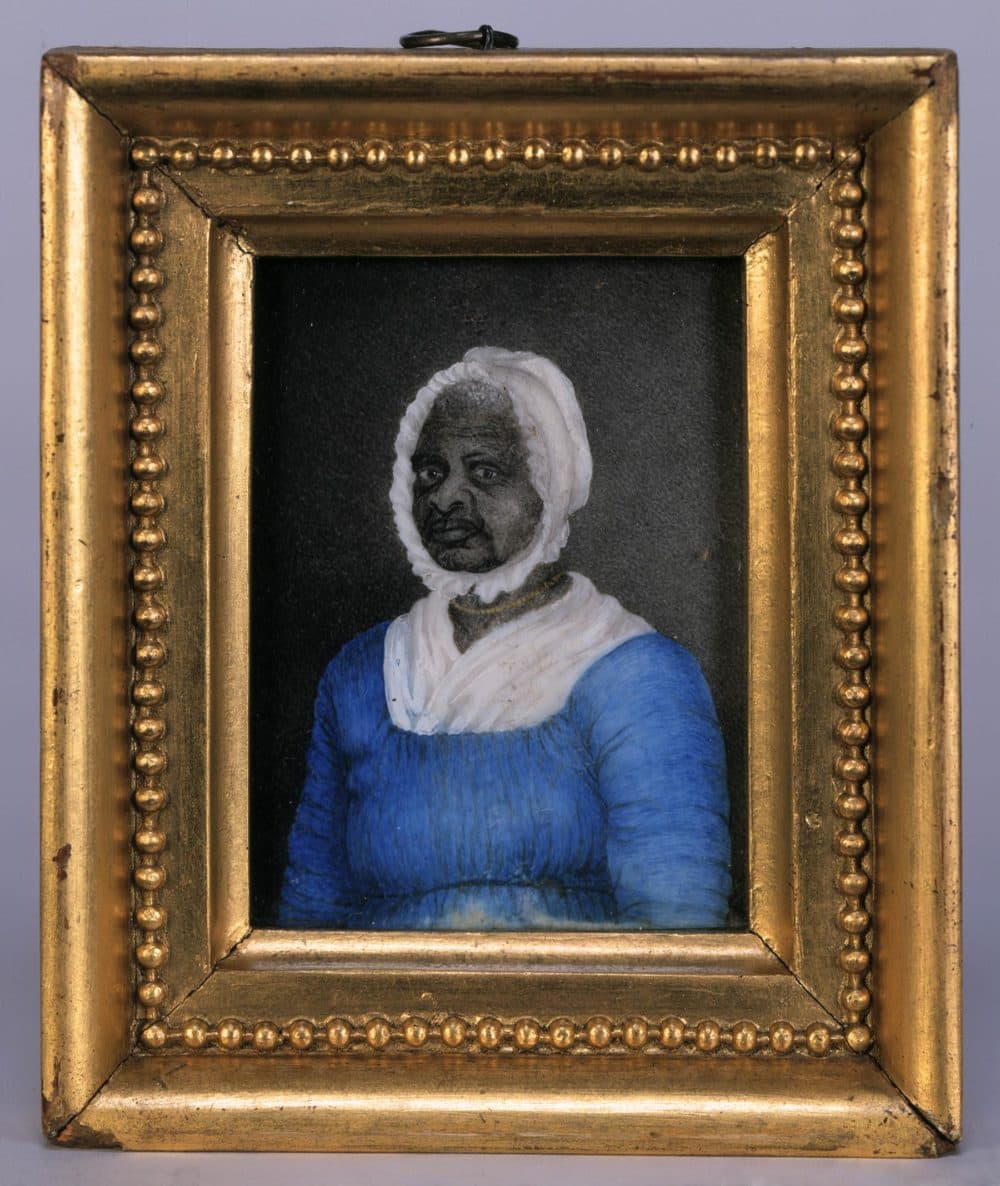 ---
Through Sunday, Aug. 23
This annual environmental festival usually takes place in-person, but don't fret. They're going virtual this year to celebrate nature and will offer tons of digital programming. This includes music and performances, a showcase of eco-fashion and more to explore from the comfort of your home. This festival is great for those who want to learn how to be environmental leaders in their communities.
---
Through Monday, Aug. 24
Jeez! I can't be the only one buying up any and every book I come across that's even remotely interesting. If you're like me and love to surround yourself with books you have every intention of reading (but probably won't), head over to Harvard Book Store. Virtually, of course. As is standard for their famous warehouse sale, they have thousands of books available for a bargain. You can just browse the selection at home this year.