UMass Amherst College Democrats Apologize To Morse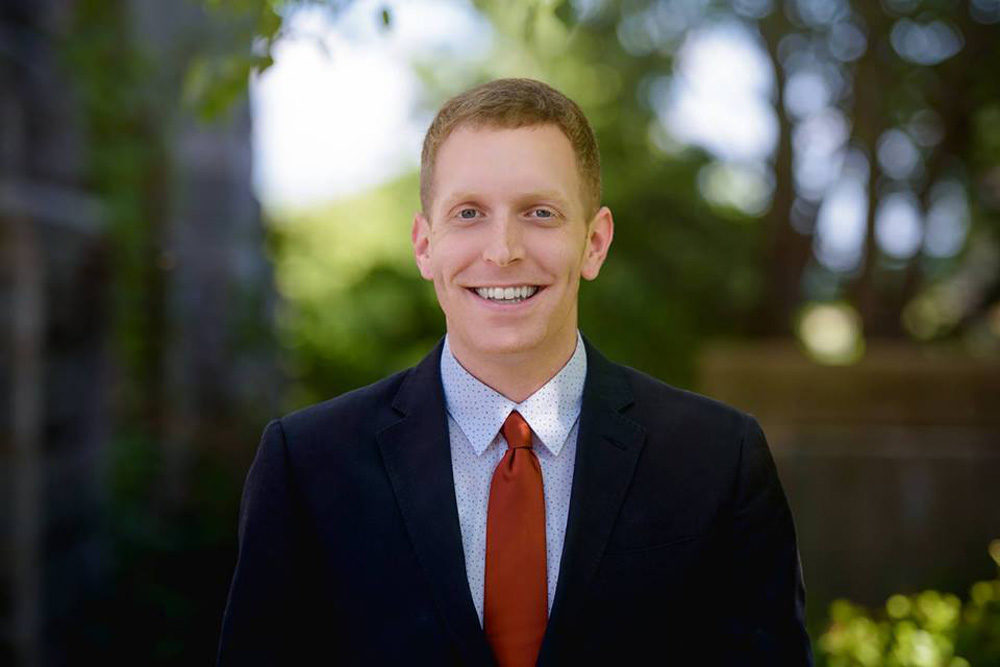 Just days before the state primary, leaders of the UMass Amherst College Democrats apologized to Holyoke Mayor Alex Morse for what they called "homophobic attacks" he received following claims of inappropriate conduct while he was teaching at the school.
In a letter posted to Twitter Saturday, the group did not back down from the allegations that Morse abused his power in pursuing romantic relationships with students, but apologized for the way it handled them.
"Although we never intended for the language of the letter to be scrutinized by anyone but Alex Morse, we realize now that the wording was careless and unwittingly played into homophobic stereotypes," the letter said. "We are deeply sorry that Alex Morse has faced homophobic attacks as a result of our actions and that our decision has negatively impacted the LGBT community, including our own membership."
Morse is challenging incumbent Congressman Richard Neal in Tuesday's primary election. The Intercept has reported that a student may have planted the story to curry favor with Neal.
The College Democrats claim that they never intended the initial letter addressing the allegations be made public.
Morse denies any wrongdoing. UMass is investigating the allegations.