11 Art Exhibits To See (In Person) This Fall
This article is more than 2 years old.
We've waited many, many months to finally take in art the way we used to: In person. Because of COVID-19, local museums were closed throughout the spring and summer and it's only now that life in the museum world is returning to some semblance of normalcy. But a lot has changed. Museums now require timed entry tickets, purchased in advance online, to control the numbers of patrons wandering through a building at any one time. Masks, of course, are always required. Galleries in some museums remain closed to reduce overcrowding. And even if a museum is showing several exhibits at once, patrons must buy separate tickets for each exhibit and visit them on different days.
All the pandemic precautions make for a decidedly different art experience that is admittedly less spontaneous. On the other hand, art viewing is becoming more deliberate, and there's more time to absorb it all. You don't have to worry about crowds ruining the experience, like they once did at some blockbuster exhibits of the past. Maybe this is the way it should have been all along. Here's a taste of what's on tap at local museums this fall:
ICA Boston
Ragnar Kjartansson: 'The Visitors'
Sept. 30 to Aug. 15
Ragnar Kjartansson's "The Visitors" first debuted in the U.S. in 2013. Seven years later, the ICA has decided to dust off the nine-channel sound and video installation to a whole new effect. In the piece, Kjartansson, who revels in how repetitive performance can uncover unexpected meanings, invites musicians to play instruments — either alone or in groups — in different rooms of a dilapidated 43-room estate in upstate New York. The musicians are isolated but sing in unison. Part of the museum's permanent collection, it is a performance that the ICA describes as a "sentimental portrayal of friendship, love and loss." Kjartansson, who hails from Iceland, calls the piece a "feminine nihilistic gospel song." And like good gospel, the video exudes wistful anguish while pushing through the sorrow and ennui to a joyous end. As we shelter in place, together on our Zoom calls and yet isolated in our solitary homes, the piece takes on a special resonance it didn't have in the pre-pandemic world.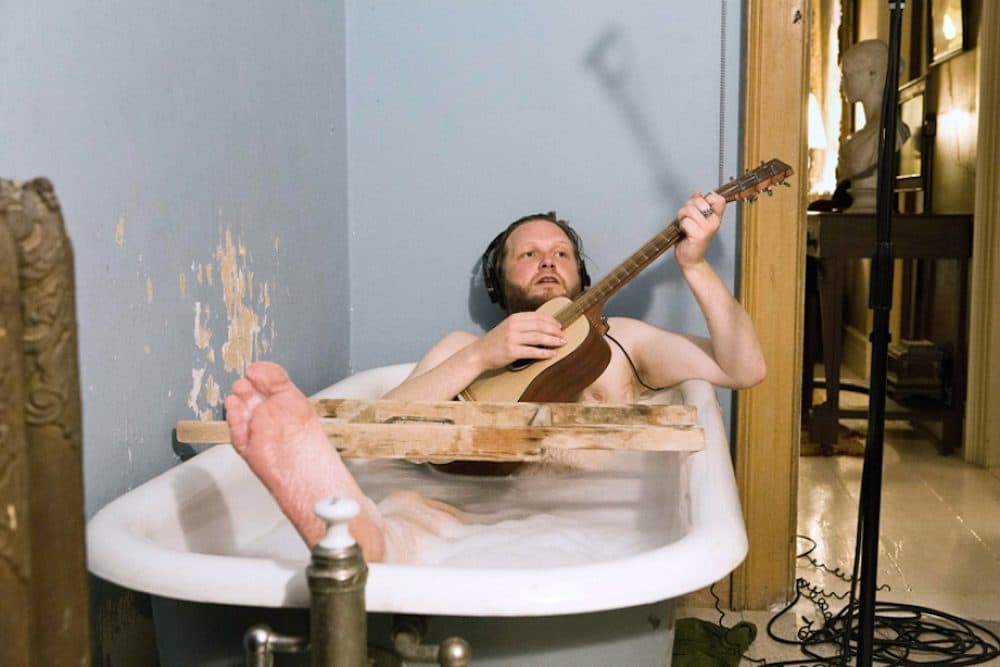 Based on the title of a Henry Taylor painting in the exhibit, "i'm yours: Encounters with Art in Our Times" draws on works in the ICA's permanent collection that are meant to underscore how perspectives on art and history are fluid and everchanging. Presented in a series of small galleries within one raw architectural space, the exhibit features both new paintings and sculpture from a diverse group of artists including Njideka Akunyili Crosby, Kader Attia, Firelei Báez, Louise Bourgeois, Nan Goldin, Simone Leigh and Doris Salcedo. The works touch on myriad themes, ranging from ideas of home and history to social transformation and notions of identity.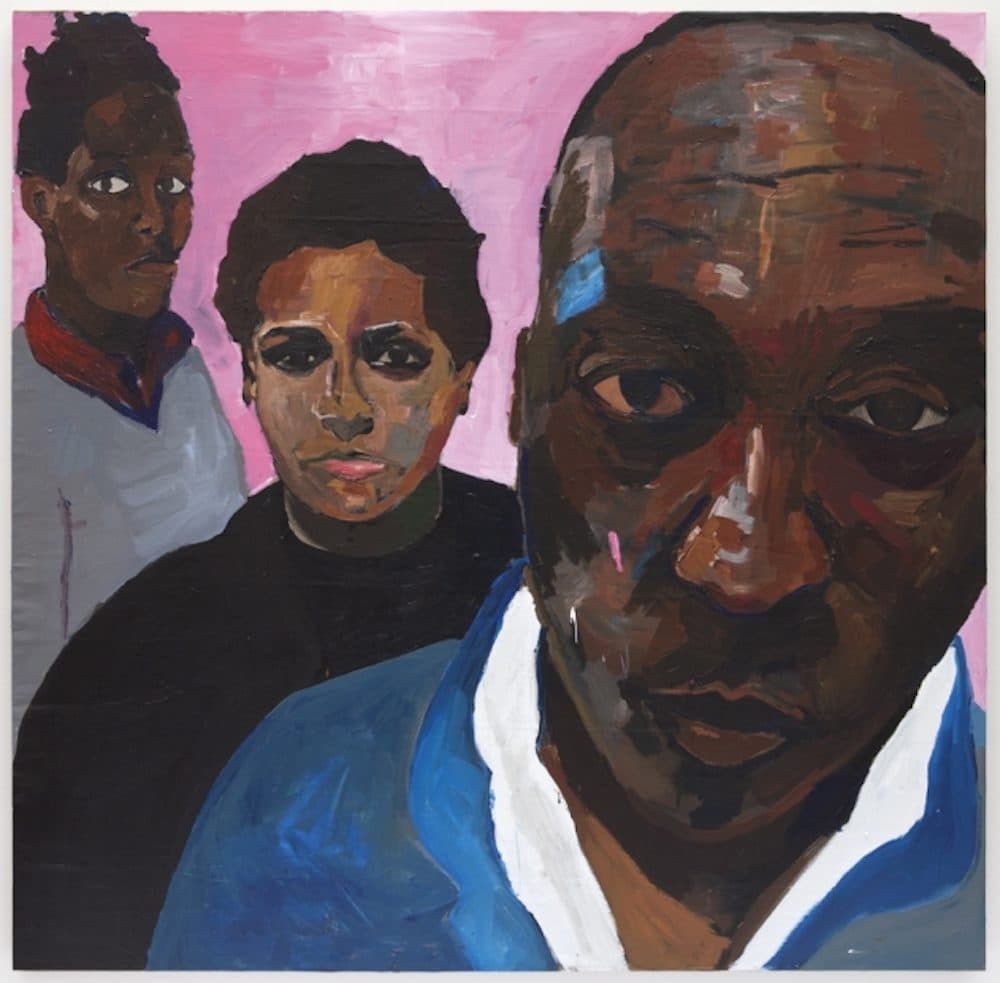 William Kentridge: 'KABOOM!'
Nov. 18  to May 23
South African artist William Kentridge is known for his work examining the effects of colonialism and apartheid. Relying on a panoply of media, Kentridge says his objective is to recall "what we've chosen not to remember." This time, Kentridge tells the story of the nearly two million African porters and carriers used by the British, French and Germans during World War I. Set to an orchestral score co-composed by Philip Miller and Thuthuka Sibisi, the three-channel piece incorporates a scale model of the stage from another Kentridge work entitled "The Head & the Load." Kentridge builds up dynamic layers of drawings, moving images and texts which are projected onto sculptural paper props and found objects. The title "The Head & the Load" comes from a Ghanaian proverb that reads, "The head and the load are the troubles of the neck." Just as African porters once shouldered the burdens of transporting goods across Africa, Africans continue to shoulder the historical burdens and troubles of colonialism and war.
---
Museum of Fine Arts, Boston
In the 1980s, street art made an amazing leap. It bounded straight off subway cars and into elite white-walled galleries. Jean-Michel Basquiat was a galvanizing artist in this transition with his arresting paintings, sculptures and drawings that made fine art of street art. "Writing the Future" explores Basquiat's work in relation to his contemporaries, including street artists A-One, ERO, Fab 5 Freddy, Futura, Keith Haring, Kool Koor, LA2, Lady Pink, Rammellzee and Toxic. It was Basquiat and his collaborators who helped fuel new directions in fine art, design and music, from neo-expressionism to freestyle sampling to wild-style lettering. According to the MFA, it is the first major exhibit to contextualize Basquiat's work in hip-hop culture.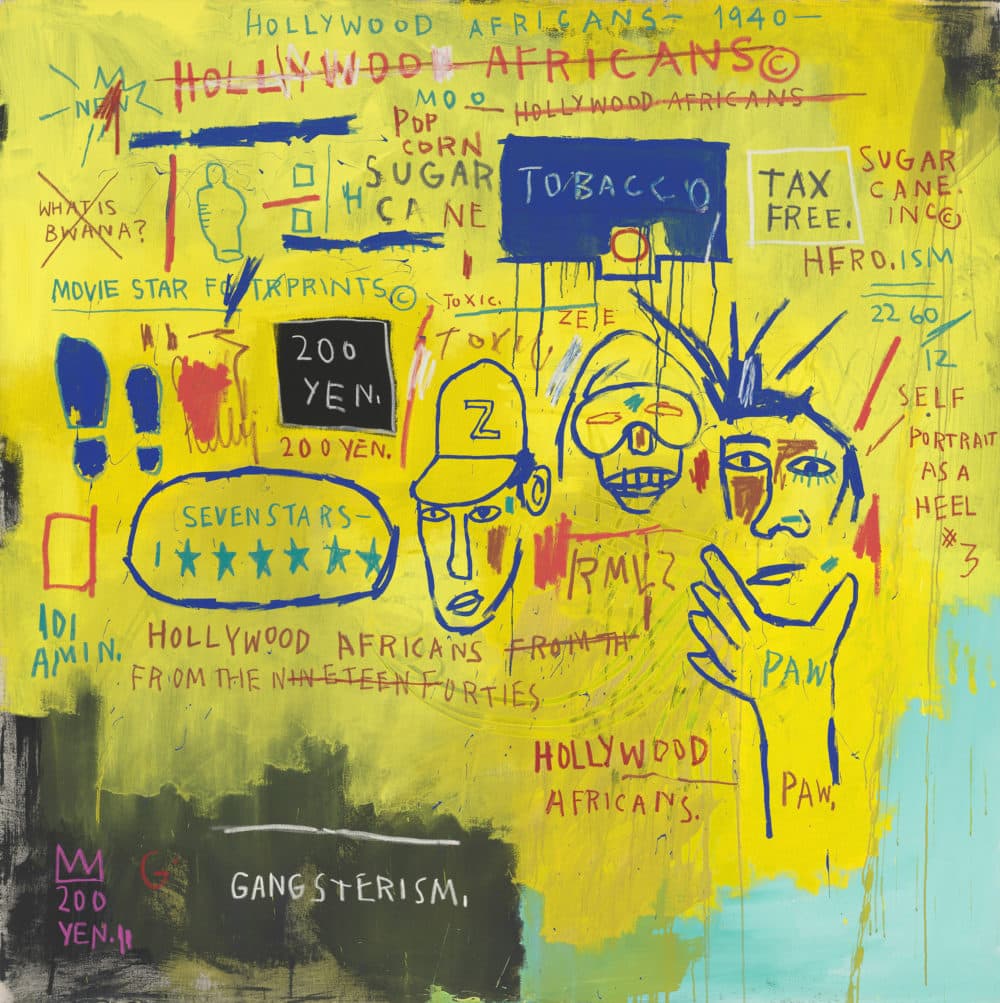 On a different note, the MFA examines Monet's long career through works that are part of the museum's permanent collection. Paintings in the exhibit include "Antibes (Afternoon Effect)" (1888), "Grainstacks," "Rouen Cathedral" and works from Monet's "Water Lilies" series. The exhibit takes things one step further by putting Monet's early works into conversation with inspirational sources including Japanese woodblock prints and earlier European paintings.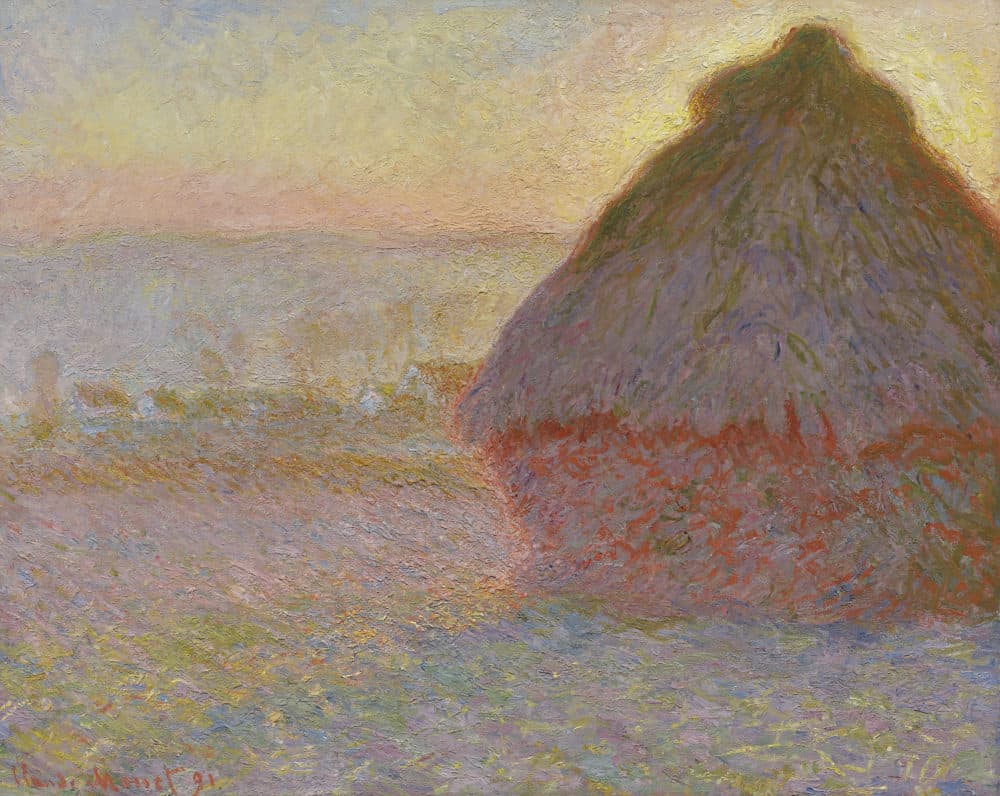 The pandemic has offered the perfect moment for museums to lean heavily on their permanent collections. In "Cezanne: In and Out of Time," the museum highlights 12 Cézanne paintings juxtaposed with works by Degas, Pissarro, Renoir and others. It's a chance to revisit what sets Cézanne apart from his contemporaries. While the Impressionists were captivated by the transient aspects of nature, such as the play of light, Cézanne was absorbed by space and form, presenting the world in a solid, unhurried way. Cézanne once wrote, "I am progressing very slowly, for nature reveals itself to me in very complex forms." His work needs a careful look to fully appreciate the detail, and now with less crowded museums, we have the opportunity to actually do it.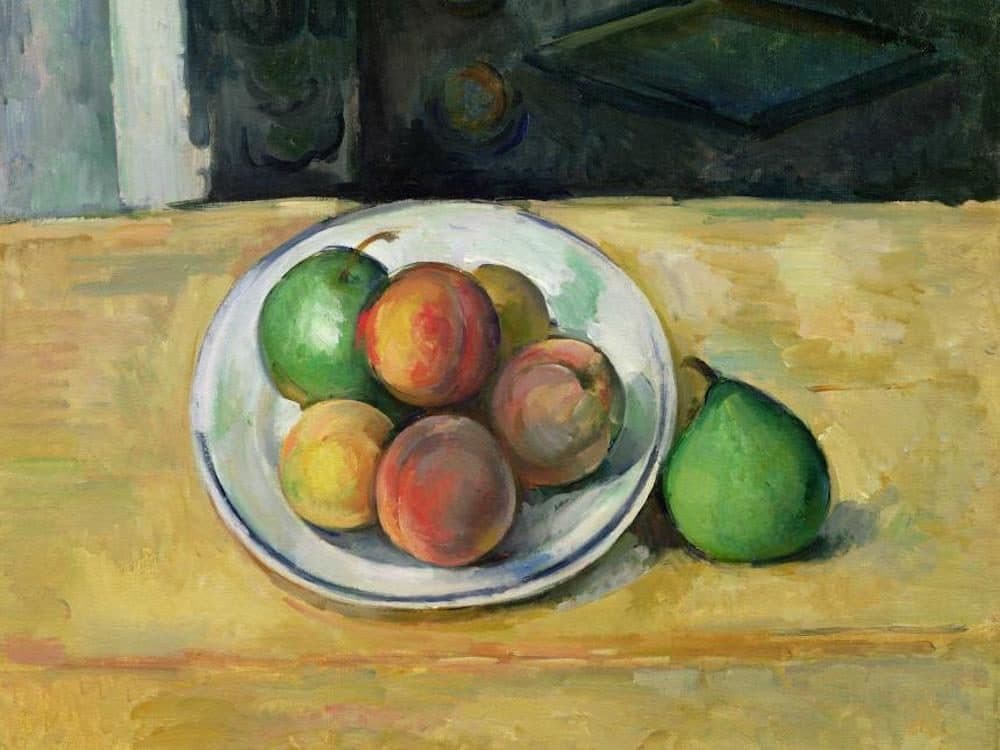 ---
Fuller Craft Museum
The humdrum chair can take many shapes and forms, some of them utterly extraordinary and unusual. "From Where I Sit" displays more than 20 types of seating drawn from Fuller Craft's permanent collection. These are chairs and benches (and one stool) made with unparalleled craftsmanship, elegance, ingenuity and sometimes even humor. Providence artist Boris Bally's "New Transit Chair-MAN X 2," for example, is fashioned out of recycled street signs. To sit is to ask yourself if you're sitting in a chair or at a crosswalk. Who knew that taking a seat could be so much fun?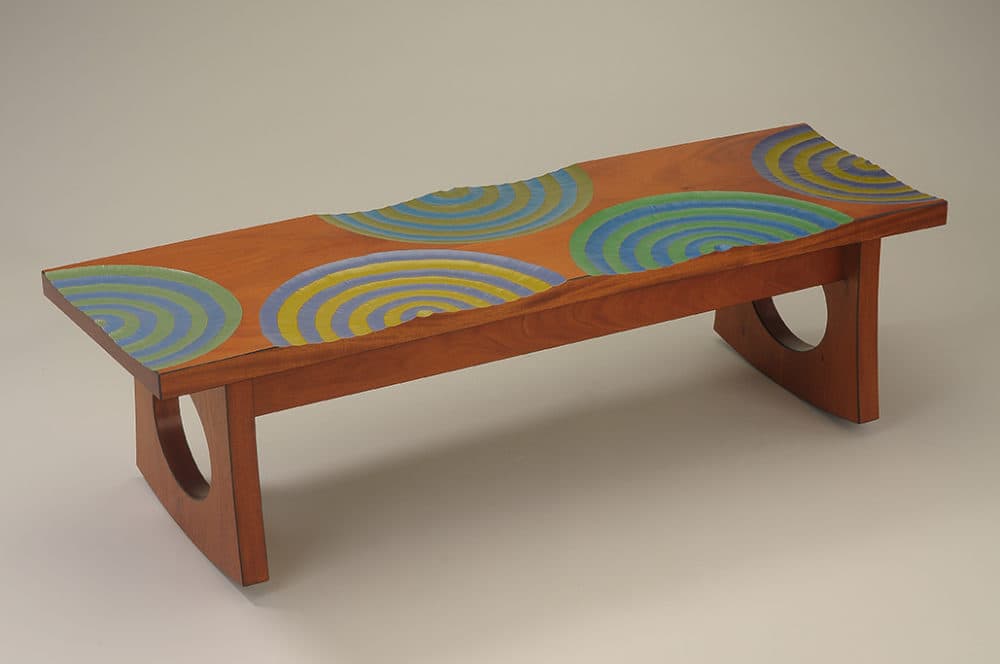 Snow Farm is a 50-acre craft school located in Williamsburg, Massachusetts. The school is known for classes and workshops on ceramics, metalsmithing, mosaics and more. In "Makers and Mentors," Fuller Craft brings together artists associated with the school, either as students or teachers. The invitational exhibit features veteran, mid-career and young artists, but also highlights the historical development of the school, which has become an important player in studio craft.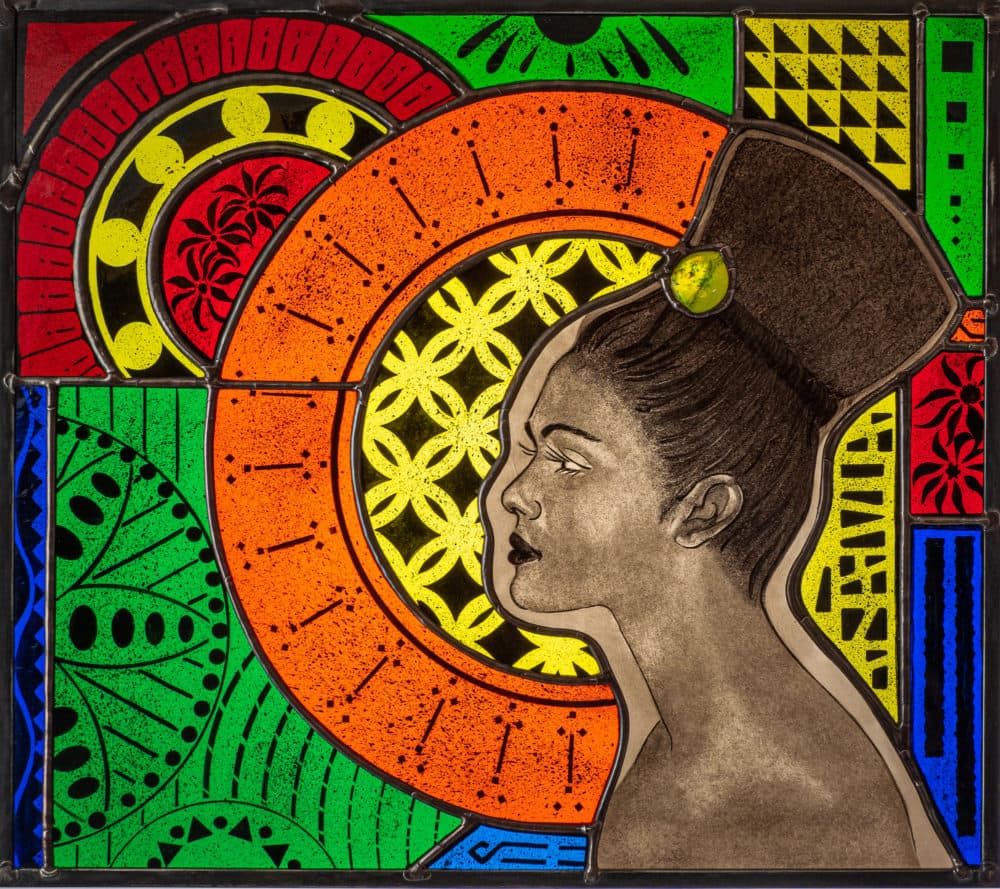 Paper clay (or fiber clay) is any clay body to which processed cellulose fiber has been added. Paper fiber is the most common additive, hence the name paper clay. This traveling exhibit digs deep into the potentiality of this type of clay, featuring the work of 45 artists from around the world. The exhibit both traces the evolution of paper clay as a medium, as well as showcases just how much a human can do with a little hunk of earth.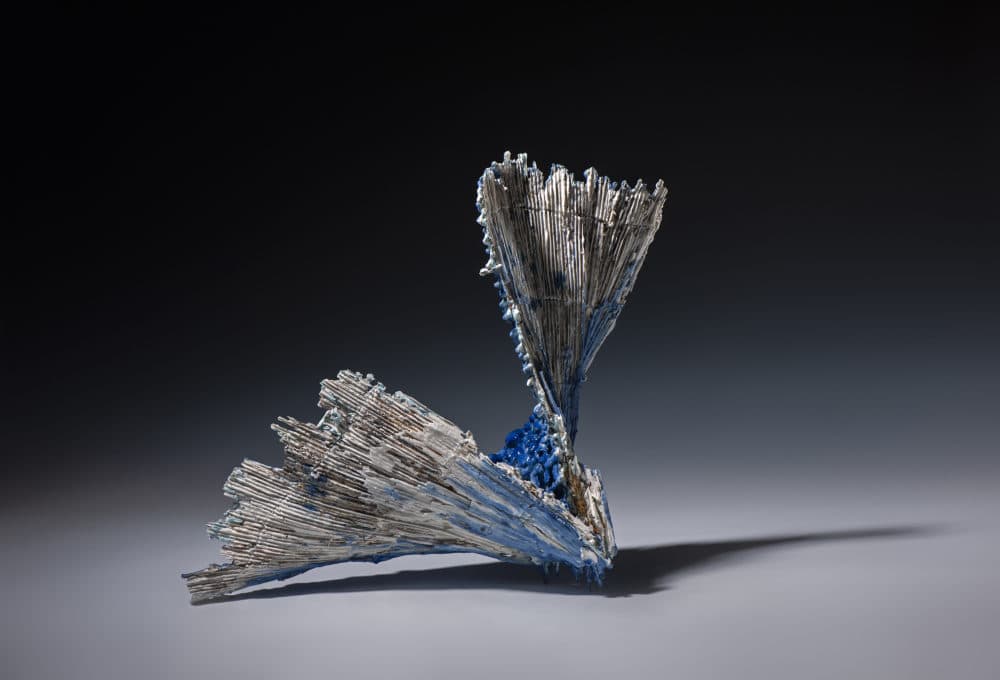 ---
MASS MoCA
Martin Puryear: 'Big Bling'
On view now
"Big Bling" is appropriately named. Martin Puryear's monumental sculpture, built of wood and chain link fence, is 40 feet tall and was originally commissioned for New York's Madison Square Park, where its massive scale would fit the scale of Manhattan. This time around, the sculpture sits between MASS MoCA and the heart of downtown North Adams, a decidedly different site and scale than the original. Big Bling is Puryear's ongoing dialogue with history, art history, identity and politics. The "Bling" in "Big Bling" is the slang term for flashy jewelry rooted in hip-hop and rap culture of the '90s. For the next five years, the sculpture will bring its urban flash to a more pastoral setting.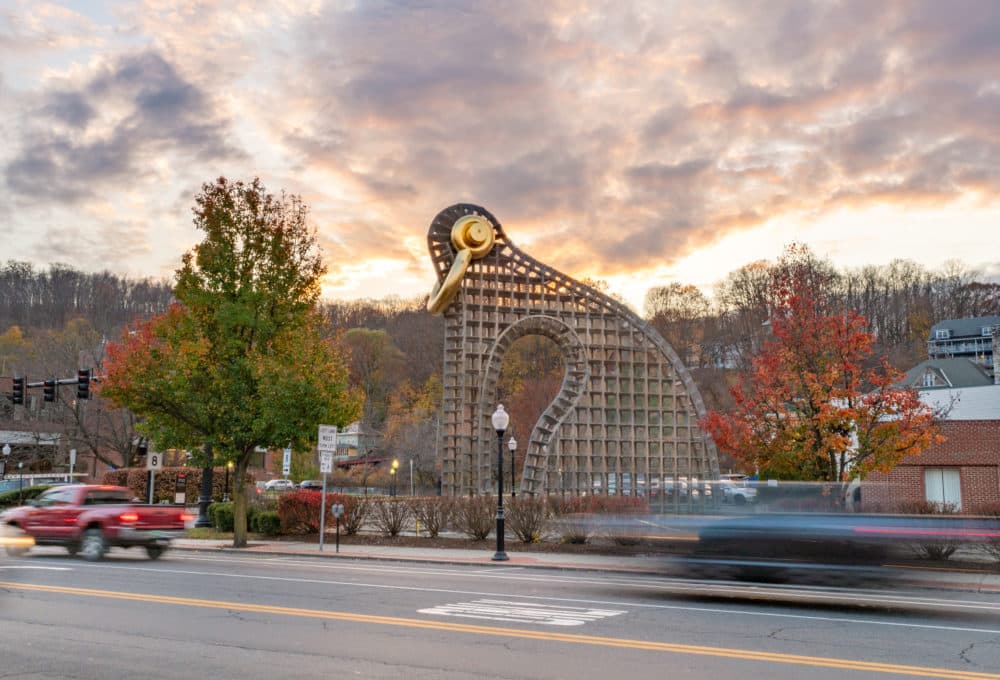 Imagine a three-story high sculpture made to look like a sheet of dissolving ice, and you will have imagined part of Blane De St. Croix's large and ambitious exhibit exploring the geopolitical landscape and environmental issues. The artist has made a career of research-intensive art involving years of fieldwork and collaboration with leading climate scientists. In "How to Move a Landscape," he presents drawing, sculptures and new work referencing alchemy, open pit mines, hurricanes, a towering snow-covered arctic landscape and an installation referencing the dissolving permafrost. His installation allows visitors to experience large sculptural craters from dramatic vantage points, both above and beneath the work. As the Western half of the United States burns due in part to climate change, Blane De St. Croix allows us to reflect on the havoc we are wreaking on our planet.