Maine Lifts COVID-19 Travel Restrictions For Mass. Residents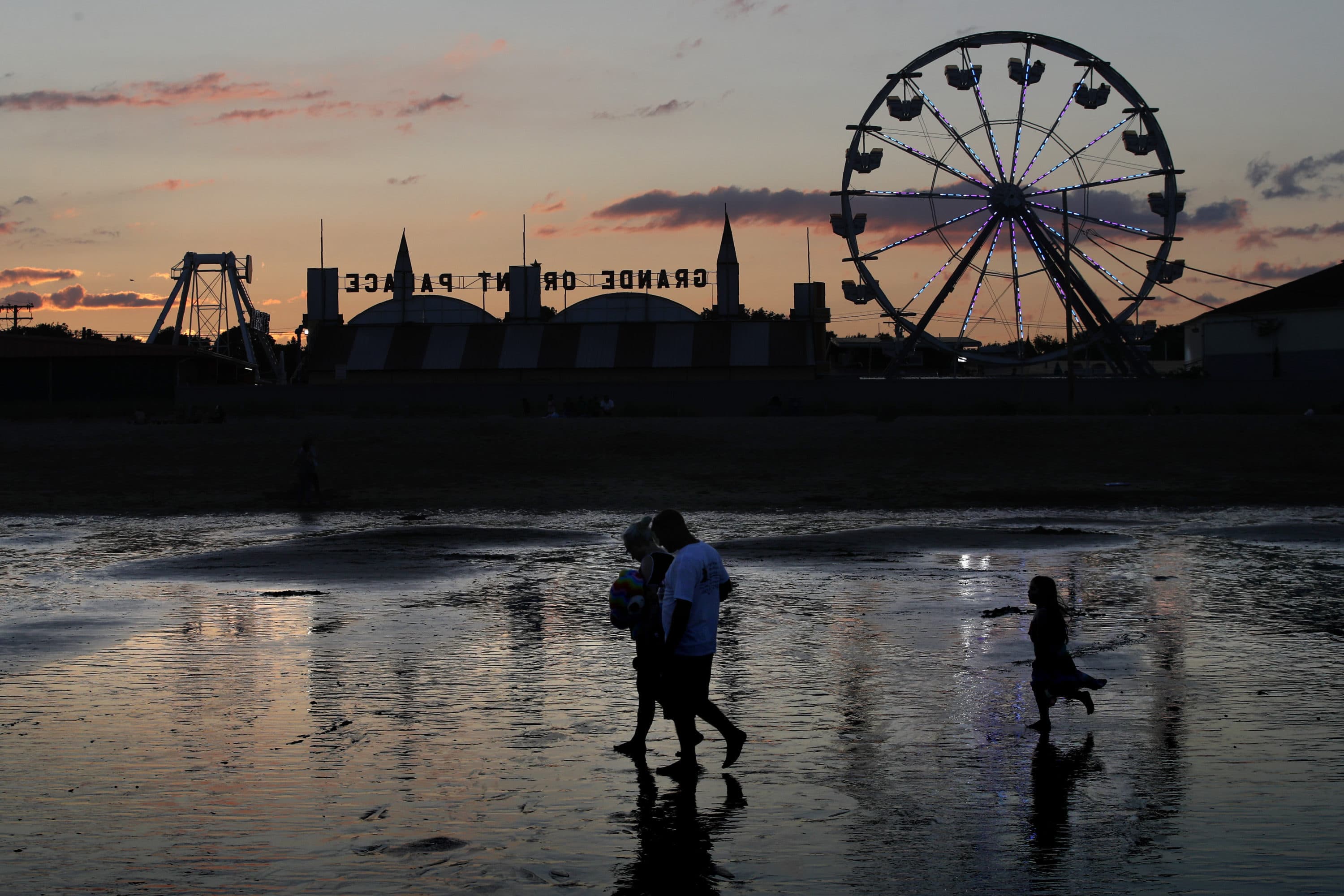 Residents of Massachusetts no longer have to quarantine for 14 days or get a negative COVID-19 test before visiting Maine.
The Mills administration announced the change Wednesday afternoon, saying it goes into effect immediately.
In a written statement, Dr. Nirav Shah, the director of the Centers for Disease Control in Maine, said recent data show transmission risk in Massachusetts is similar to other exempt states, such as Connecticut, New York and New Jersey.
State officials still encouraged visitors to get tested before coming to Maine.
---
This story is a production of the New England News Collaborative and was originally published by Maine Public Radio.