Massachusetts School Districts Report 97 Coronavirus Cases Among Students And Staff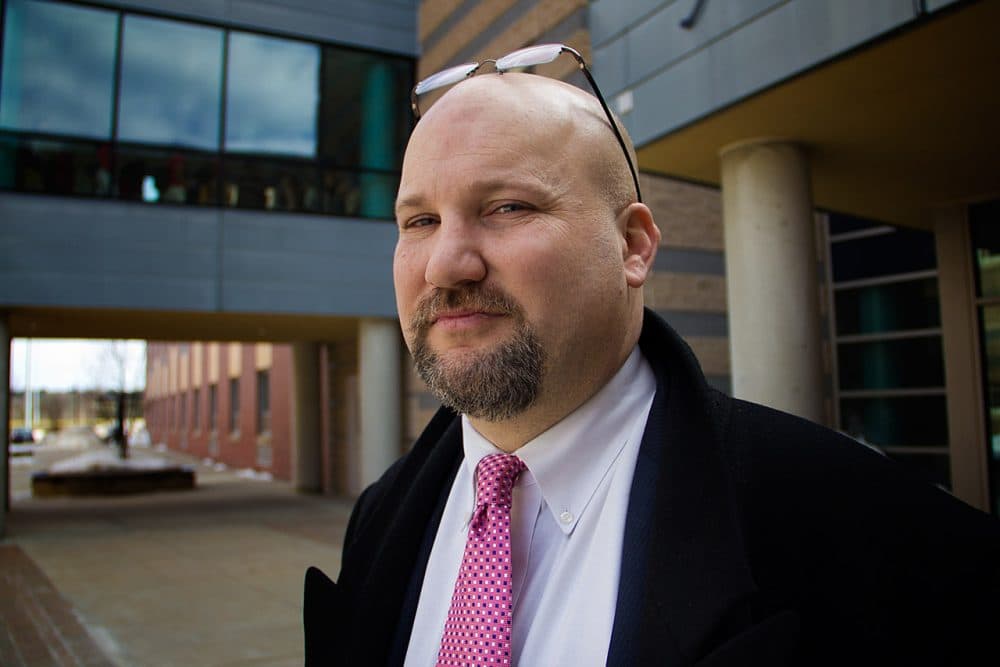 This article is more than 2 years old.
The first snapshot of coronavirus cases as schools reopen in Massachusetts shows there were 97 COVID-19 cases reported over the last week.
The cases were reported to the state Department of Elementary and Secondary Education from Thursday, Sept. 24 to Wednesday, Sept. 30. Sixty-three of those cases were students spread out over 41 districts. The remaining 34 coronavirus cases were staff members who were spread out over 21 districts and three special education schools.
Only districts that are offering 100% in-person learning or hybrid models are required to report positive cases among students. Staff reports include school personnel who have been in the building seven days prior to the report of their positive case.
State Education Commissioner Jeff Riley said most of the positive COVID-19 reports have been "one-offs" and there is no indication yet that the virus is spreading within school communities.
Plymouth Public Schools had the highest number of student cases, with four reported to the department. Among staff, the highest number of cases was also four, which was reported from Worcester Public Schools.
"Districts have done a great job in utilizing the protocols that have been put out," Riley said in an interview with WBUR. "Identifying anyone that is positive, isolating them, working with the department of public health on close contacts and then continuing on with education."
Riley said if the data does begin to indicate that the virus is spreading in a school, state officials will deploy their mobile response unit which would aid the local community with testing and provide other administrative support.
"The early results are good that we haven't needed it," he said. "But I do think we will need it at some point."
The state's official tracking and contact tracing activities will still be conducted by the Department of Public Health. The information submitted to the Department of Elementary and Secondary Education is based on individuals and schools self reporting a positive diagnosis.