'Time' Documents A Couple's Journey Through Incarceration And Attempting To Make Amends
We've seen dozens of documentaries about innocent people being released from prison, and at the rate convictions are being overturned these days, I imagine we're going to see a lot more. But without slighting any of those worthy stories, it's not exactly the most difficult thing in the world for a filmmaker to stir up an audience's sympathy for the wrongfully accused. It's a lot trickier when it comes to the guilty. There's no question of whodunit in director Garrett Bradley's remarkable "Time," about a married couple of convicted bank robbers who freely acknowledge their guilt and have spent the past two decades attempting to make amends. Without any special pleading, the movie makes a strong case for America's for-profit carceral system as the biggest impediment to their rehabilitation. But what's special about the film is that it does so in the form of a poem instead of a position paper.
Shot in shimmery black-and-white, Bradley's film follows the struggles of Sibyl "Fox" Richardson, who robbed a Shreveport Credit Union with her husband Rob back in 1999. The hip-hop clothing store they owned was struggling and with four sons to feed plus twins on the way, the two did something seriously stupid, and they didn't even get away with any money. Fox took a plea bargain offered by the district attorney and only ended up serving three years. Rob demanded his day in court and wound up sentenced to 60 — yes, that's a six and a zero — years without the possibility of parole. Remember, this was the '90s when even liberals were super into mass incarceration and judges just love to make examples of guys like Rich who waste everyone's time with their constitutional right to a fair trial instead of just taking whatever deal is offered.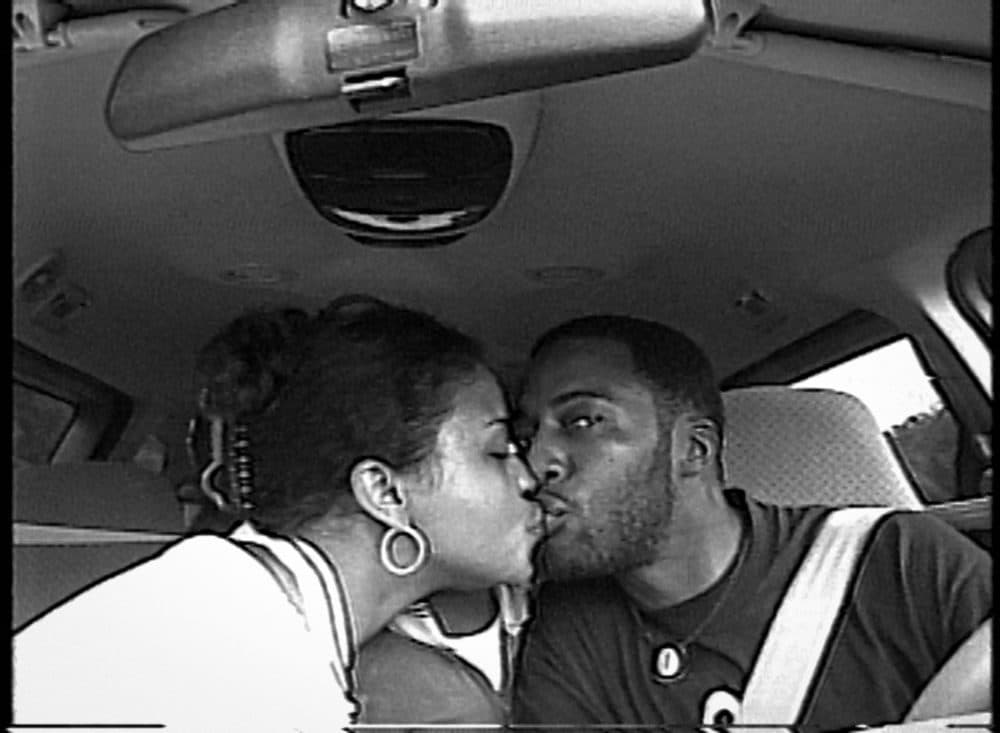 But Fox never gave up on her man. A lot of "Time" is about her tireless attempts to get her husband's sentence reduced to something a little more reasonable, or at least the chance of parole. We also watch Fox turn her life around, paying back her debt to society and becoming an activist and advocate, a pillar of the community with her own auto dealership. The whole time she's also filming home movies for her husband on a camcorder, lovingly chronicling the day-to-day lives of herself and their sons, amassing a mountain of memories Rob has missed for him to watch, if and when he ever gets out.
Bradley, who won the Documentary Directing Award at this past January's Sundance Film Festival, does something fascinating with this footage. Instead of presenting a straight chronology or clearly delineated flashbacks, she and editor Gabriel Rhodes have collapsed past and present into one big continuous reverie, allowing snippets of scenes old and new to soar away on a gorgeous solo piano score. We're never given a straight recitation of the facts of this couple's case — indeed, I may have screwed a few of them up in my recounting — but rather a rush of overheard conversations and interactions that we need to sort through and piece together for ourselves while we're watching.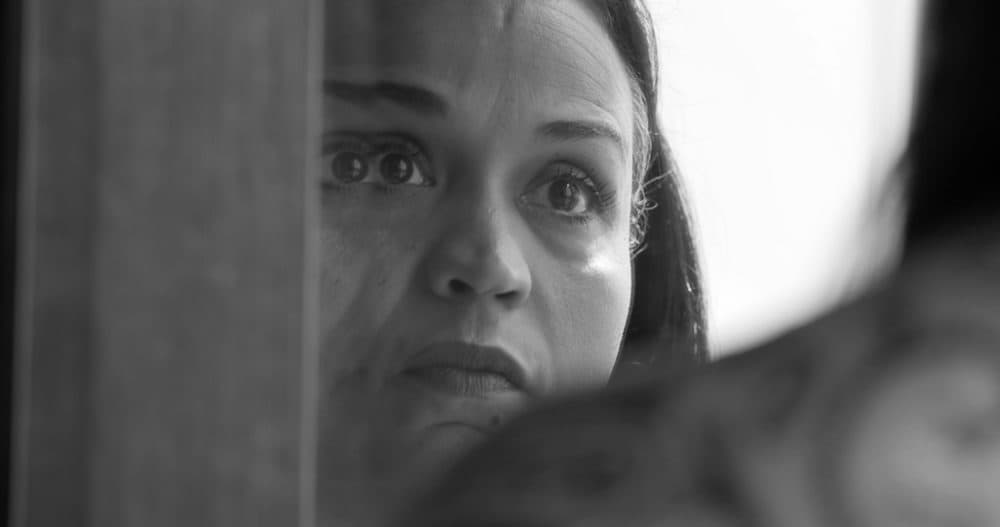 The old consumer camcorder footage has been bleached of color to match the hi-def digital back-and-white of sequences shot in the present day, with jarring cuts as the children toggle between being toddlers and adolescents, entire years vanishing in a blink. The whole point of "Time" is right there in the title, asking us to think beyond the law-and-order tough talk and meditate for a little while on exactly how long a 60-year prison sentence really is. Bradley wants us to reflect on how much life happens in a small span of time, and how much can be taken away.
There's no way to convey the weight of two decades behind bars in an 81-minute running time, but Bradley's impressionistic effects are emotionally overpowering all the same. She's especially good at exposing the impersonal sociopathy of the criminal justice system, as coolly indifferent as the computer voice from Securus that cuts off Rob's collect phone calls from prison. Fox rages against the machine while we watch these unrecoverable years slip away. Other documentaries always cut to something else when people on the phone are placed on hold. "Time" forces us to sit with Fox and wait for a few more minutes that she and her family will never get back.
---
"Time" opens Friday, Oct. 9 at the Kendall Square Cinema. It will begin streaming on Amazon Prime Video Oct. 16.