5 Things To Do This Weekend, Including A Film Seminar And An Outdoor Photo Exhibit
This article is more than 2 years old.
We have made it to October, which is every candy lover's favorite time of year and every costume connoisseurs time to shine. It's as if this month comes around and we all hop into true creepy, crawly fashion, spirits and attitudes. So as you scroll through the events I curated for you this week, start thinking about what candy you're going to hoard. My choice is Reese's Peanut Butter Cups. I won't be trick-or-treating, but I'm definitely stocking up on those at the store.
Thursday, Oct. 8
"Jennifer's Body" should be required viewing in my opinion. Film critic Jordan Crucchiola and the Coolidge Corner Theatre obviously think so too. The contemporary horror film written by Diablo Cody (also of "Juno" and "Burlesque" fame) and starring Megan Fox follows a high school girl who is killed and comes back from the dead to feed on the bodies of teen boys. Crucchiola plans to talk about queer representation, female friendship and the media landscape the movie came out in.
---
Through Oct. 31
Like most other festivals this year, Haunted Happenings Marketplace in Salem is moving online. Salem is the first town I think of when Halloween rolls around in (witches, hello!). You can still support its creators and makers by logging onto the site and scrolling through the pages of retailers, events and performances. This festival is focused on artisans who put the boo in boo-tiful crafts. If you're into fun jewelry and accessories, this is especially for you. Some makers you should check out are Queerly Departed, The Mulberry Moose, Hauntwell and Miss Charming Bows. [Planning to visit Salem? Here's what the witch city wants you to know before you go.]
---
Friday, Oct. 9
Poetry straight from the artists' mouths to your screen, this event will feature so many great acts. You'll have to register to get the link or you'll miss out on some beautiful messaging about healing in hope. The poets will be judged by local acts and the event is hosted by Amanda Shea, Boston's very own organizer-artist-poet extraordinaire. Musicians Red Shaydez, SOUP and See Four are also all set to perform that night.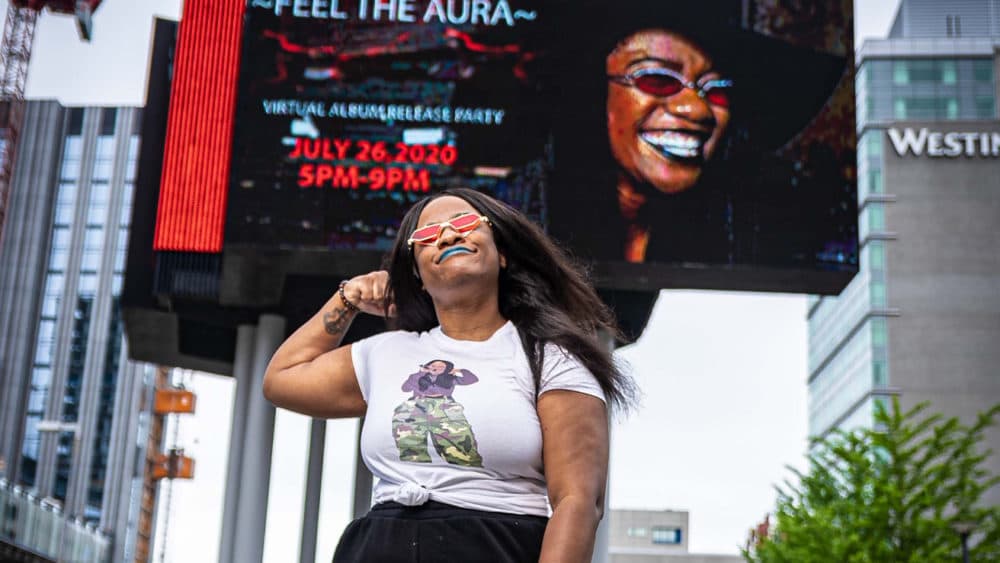 ---
Saturday, Oct. 10
Most of us ain't heading to the theater anytime soon, but drive-ins provide a great alternative for your movie-loving needs. Plus it's great for the whole family to enjoy while maintaining social distance from everyone else in the area. This Halloween double-feature is a great Saturday night idea. Just grab lots of snacks, blankets and pillows, sit back and enjoy "Coco" and "Hocus Pocus." Can't make it to the Saturday night show? Don't fret. There's another double feature Sunday night with "Hocus Pocus" and "The Rocky Horror Picture Show."
---
Through Oct. 20
Seaport Common is home to photography exhibit "The Uncornered Project" and it brings together a multitude of people and their personal stories. From former gang members to politicians and business leaders, there is no shortage of personal and profound narratives. Boston Uncovered describes itself as an organization that has a corner to college solution program for Boston's youth so they don't succumb to gangs. Photographer John Huet asks people to share about the moment they felt cornered. Those stories accompany the images and are on display at 85 Northern Ave. The project is ongoing.