Reading Police Officer Charged With Manslaughter Pleads Not Guilty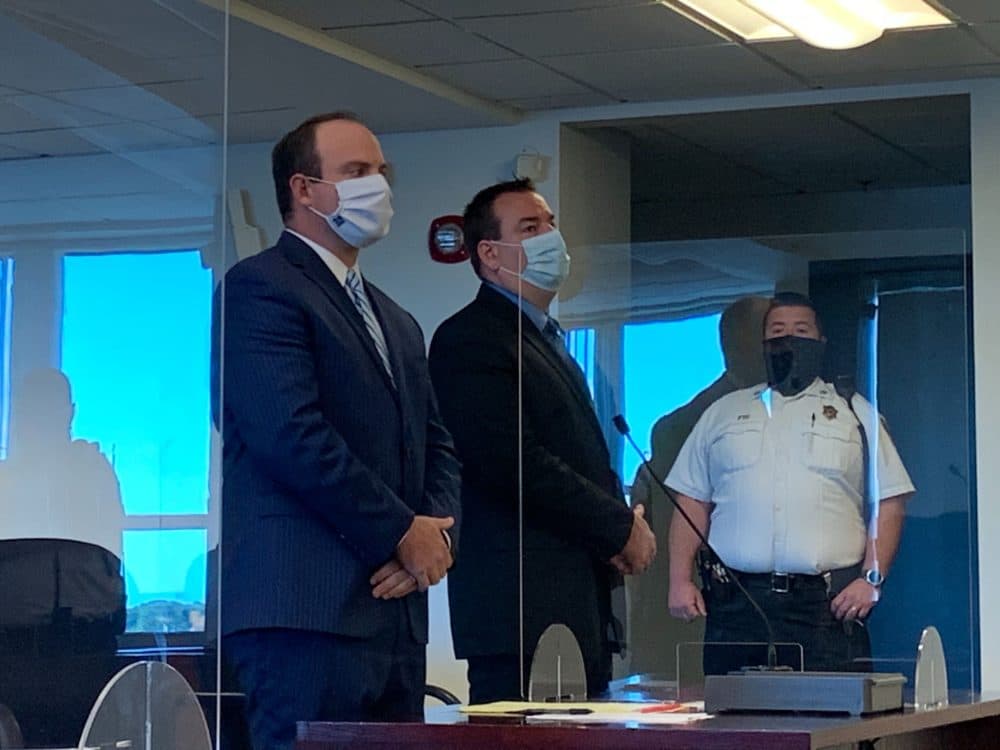 A Reading police officer shot and killed a man within 12 seconds of approaching him, Middlesex County prosecutors said in court Wednesday.
Officer Erik Drauschke is facing a manslaughter charge in the death of Alan Greenough, 43, in February 2018. He was arraigned on the charge Wednesday and pleaded not guilty.
Drauschke was one of eight police officers who responded to a domestic violence call about Grenough on Feb. 3, 2018, the second in two nights involving the man, prosecutors said. The first night, Greenough evaded arrest.
Drauschke had also responded to the apartment on the first night, and had heard about the assault and knew to be on the lookout for Greenough. That first night, he saw a hatchet in Greenough's apartment and what looked like a gun lock, but also could have been a bike lock, a few feet away from a bicycle, Assistant District Attorney Thomas Brant said.
On the second night, Drauschke was the last officer to arrive on scene, prosecutors said, and missed Greenough barricading himself inside his apartment, wielding what looked to be a broken table leg at one point. Greenough escaped by jumping out of a window of his apartment.
Drauschke found Greenough in the parking lot of a gas station near the apartment, hunched over in a blocked-in car with the doors closed. Brant said Greenough wasn't trying to flee or making any movements.
Drauschke radioed to his fellow officers, who were nearby, that he'd found Greenough, the prosecutor said.
"He doesn't stay there," Brant said. "He doesn't wait for assistance."
Drauschke opened the car door and ordered Greenough out at gunpoint, prosecutors said, telling Greenough to show his hands, which were inside his sweatshirt pocket.
"Mr. Greenough isn't showing any weapons, doesn't make any threats, isn't looking to get away," Brant said.
Greenough walked toward the officer and said "shoot me," the prosecutor said, still not showing any weapons or moving toward an object. Drauschke fired two shots.
The entire interaction took 12 seconds. Greenough was unarmed.
Defense attorney Peter Pasciucco said Drauschke fired in self defense and acted consistent with his training. The "totality of the circumstances" and the "incriminating observations" the officer made the night before justified the shooting, he said.
"Officer Drauschke should not have had to gamble with his safety," Pasciucco said outside of court. "This is a tragic, tragic situation that the suspect created."
Drauschke was put on paid leave immediately after the shooting as state police and the district attorney's office investigated. Brant said there was a district court inquest last year. The investigation to present to the grand jury began just before the pandemic and was finally put before the grand jury in September.
Both the prosecutor and defense attorney said Drauschke cooperated at every stage.
Drauschke, who is married and has a 3-year-old daughter, had been on the Reading police for about a dozen years when the shooting happened.
He was paid $242,607 while on leave for more than two and a half years between the shooting and the indictment, including nearly $20,000 in vacation hours, MassLive reported. He was placed on unpaid leave in September after the indictment.
Prosecutors asked the judge to release Drauschke on personal recognizance, and the judge agreed. He was ordered to turn over his guns to Reading police, which he's already done.
This article was originally published on October 14, 2020.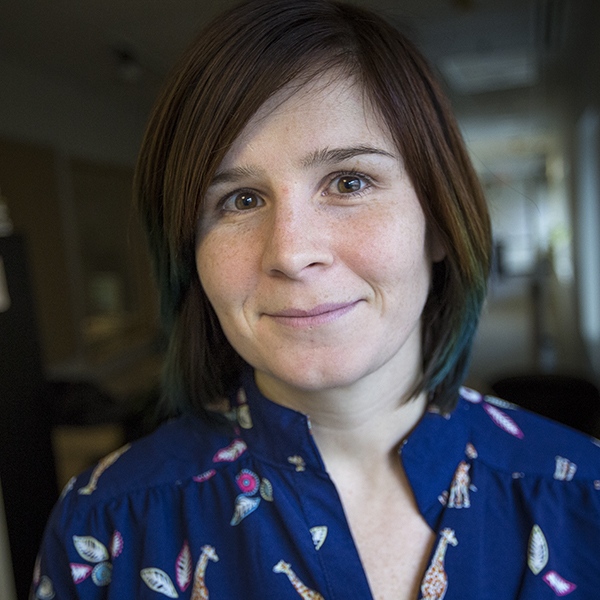 Ally Jarmanning Senior Reporter
Ally is a senior reporter focused on criminal justice and police accountability.