Worcester Police Investigating Fatal Shooting Of 17-Year-Old Boy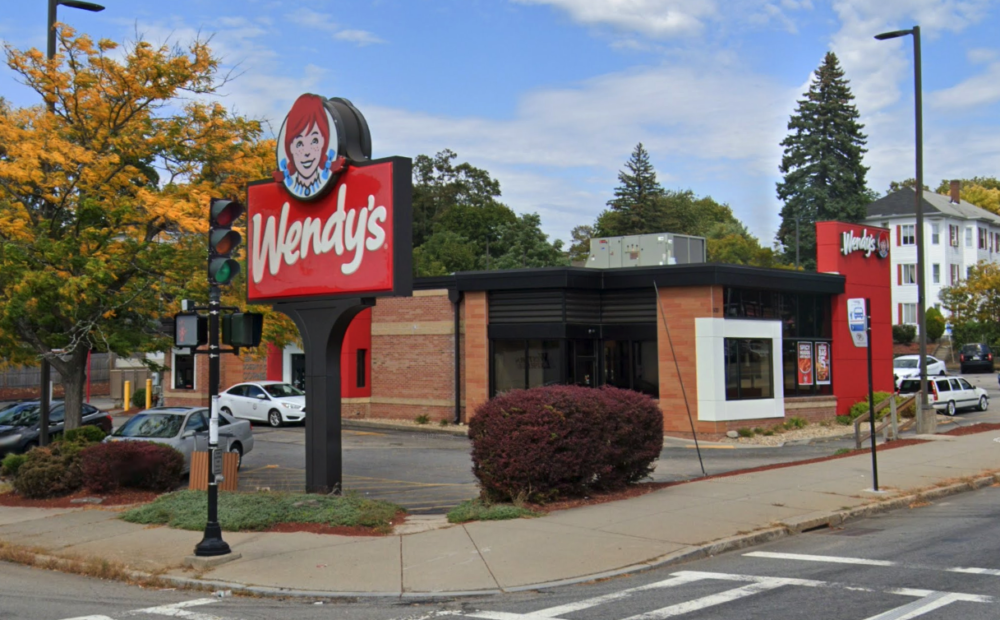 A 17-year-old was shot and killed in Worcester on Saturday night, police said in a statement.
Police were called to a Wendy's restaurant at 500 Park Ave. for a report of gunshots at about 8:36 p.m., where they found the victim in the parking lot, according to the statement. He was pronounced dead on the scene.
No other information was immediately available.
The investigation is ongoing. Anyone with information is asked to contact Worcester police.