N.H. Voters Discuss Their Hopes And Fears For The Coming Election
07:23
Play
With mere days to go until Election Day, WBUR's Morning Edition sat down with voters of different political persuasions in the battleground state of New Hampshire.
Dan Innis is a Republican and professor of marketing and hospitality management at the University of New Hampshire. Melanie Levesque is a Democratic state senator from Brookline, New Hampshire. Sheridan Brown, of Grantham, is an attorney and ex-Republican who now identifies as independent, and says he will vote for Joe Biden in 2020.
They joined host Bob Oakes to discuss what's ahead.
This segment aired on October 30, 2020.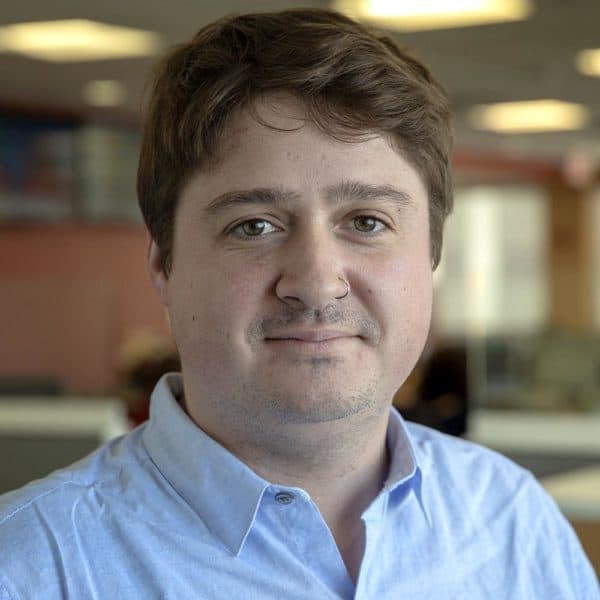 Wilder Fleming Political Producer
Wilder Fleming is a political producer at WBUR, focused on the path to November 2020.