Map: See How Your Town Or City Voted In The 2020 Election
See how your town or city voted in the 2020 presidential election, the Massachusetts Senate race (in which Sen. Ed Markey won reelection) and the two statewide ballot questions (Question 1 passed, Question 2 failed).
Here are a few notes on how to use our town-by-town election results map below:
You can cycle through the above races and ballot questions by using the dropdown menu;
You need to hit the refresh button for new results;
The table below the map is sortable, so you can search alphabetically, or by vote percentage.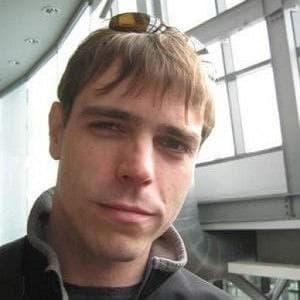 William Smith Full Stack Engineer
William Smith is a web developer for WBUR.org.