9 Mass. Democrats Reelected To Congress; Auchincloss Will Be State's Sole Freshman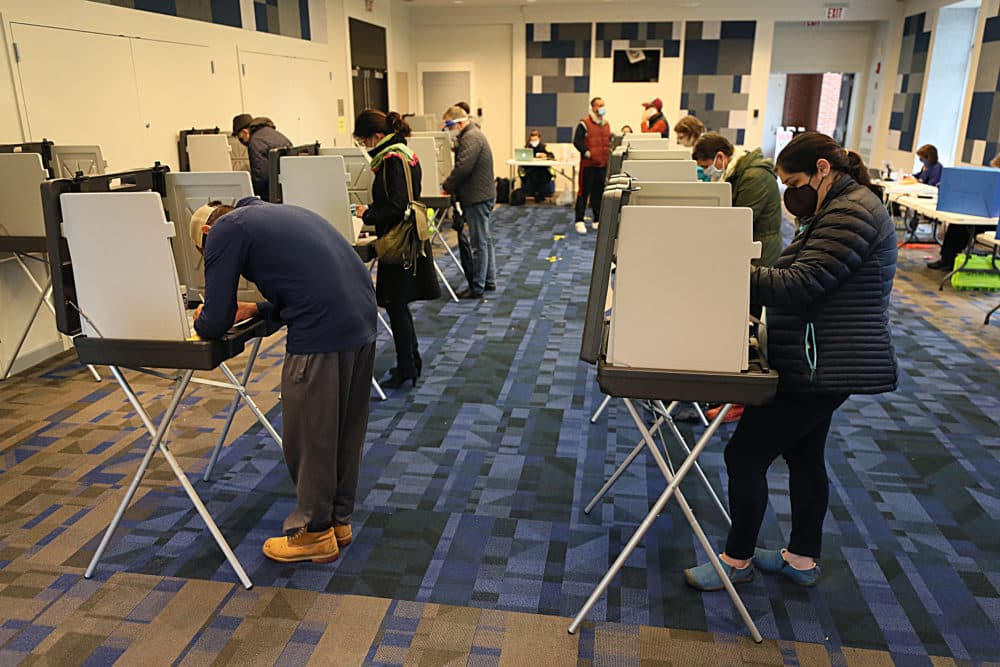 Every lawmaker from the Massachusetts congressional delegation who fought to retain his or her seat in 2020 has won their bid for reelection.
That includes Sen. Ed Markey, who fended off challenges from Rep. Joe Kennedy III in this year's Democratic primary and from Republican Kevin O'Connor in the general election.
The only fresh face from Massachusetts heading to Washington in the new year is Newton Democrat Jake Auchincloss, who clinched victory in an open race for the 4th District House seat. The seat was vacated by Kennedy, who declined to run for another term so he could mount his bid for Senate against Markey.
Sen. Elizabeth Warren was the only Massachusetts lawmaker in Washington who was not up for reelection in 2020.
Every member of the 2021 Massachusetts congressional delegation is a Democrat.
They are:
U.S. Sen. Elizabeth Warren of Cambridge
U.S. Sen. Ed Markey of Malden
Rep. Richard Neal of Springfield (MA01)
Rep. Jim McGovern of Worcester (MA02)
Rep. Lori Trahan of Lowell (MA03)
Incoming Rep. Jake Auchincloss of Newton (MA04)
Rep. Katherine Clark of Melrose (MA05)
Rep. Seth Moulton of Salem (MA06)
Rep. Ayanna Pressley of Dorchester (MA07)
Rep. Stephen Lynch of South Boston (MA08)
Rep. Bill Keating of Bourne (MA09)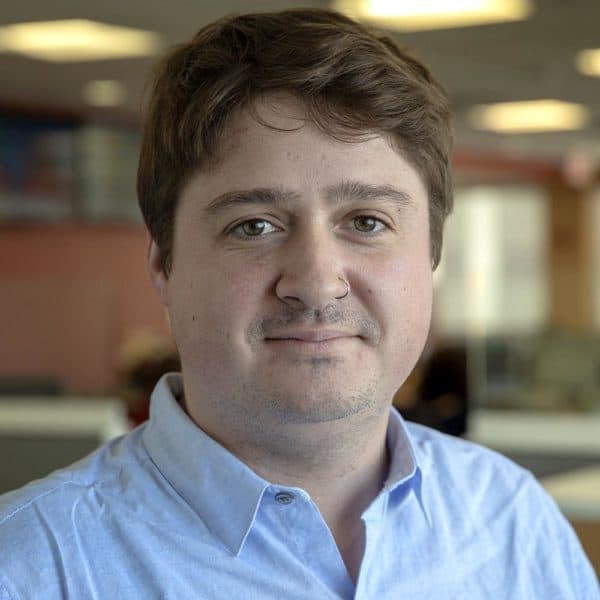 Wilder Fleming Political Producer
Wilder Fleming is a political producer at WBUR, focused on the path to November 2020.