State Trooper Shot During Traffic Stop In Barnstable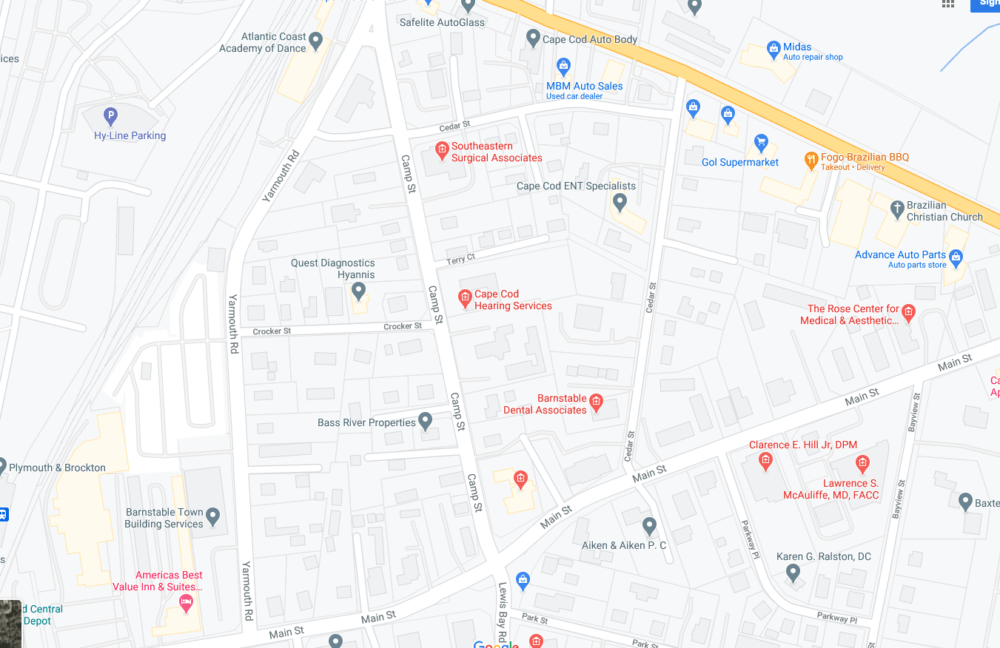 A 28-year-old state trooper was shot after stopping a vehicle in Barnstable Friday night, according to the Massachusetts State Police.
Around 11:30 Friday night, the trooper — who has not been identified — stopped a vehicle on Camp Street. The trooper was shot in the hand, and the vehicle sped away from the scene, said Massachusetts State Police spokesman Dave Procopio in a statement released Saturday afternoon.
The trooper "suffered a serious gunshot wound to his right hand," Procopio said in the statement. "The round went through his hand and then appears to have struck his ballistic vest in his shoulder area."
After he was shot, the trooper radioed for help. Trooper Timothy Shields responded to the distress call and drove him to the Cape Cod Hospital. The injured trooper was then brought to Massachusetts General Hospital by ambulance for treatment. As of Saturday evening, he is still hospitalized for his wounds.
"First and foremost, I commend our Trooper who suffered a serious injury in the performance of his duty, and his classmate and barracks-mate, Trooper Shields, who took quick and decisive action to get his wounded brother Trooper to the emergency room immediately," said Colonel Christopher Mason, Superintendent of the Massachusetts State Police, in a statement. "Both Troopers remained calm and composed in a highly stressful situation, and both did what they had to do without delay — behavior that speaks volumes about their character, courage, and the quality of their training at the State Police Academy. We are grateful that the outcome was not worse."
State Police said they are continuing to investigate the identity or identities of the person or people who shot the trooper.
This article was originally published on November 21, 2020.