Holyoke Mayor Alex Morse Says He's Not Seeking Another Term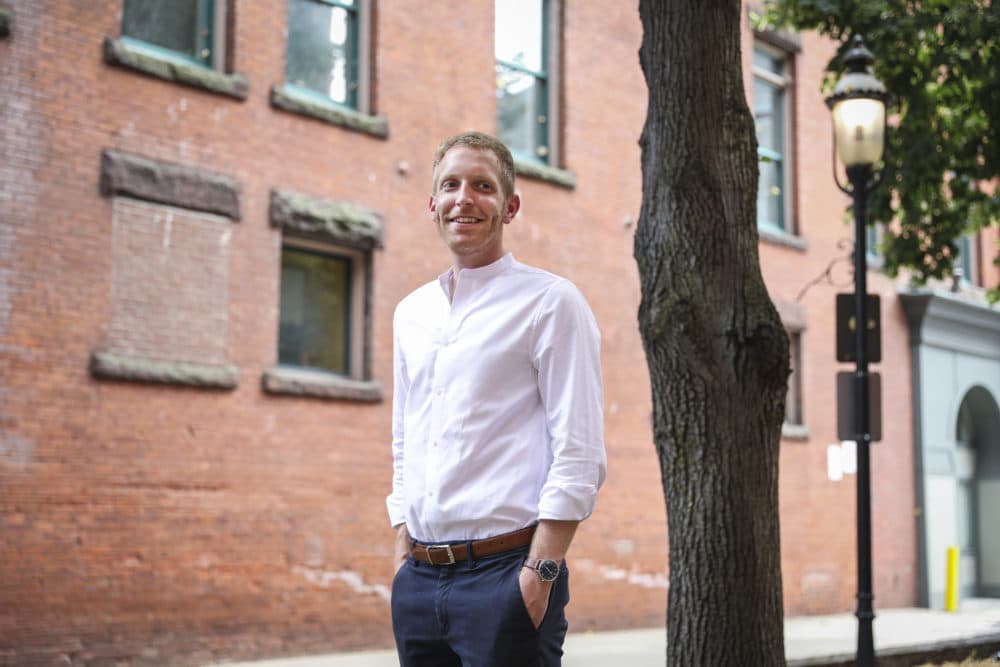 Alex Morse, who first became mayor of Holyoke, Massachusetts, at the age of 22 in 2012, announced Tuesday he's stepping aside when his term expires in January 2022.
Morse said that when he first ran for mayor, "I oftentimes said I wanted to do upwards of 10 years ... I felt like that was a long enough period of time to make a difference, to leave a lasting impact."
Morse said he had a few reasons to announce his decision now.
"It's important to hear from new voices and get new perspectives," he said. "I wanted to announce early to allow folks to explore running, to get their campaigns together, and offer a forward-looking vision for the city and build upon our progress."
Morse said he's most proud of opening a needle-exchange program in 2012. The initiative "reduced the overdose death rate, and decreased transmission of HIV and hepatitis C, and led to the opening of dozens more programs across the state," he said.
Morse has a little more than a year left on his term.
"Responding to the pandemic and the impact it's had on our residents and small businesses is really the biggest priority," he said, along with reopening schools and working with the state and federal government on vaccine distribution.