Peabody Essex Museum Director Brian Kennedy To Step Down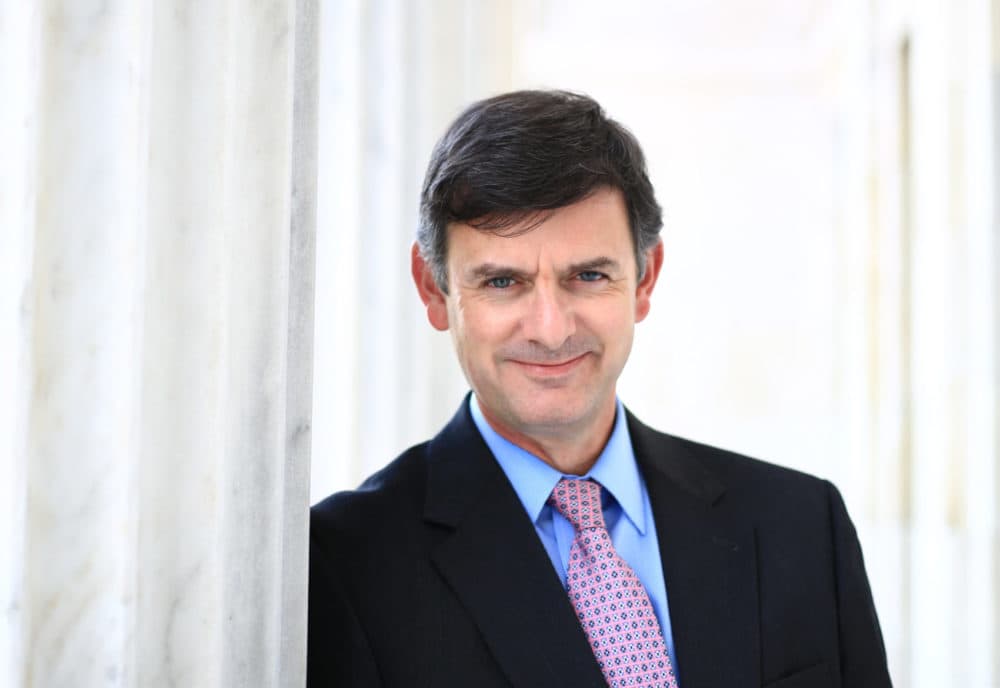 The Peabody Essex Museum announced Tuesday that Brian P. Kennedy will leave his position as director and CEO of the institution on Dec. 31. Kennedy was hired in March 2019 and stepped into the role in July 2019.
The museum's announcement offers no reason for his abrupt departure. The board will form a committee to search for PEM's next director and CEO.
"After 30 years in museum leadership on three continents, this unprecedented period has given me insight and perspective into the profound changes that are happening in the world and I have decided to pursue a new challenge," Kennedy said in a statement. "The Peabody Essex Museum has undergone a remarkable transformation in recent decades, and is now positioned for its next phase as a global museum that enriches its local, regional and national communities. It has been an honor to lead the museum and I am proud of the work we have done."
Kennedy offered no further detail on his next pursuit. He joined PEM from the Toledo Museum of Art where he had worked for nine years. Kennedy, who was born in Dublin, has also worked for the National Gallery of Australia, the Hood Museum of Art at Dartmouth College and the National Gallery of Ireland.
Kennedy assumed the job from longtime director Dan Monroe, who led PEM since the merger of Peabody Museum of Salem and the Essex Institute in 1992. In those 26 years, Monroe notably increased the museum's operating budget, endowment and audience.
Due to the pandemic, PEM closed to the public on March 12. The museum continued to pay its part-time and full-time workers, but laid off 15% of its staff in July. At the time, the museum expected a $6 million revenue shortfall for 2020 due to the closure.
"Dr. Kennedy led the museum through the challenges associated with the pandemic crisis, began a strategic planning process, and continued work on diversity and inclusion," Stuart Pratt, chair of the museum's board of trustees, said in a statement. "PEM is in a strong position moving forward, having opened a new Collections Center and a new wing in 2019, completed many new and innovative installations of its collections, and successfully adapted to an entirely new COVID-operating environment."
While the board searches for a new director, Robert M. Monk Jr., PEM's chief of facilities operations, planning and security, will oversee the museum.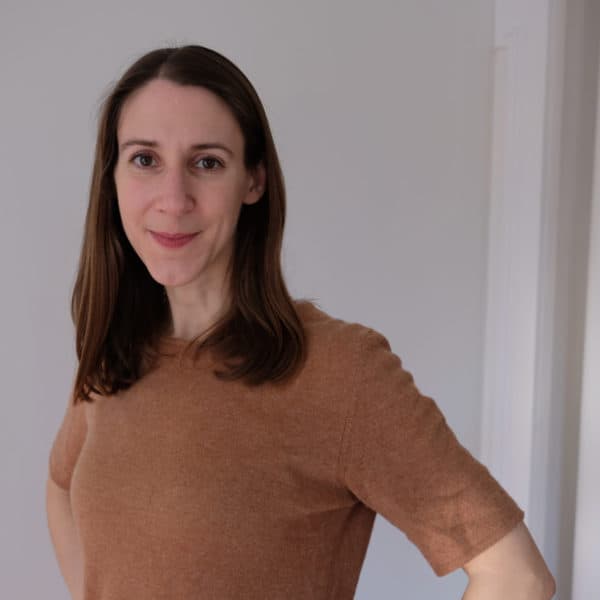 Tania Ralli Assistant Managing Editor, Arts & Culture
Tania Ralli is assistant managing editor of arts and culture at WBUR.