VIDEOS, PHOTOS: Mob Of Far-Right Trump Supporters Breach U.S Capitol Building
In a day that shocked the nation, Pro-Trump extremists, encouraged by the president, formed a mob Wednesday that breached security at the U.S. Capitol, halting Congress' Electoral College 2020 election certification proceedings.
Disturbing images and video footage show the insurrectionists as they barged into the Capitol, clashed with police and defiled the halls of the nation's legislative building.
Four people died in the riot, with one woman reportedly fatally shot by Capitol police. Dozens were arrested — mostly for violating a curfew put in place by the city. It took hours for authorities to declare that the building was secure.
Below are videos shared on social media from journalists on the scene or major news organizations, as well as photographs from The Associated Press and Getty Images. Together, they help piece together much of the mayhem that occurred.
The Trump Rally
At around 1 p.m., President Trump told thousands of his supporters outside the White House that Vice President Mike Pence should reject President-elect Joe Biden's win by sending election results back to states. He repeated false claims of his victory and instructed supporters to head to the U.S. Capitol.
As NPR's Domenico Montanaro reports in this timeline:
During the roughly hourlong speech, Trump urges his followers to march to the Capitol and says at one point, "You will never take back our country with weakness." Trump says he will be there with them but never joins the crowd.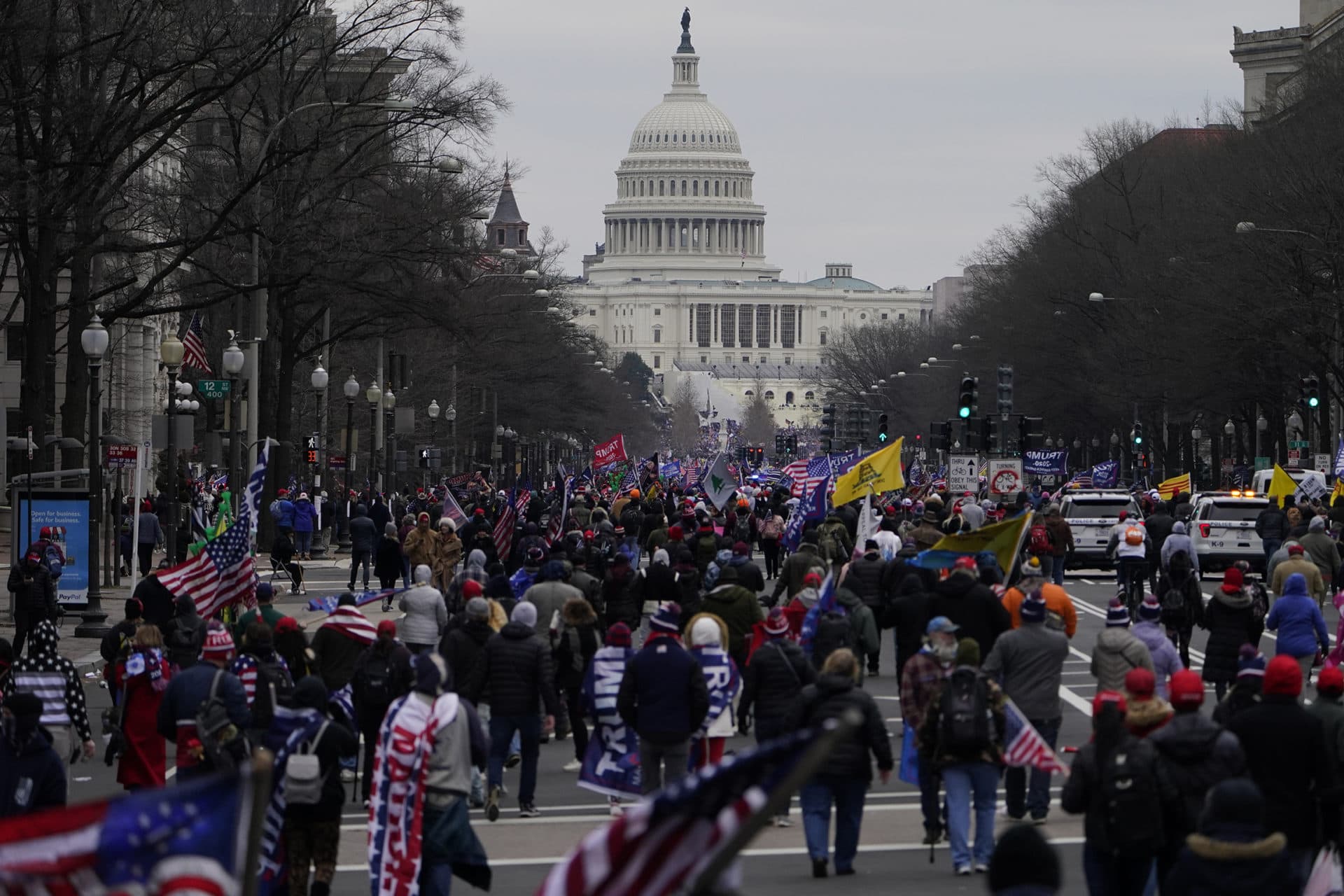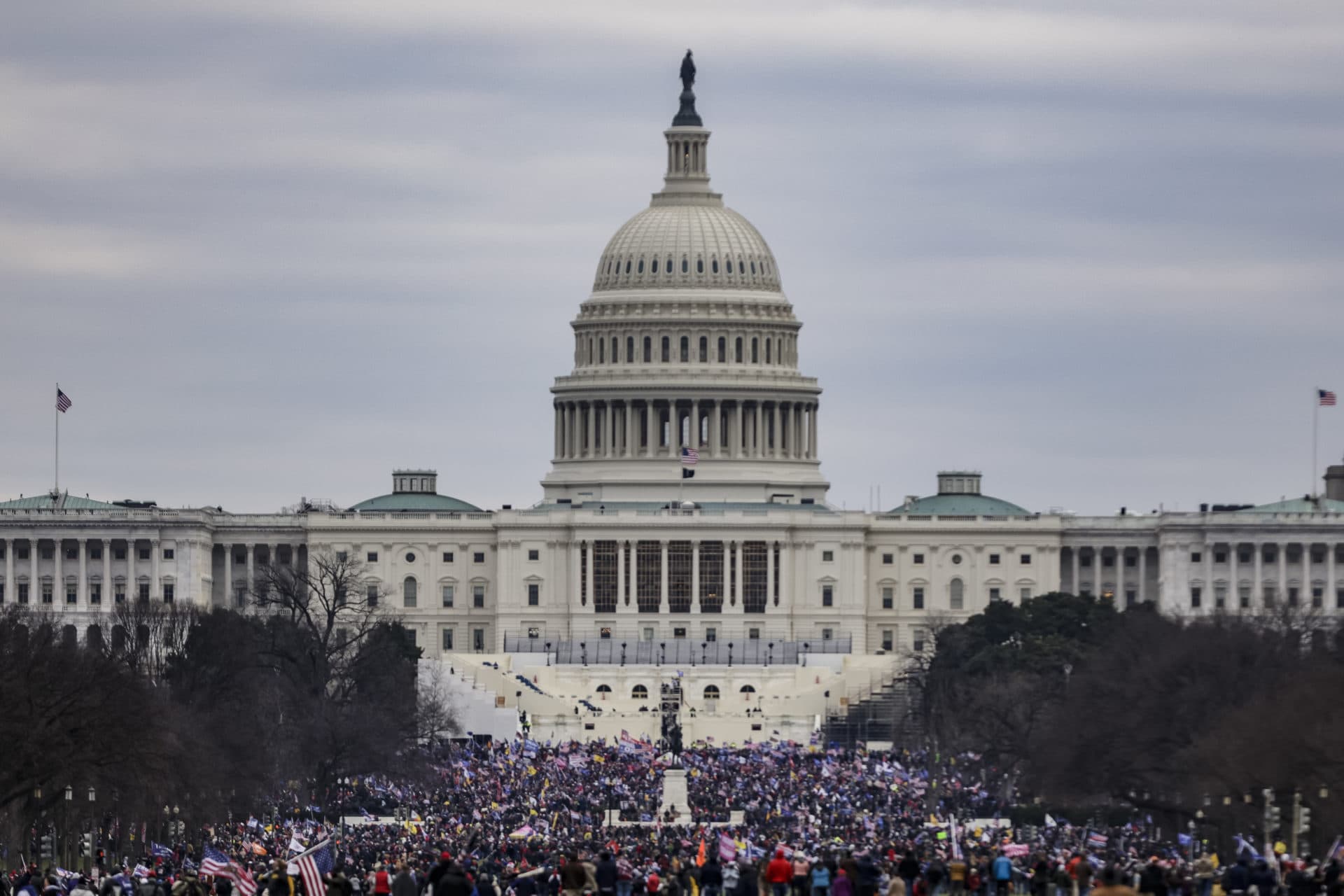 The Breach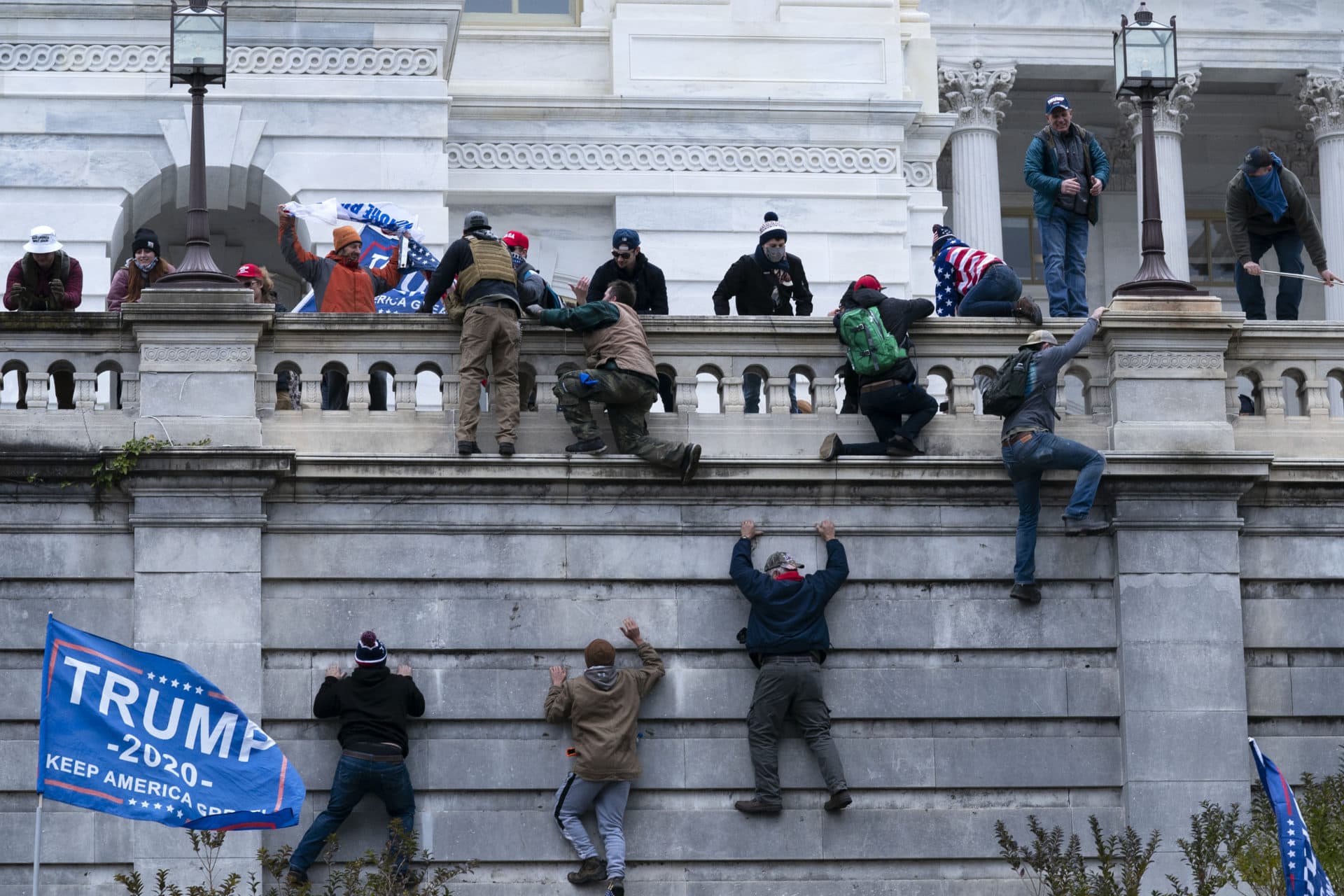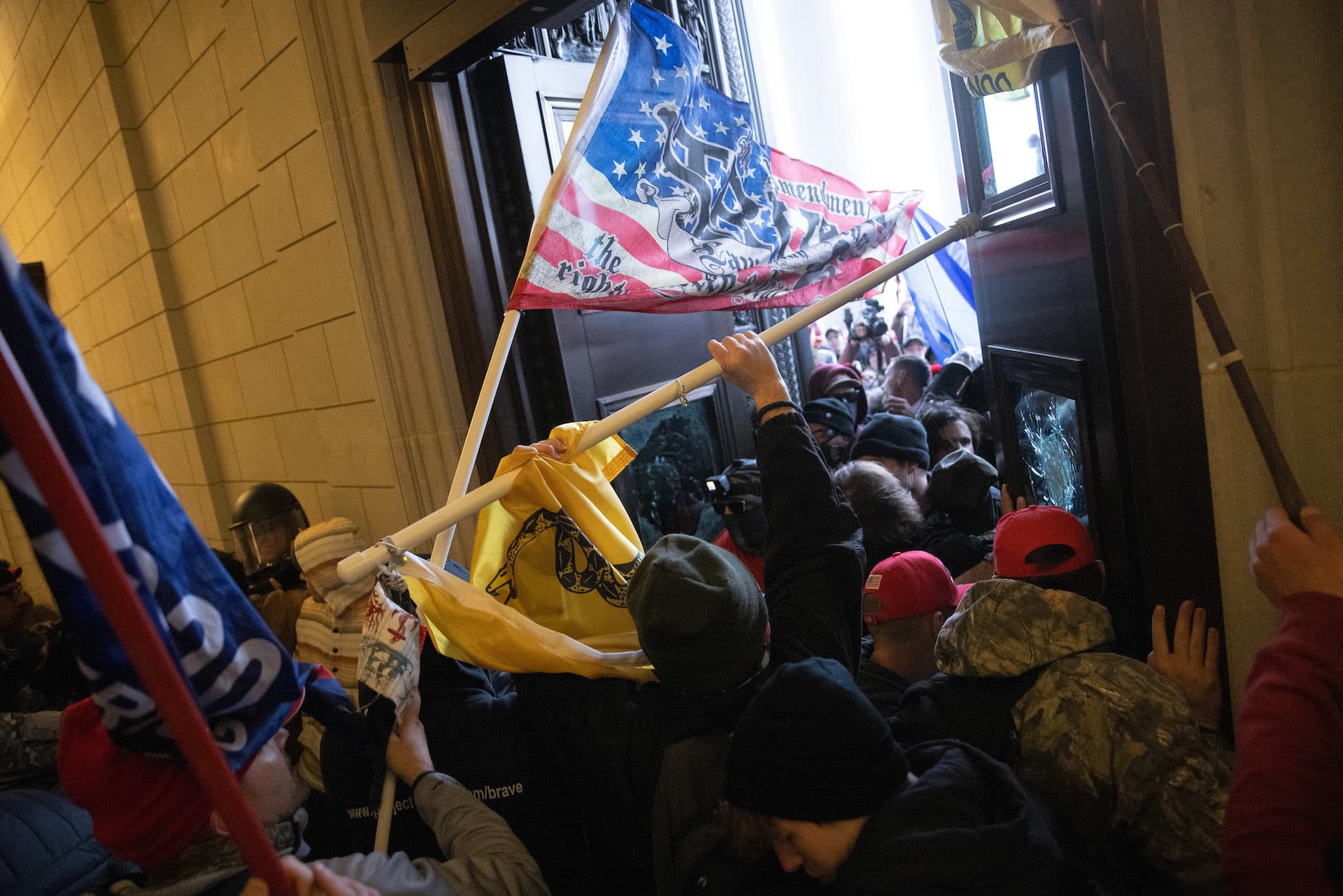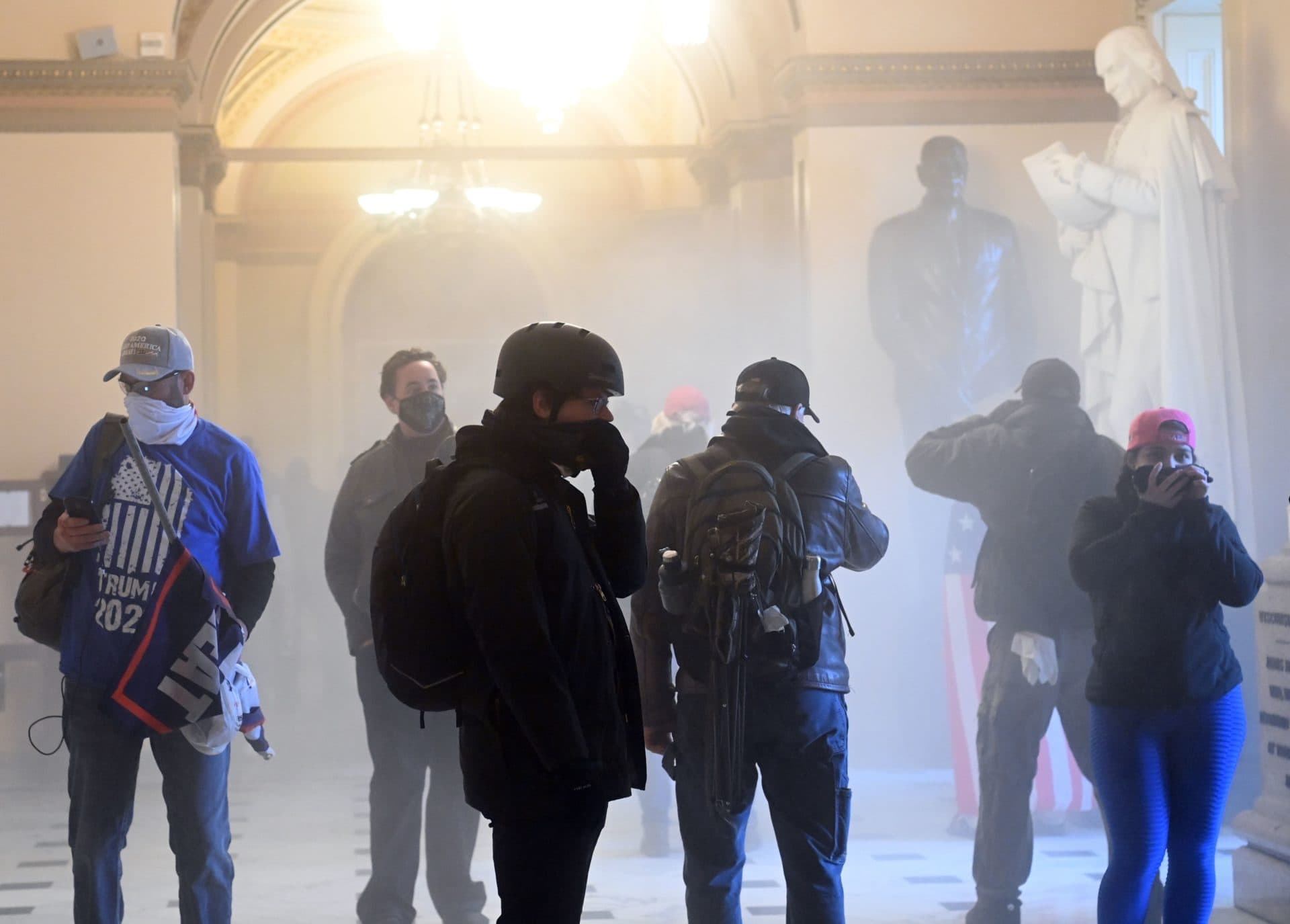 Insurrection Inside The Capitol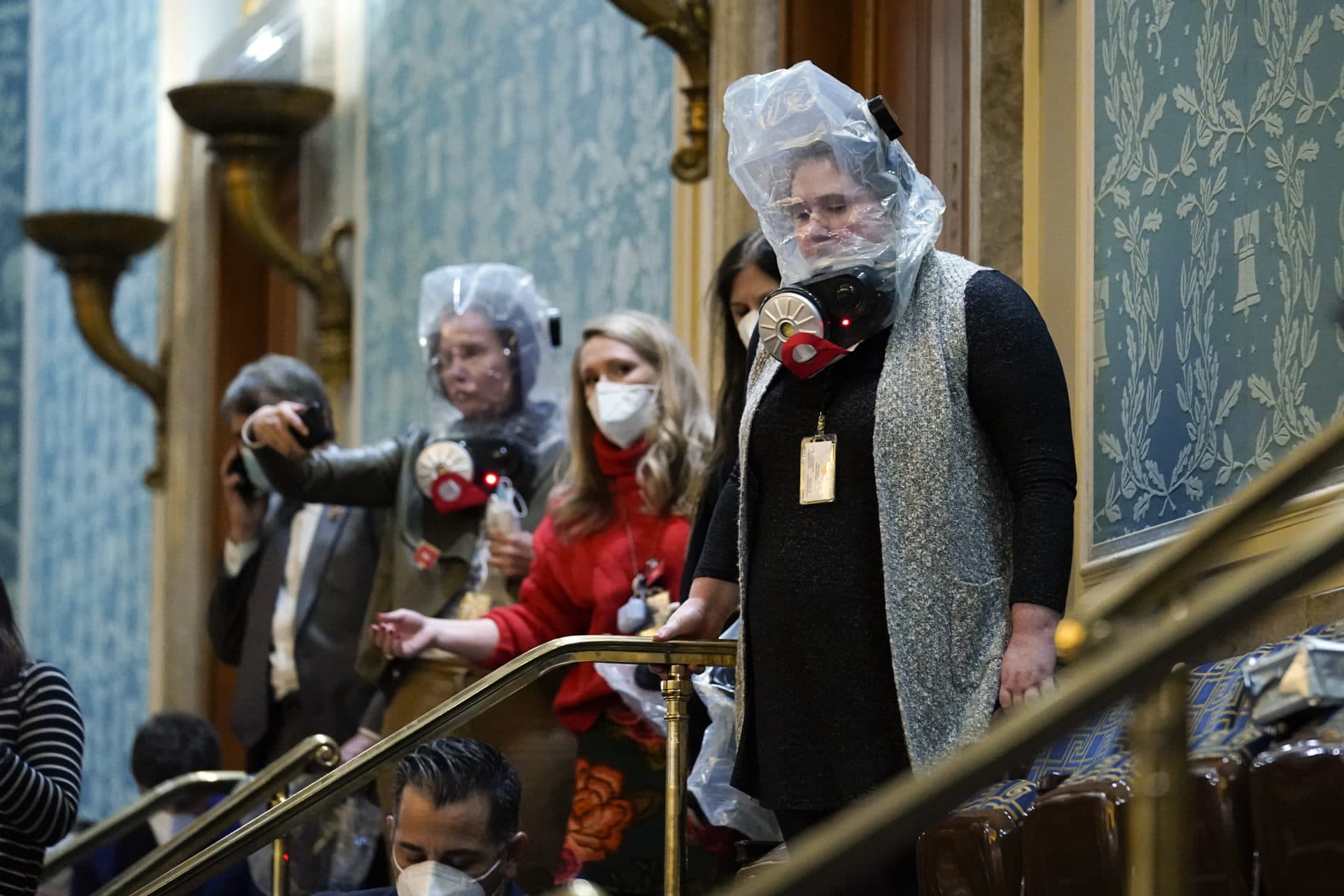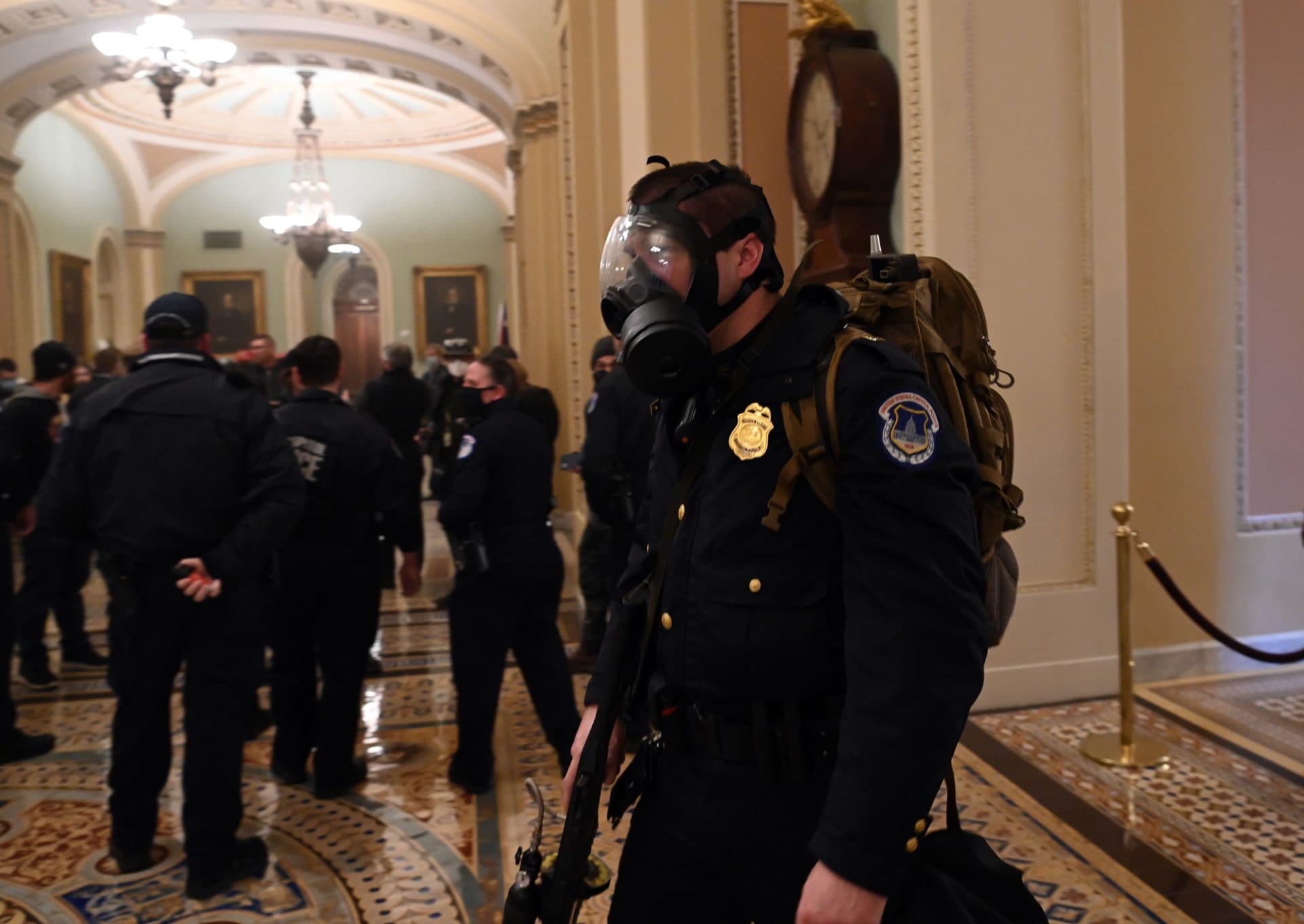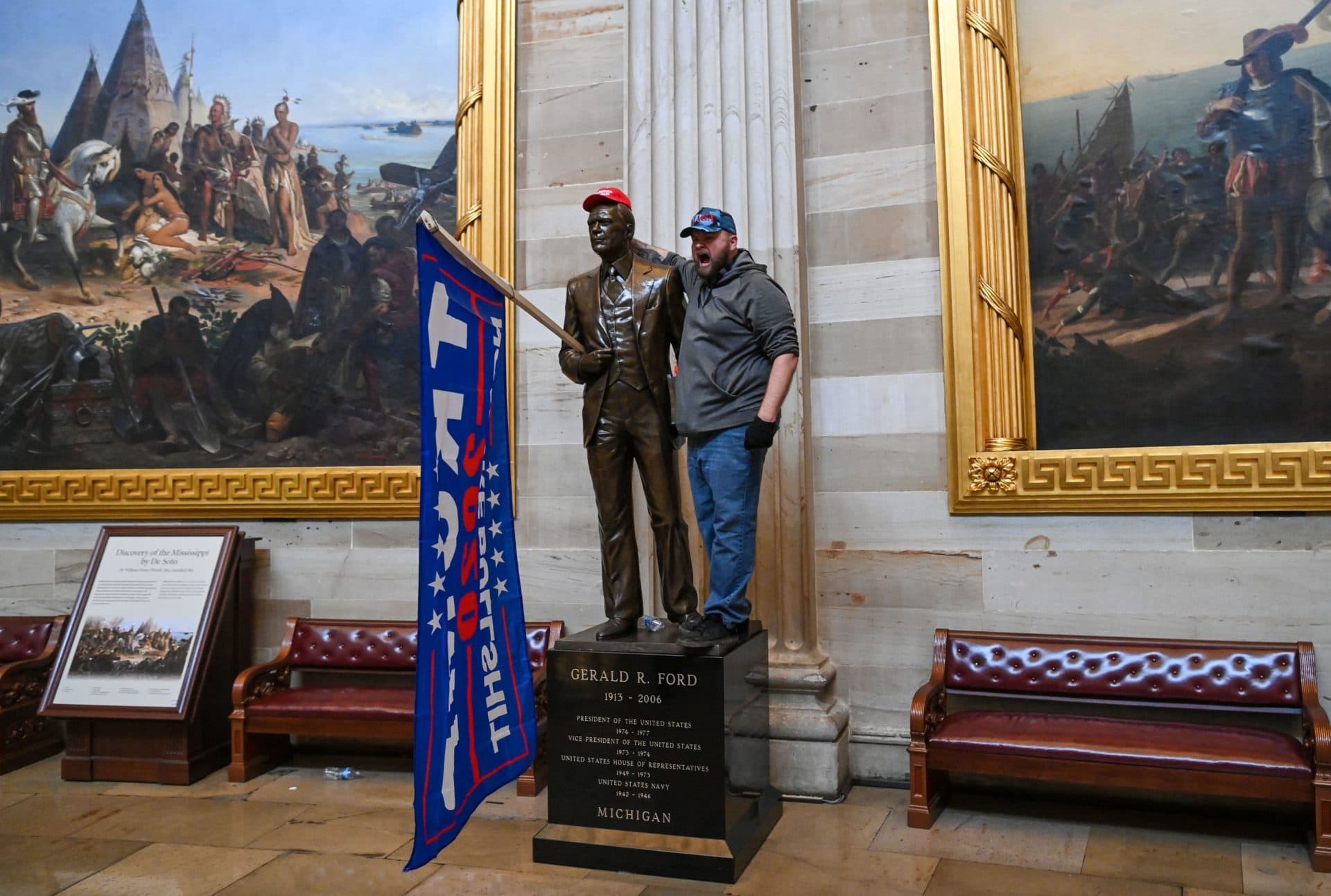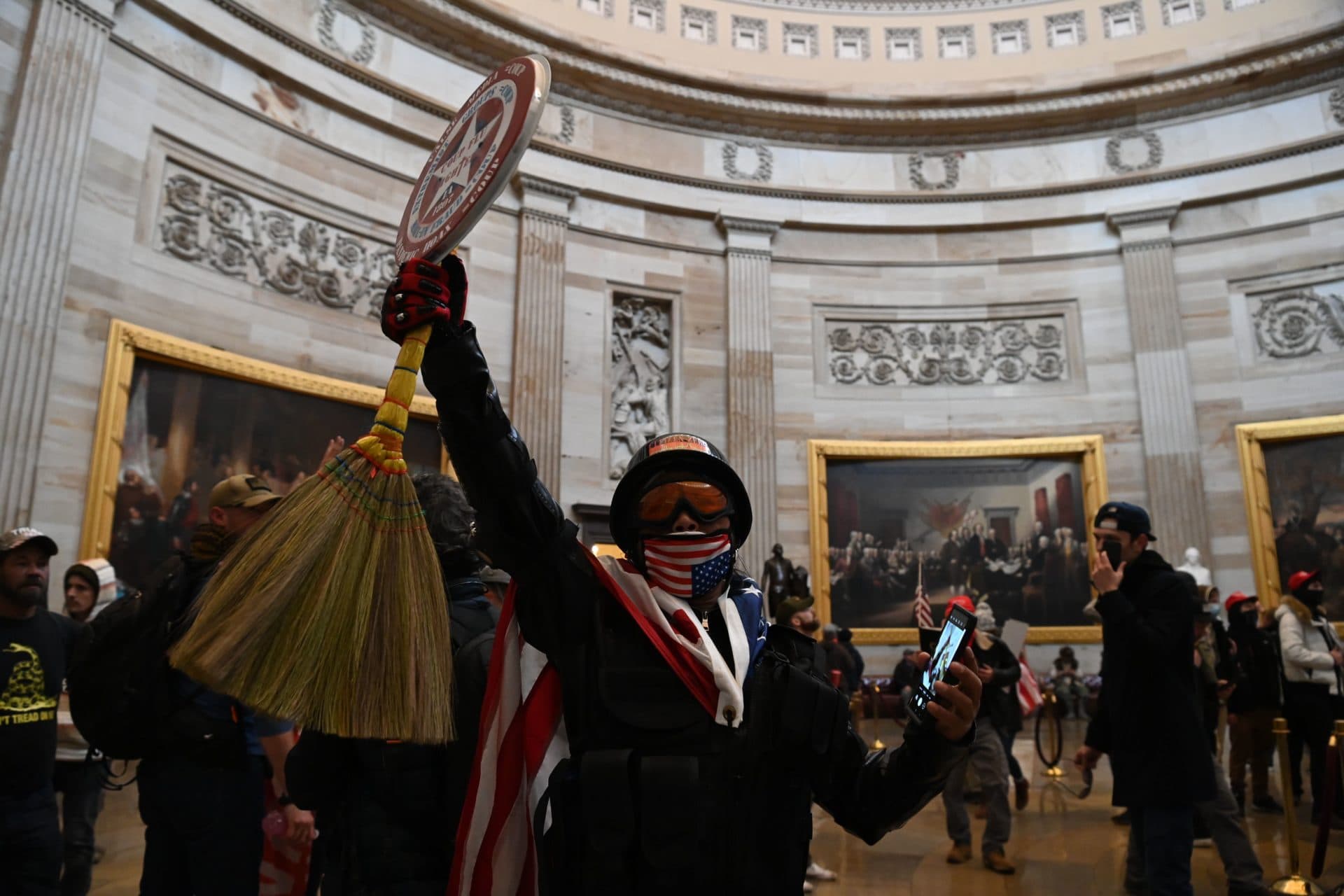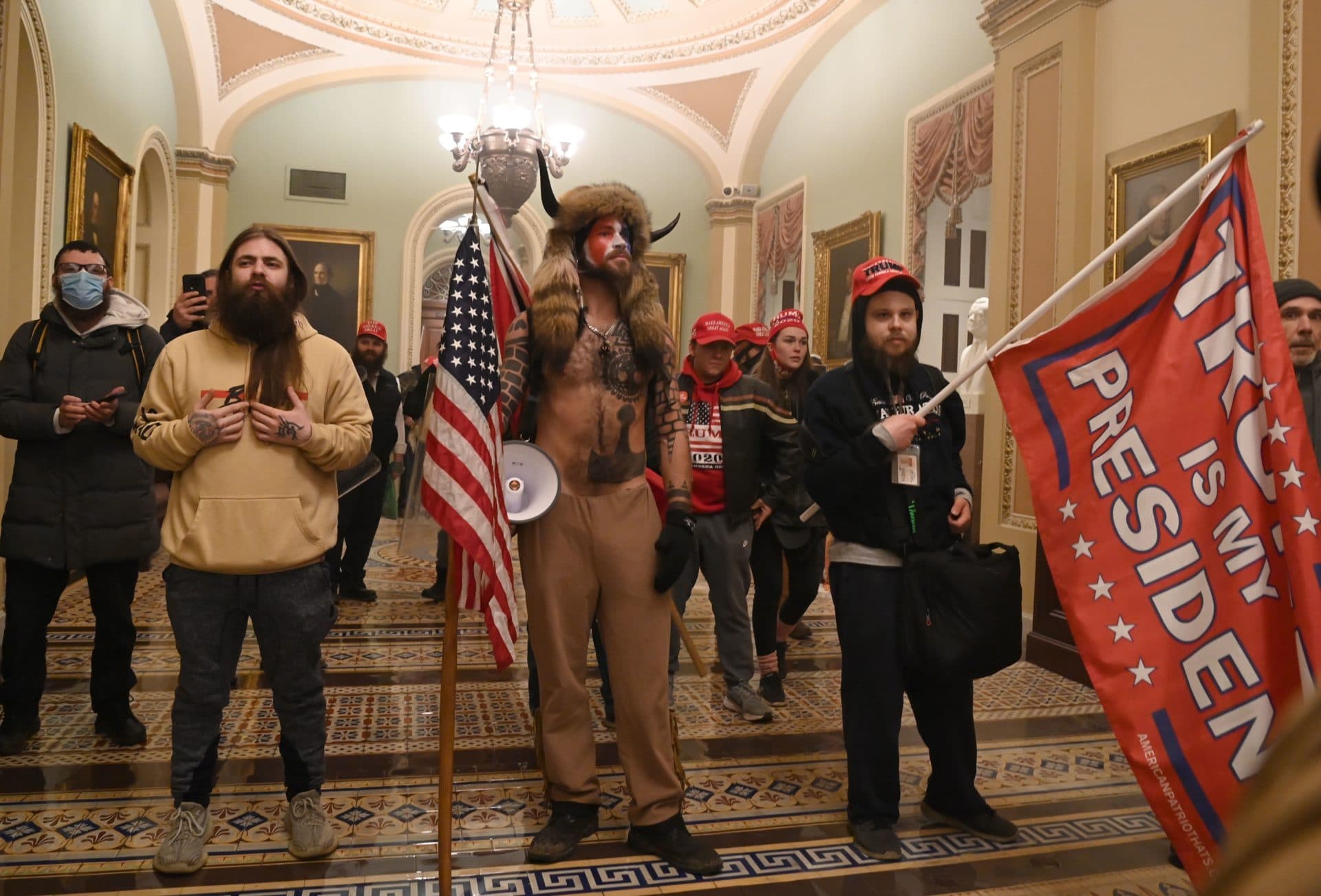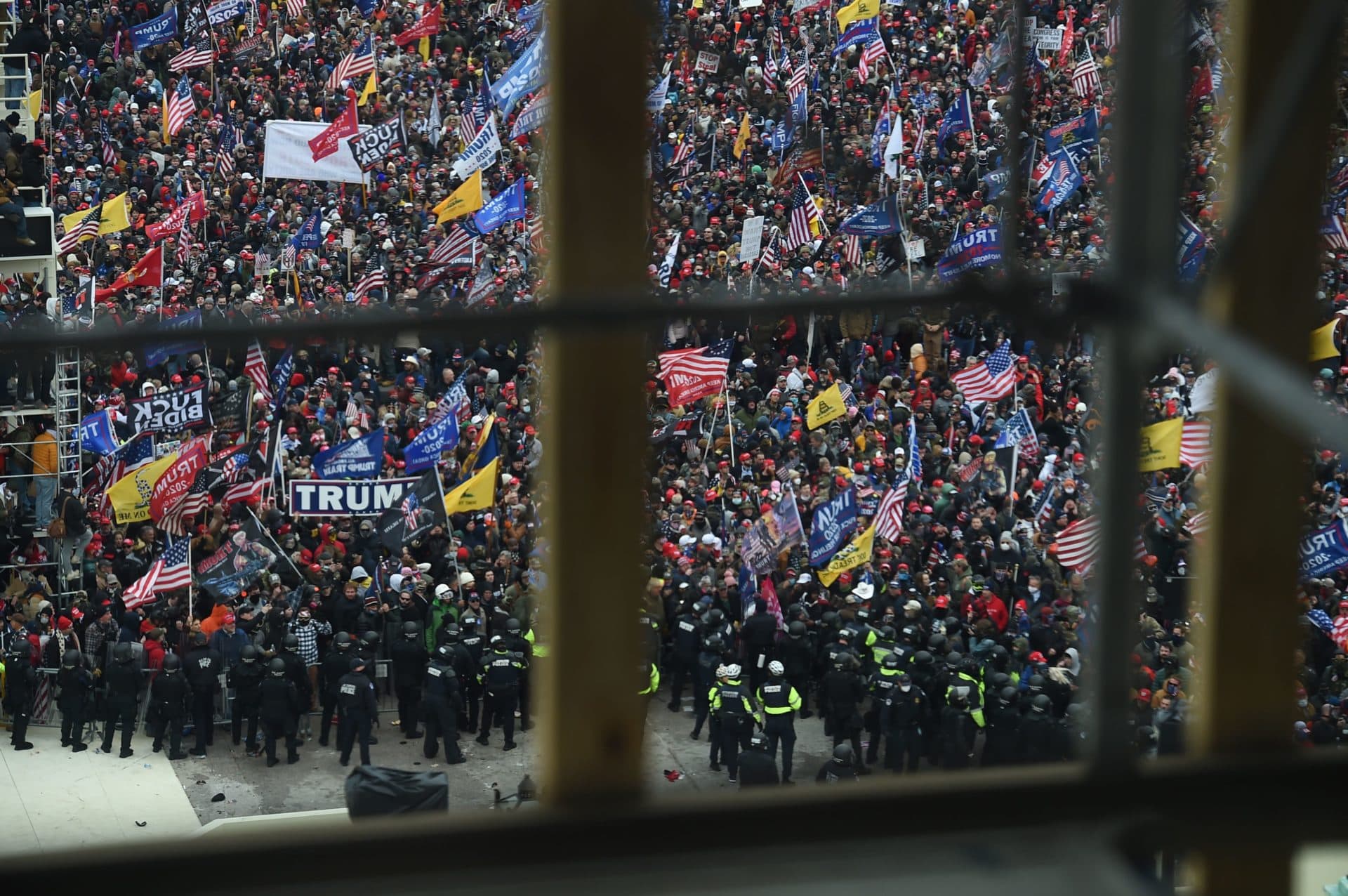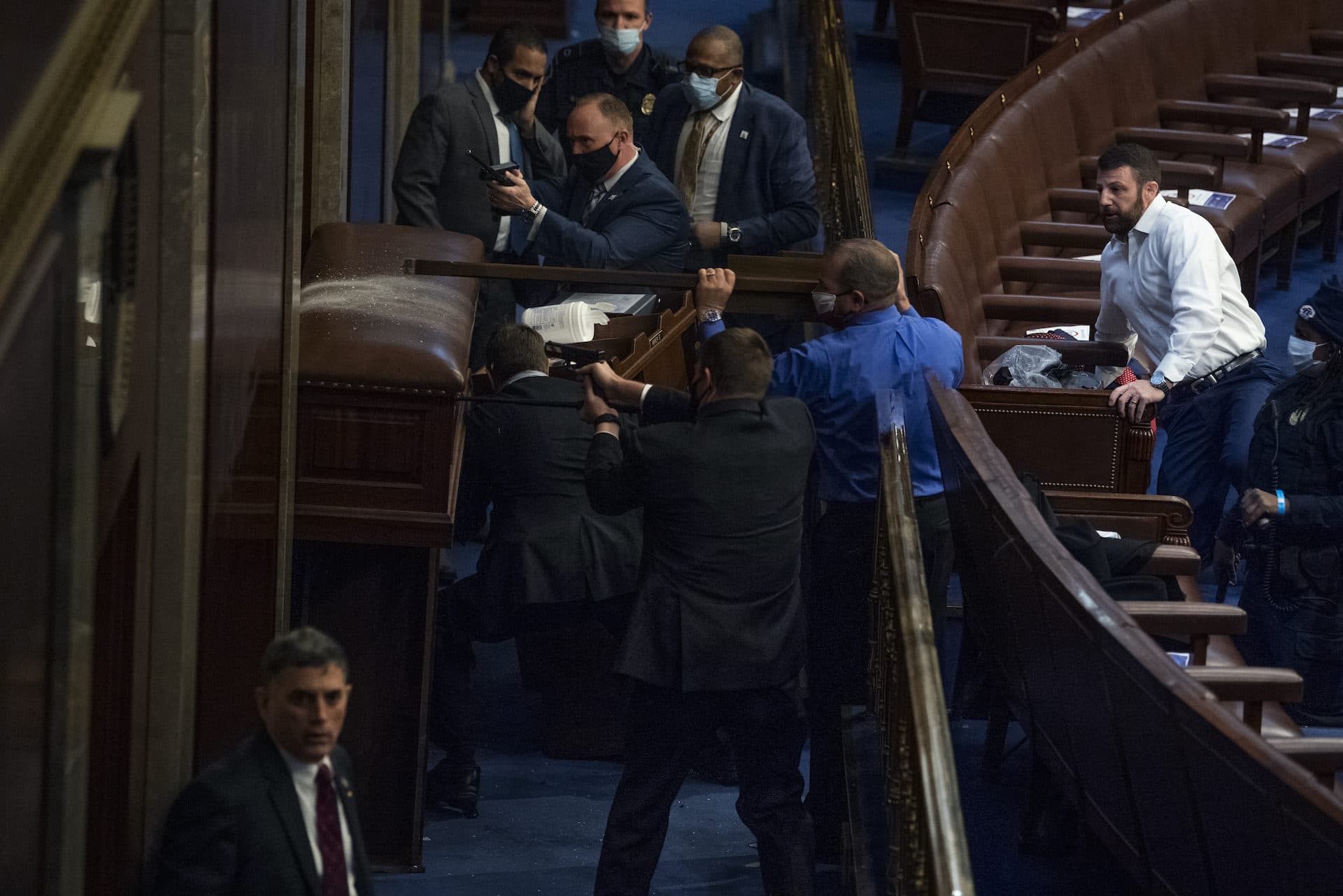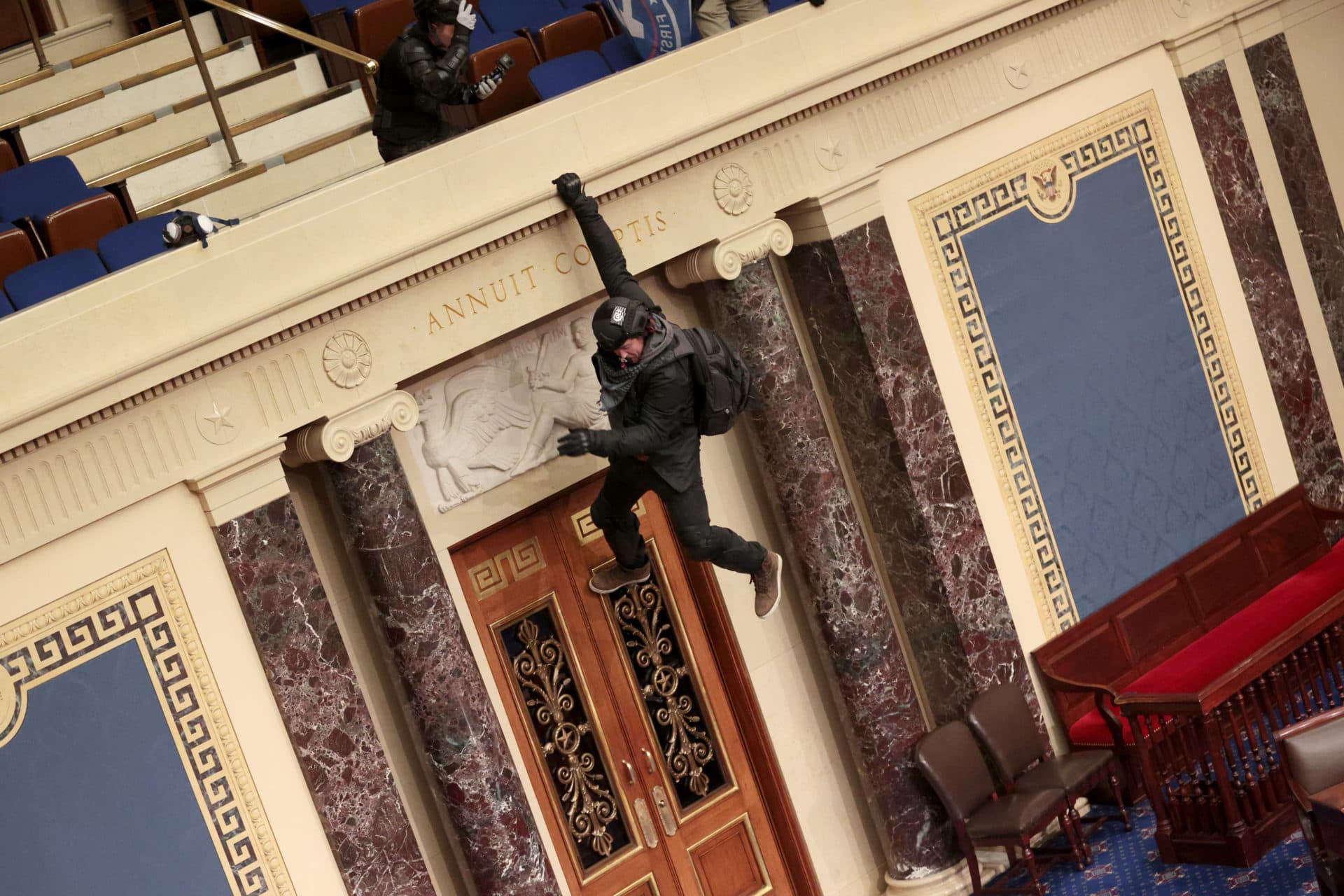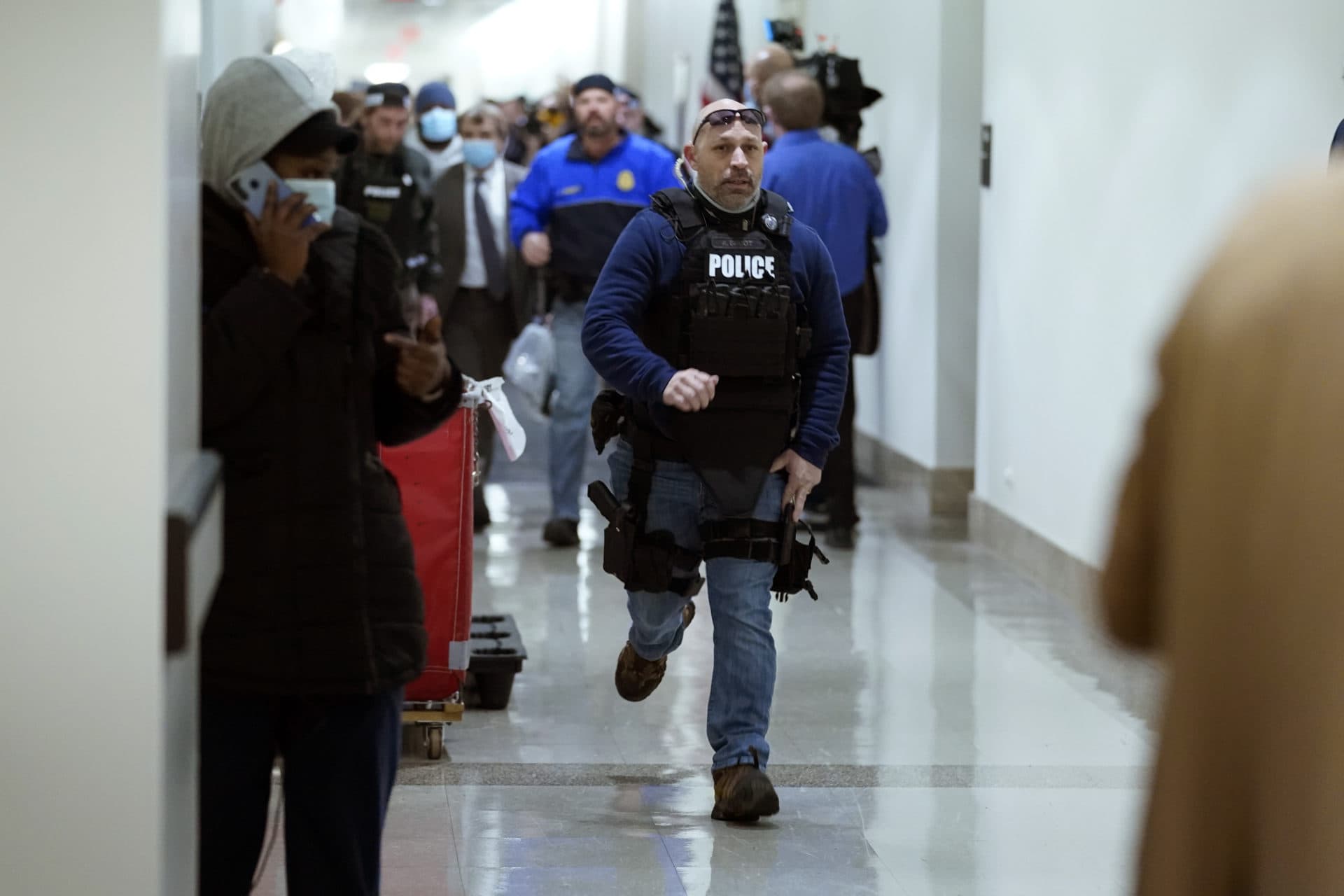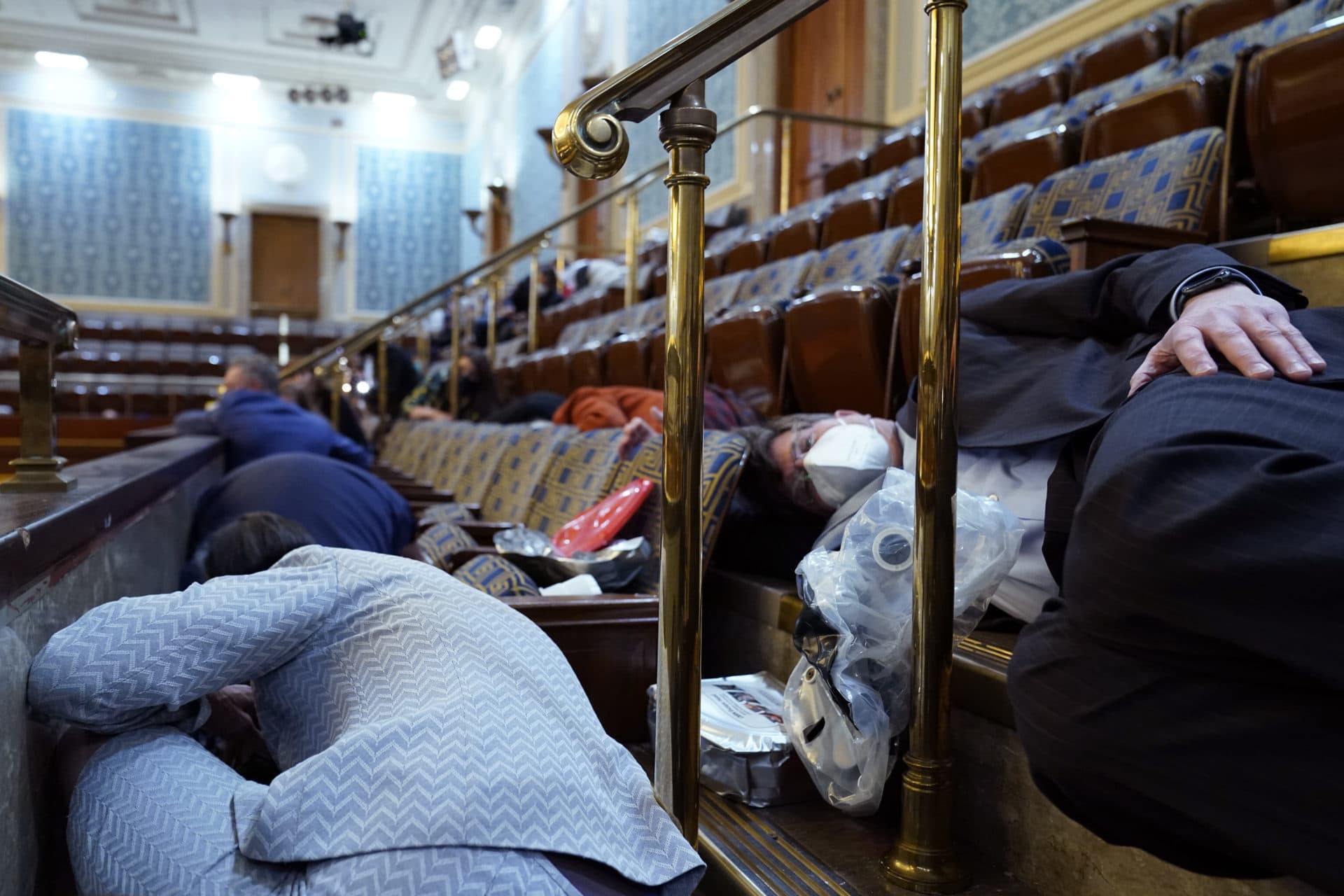 Rioters Stay At The Capitol For Hours
As the chaos evolved at the U.S. Capitol, Washington, D.C., Mayor Muriel Bowser ordered a citywide curfew that began at 6 p.m. Wednesday and lasted until 6 a.m. Thursday. The majority of the people arrested Wednesday were charged with violating the curfew order.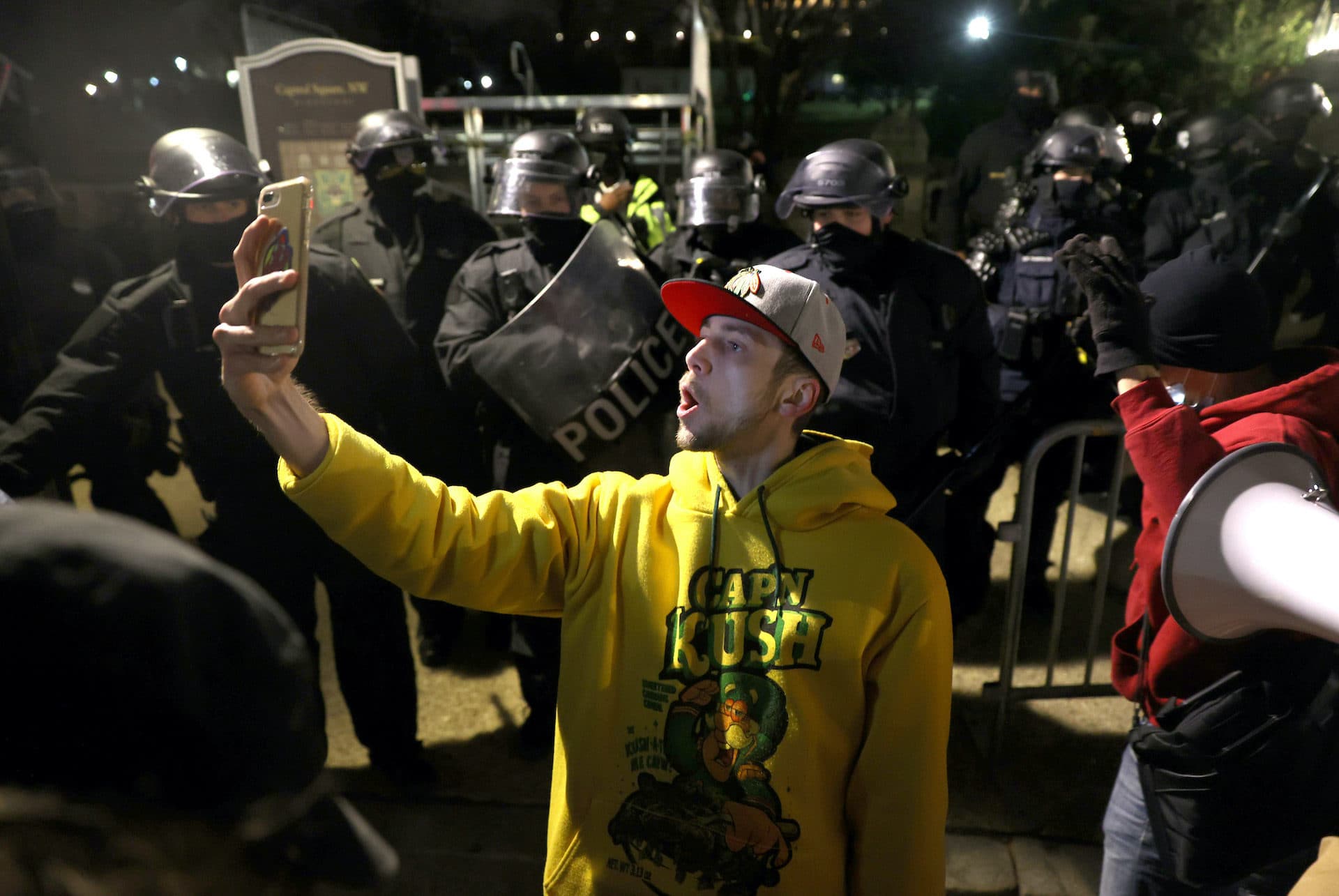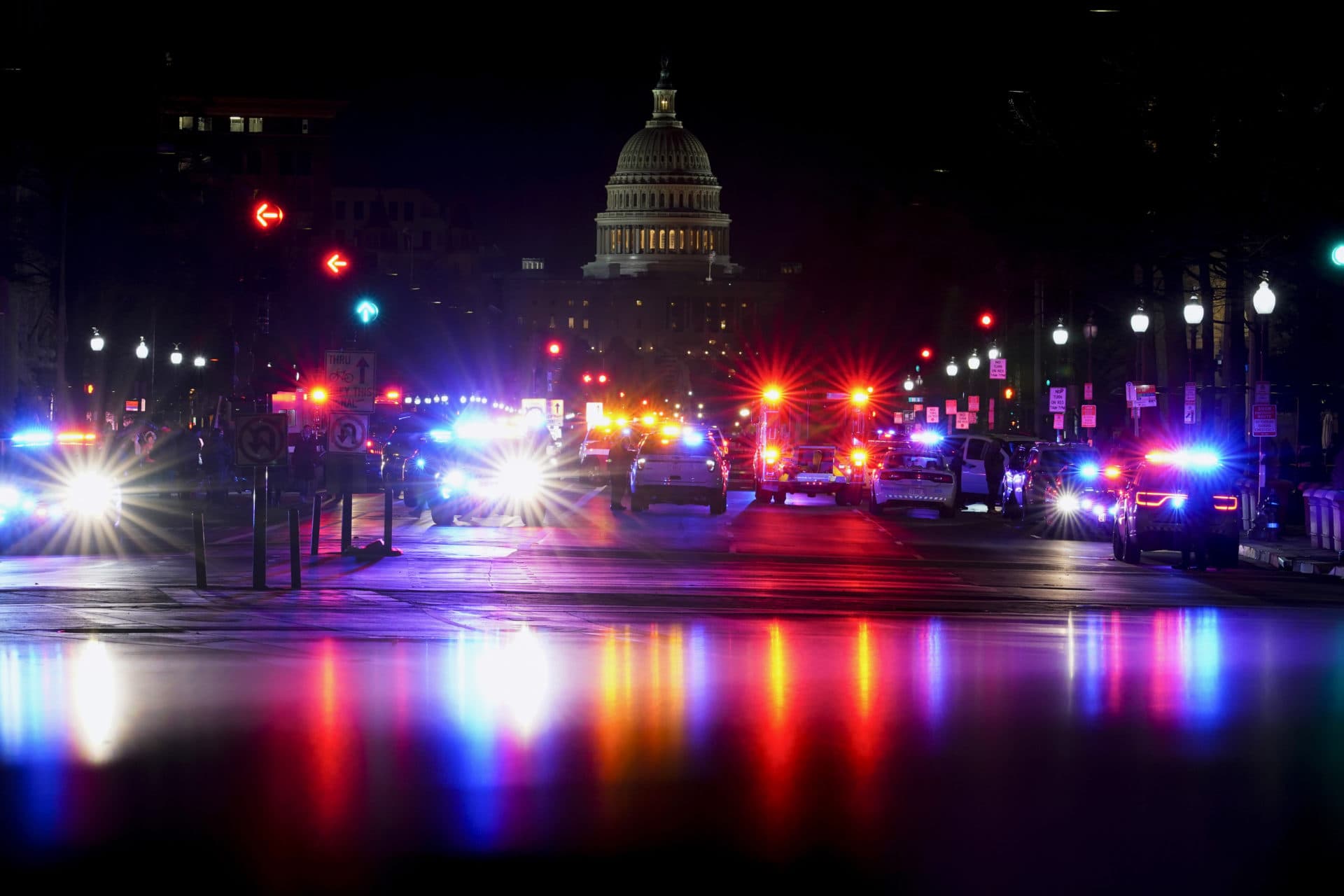 Electoral College Certification Goes Ahead Regardless
Reactions To The Violence
In the United States, and around the world, people reacted to the unrest at the nation's capital. Political leaders widely condemned the break into the Capitol building.
This article was originally published on January 06, 2021.