Federal Judge Halts Work On Hydropower Project With Temporary Injunction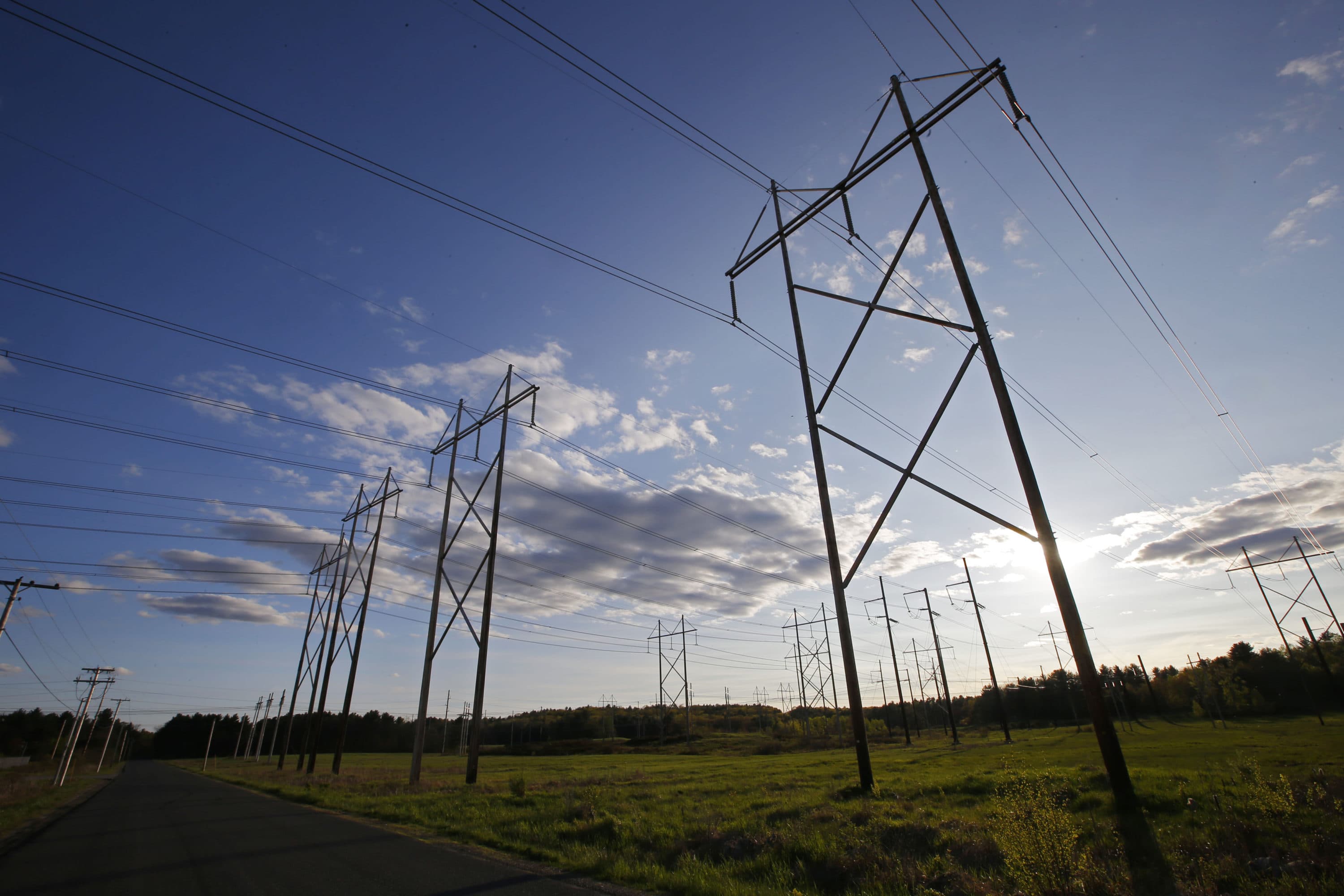 This article is more than 2 years old.
Hours after the U.S. Department of Energy issued a critical permit Friday to begin construction on a major hydropower transmission project in Maine, a federal appeal judge stopped work on the project by issuing a temporary injunction.
The order came from the U.S. 1st Circuit Court of Appeals in response to a lawsuit brought by the National Resources Council of Maine and the Appalachian Mountain Club, which said the U.S. Army Corps of Engineers had failed to require a full Environmental Impact Statement for the project, which will carry power from Quebec into New England.