5 Things To Do This Weekend, Including Curating The Chinese Zodiac And A Winter Wildlife Exploration
With the recent snowfall, I am pretty happy to stay home all weekend. But just because we're home doesn't mean we have to be bored — here are some events I've chosen that'll have you creating balance for the week ahead. I am looking forward to doing some of my favorite self-care routines and I might just end one of my nights with a quiet, restorative and much needed meditation.
Thursday, Jan. 28
Starting in 2015, the Rose Kennedy Greenway Conservancy has installed work from artists that represent the year's Chinese zodiac animal — 2021 is the Year of the Ox. Celebrate the Lunar New Year by listening to artists Furen Dai and Andi Li in conversation with the conservancy's director and curator of public art, Lucas Cowan. They'll talk about the symbolism in their work and how it relates to the Chinese zodiac.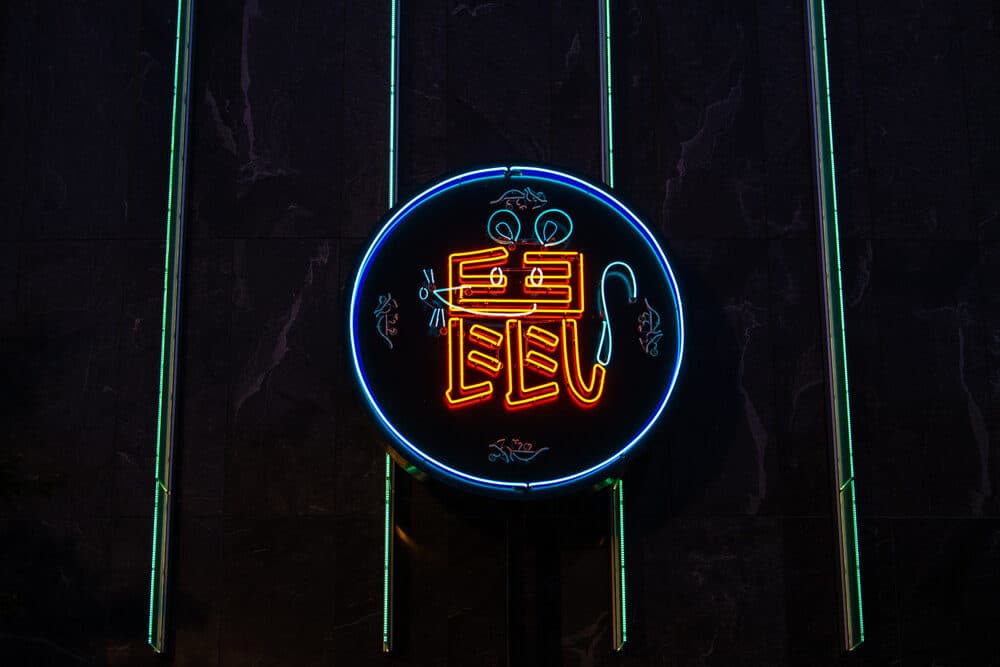 ---
Thursday, Jan. 28
Harvard Art Museums is offering a glimpse at works from their collections every other Thursday, presented by their team through Zoom. This week, curator Joachim Homann will be discussing Pablo Picasso's "Pierrot" from 1918 as well as exploring the power of drawing and Picasso's ability to capture the spirit of that time period.
---
Friday, Jan. 29
This Friday, the Smithsonian's National Museum of Asian Art will host one of many, free online meditation and mindfulness programs offered through Zoom. Meditation teachers Aparna Sadananda and Philip Bender will guide attendees through the meditation, and this one includes inspiration from art in the museum's collection. I love to decompress and recharge and it seems that this will be the perfect way to end a night of self care!
---
Friday, Jan. 29
The Cape Ann Museum invites you to celebrate its rich culture virtually through online gallery talks. This is the first in the series "CAM Virtual Lecture Series" and will feature librarian and archivist Trenton Carls, along with the museum's curatorial assistant, Leon Doucette. The pair will talk about all the change that the museum has undergone throughout the pandemic as well as take you through their new exhibition "CAM (Re)Connects." This exhibition features works that came from these tumultuous times and invite viewers to think deeply about what it took for this particular institution to shift its programming.
---
Saturday, Jan. 30-Sunday, Jan. 31
This two-day event lets you stay warm and cozy in your house while still experiencing the beauty of the season. This virtual festival invites you to learn about Boston Harbor's wildlife and how to conserve this habitat. Activities and lectures range from discussing climate change, to how to properly layer clothing for your outdoor adventures, to delving into the history of water birds here in Boston. The best part is that you can pop in and out all through the weekend!