Boston Could Get 4-5 Inches Of Snow On Sunday
Resume
Snow has already broken out across New York City and it's continuing to move north.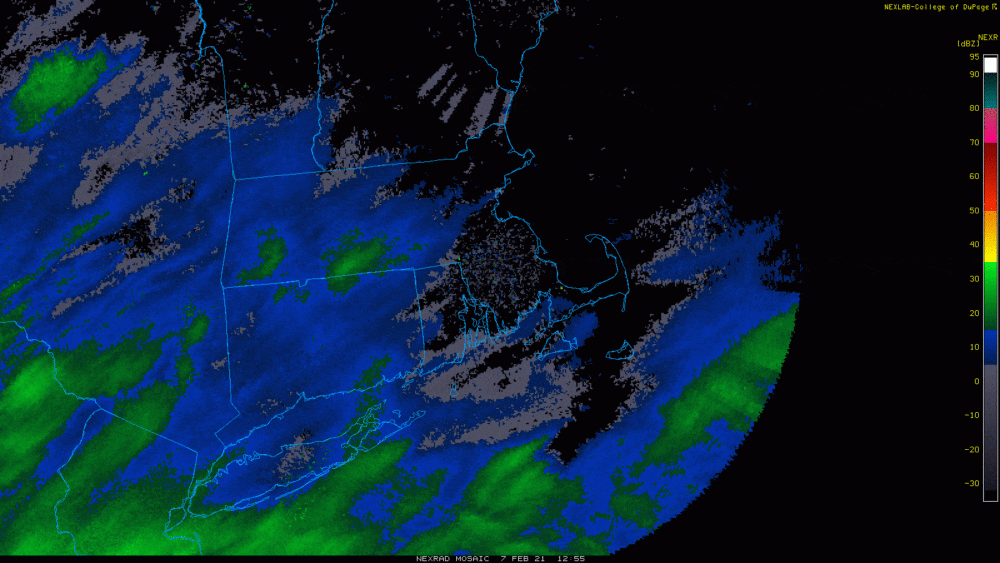 The snow should arrive in Boston around noon, fall heavily and steadily for several hours, and then taper off between 7 to 9 p.m. This is not a big storm, but it will produce tricky travel Sunday afternoon and early evening.
For those of you in Greater Boston, I'm expecting about 4 to 5 inches of accumulation. There could be as much as 7 inches if some banding occurs or as little as 1 to 2 inches over far northwestern areas.
Across Cape Cod and the Islands, the snow will likely begin as a mixed bag of rain and snow, or even just all rain, before trending to snow.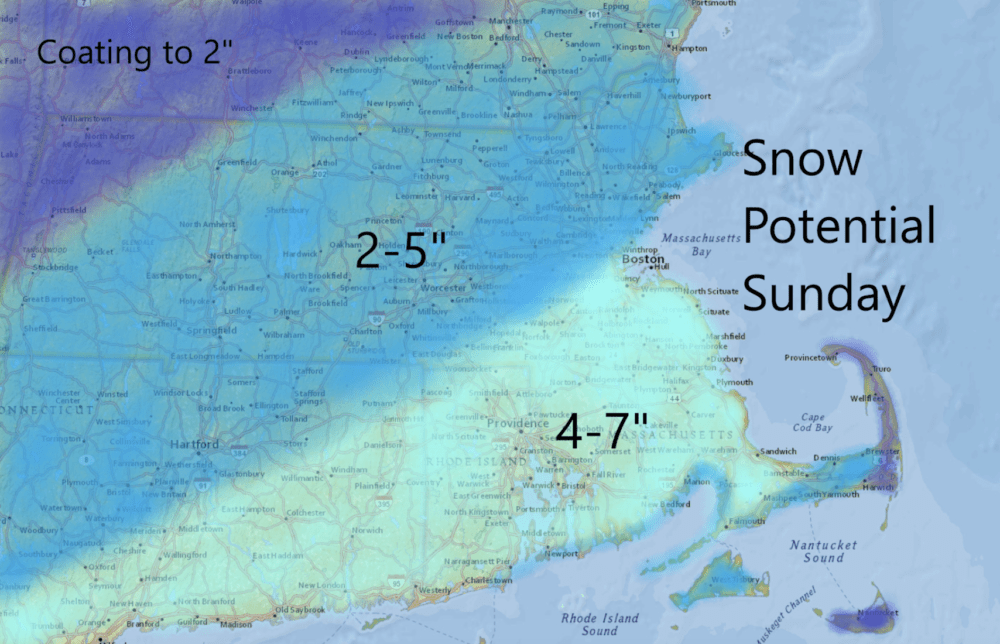 The snow will take on a light and fluffy texture west of Route 128 and become a bit heavier and wetter as you get closer to the coastline.
There won't be any major wind issues or coastal flooding; this storm is moving too quickly.
Temperatures will be in the 20s away from the coastline, and at or slightly above freezing along the water.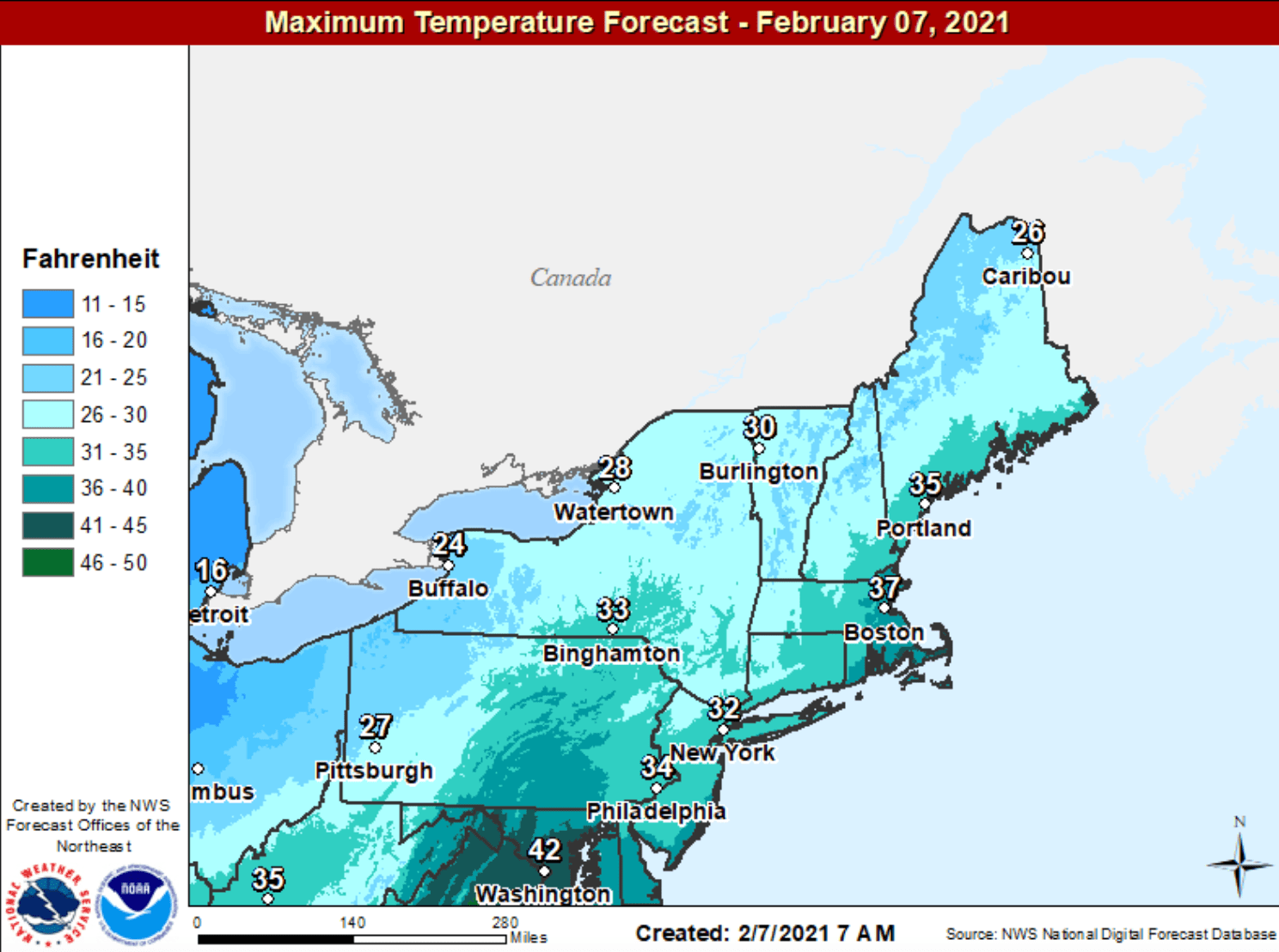 On Monday, we see a break in the action with more sunshine but cold temperatures only in the 20s.
There will likely be multiple storms to forecast this week: one on Tuesday, another one later Thursday lingering into Friday, and perhaps a third one for Valentine's Day. This isn't going to turn into another February 2015 — that month was cold and we had 5 feet of snow. Nevertheless, for those of you who aren't a fan of winter, this will be a tough week. However, if you love cold and snow, it's time to enjoy winter!