Here's Who's Running For Mayor Of Boston
With Marty Walsh vacating his seat to become U.S. labor secretary, Boston is about to have an unexpected open mayor's race. The last time a vacancy opened up without notice was in 1993, which led to a memorable, wide-open contest.
Here's who's already announced and who may be considering a run for mayor. Candidates are listed in order of when they declared their campaigns.
Beyond the candidates who have declared, several other prominent figures are rumored to be mulling a run.
This article was originally published on March 04, 2021.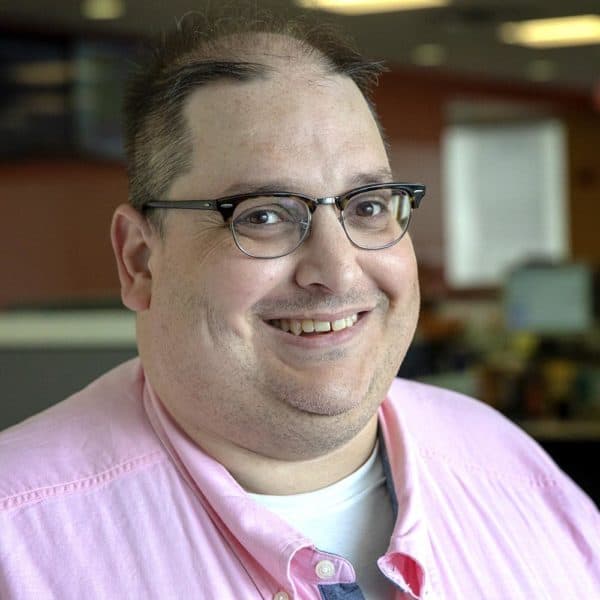 Roberto Scalese Digital Producer
Roberto Scalese is a digital producer and editor.