Massachusetts Poetry Festival Returns With A Through Line Of Resilience
This year's Massachusetts Poetry Festival -- the first since its 10-year anniversary celebration in 2018 — will bring to light reflections on resilience and elegies that reckon with social injustice. Taking place from May 13-16, the festival will be almost entirely virtual. An important, unifying focus will be the impact that the pandemic has had on poetry and the condition of poetry, as it stands in the world. Many workshops and readings will address how challenges can be reinterpreted as symbols of meaning, a fitting message for a turbulent time.
"The obvious, central theme is going to be how poets and poetry organizations have fared, adapted to, flourished, suffered, and how the pandemic has affected the poetry world," said festival director M.P. Carver. "We've tried to bring together not just fantastic poets but also poets who could potentially have different perspectives on different corners of the industry." Poetry, she added, is more vital than ever and she sees a resurgence of interest underway. "The pandemic has also given people a chance to touch base with themselves a little more, maybe from the personal side. That's given people the chance to connect with poetry," she said.
The festival will feature more than 50 events and close to 200 poets and performers, with international programs and headliners coming from all over the country. It will include highlights that have been popular in the past, such as the Small Press Fair, the State of Poetry Panel, and Poetry and Yoga. One reading, "Beyond 'Girlpower': Poetry, Identity, and Coming of Age," will focus on the path to self discovery and acceptance for teenage girls, examining the experiences of rage, shame, desire, and depression that they may face. A panel, "The Thing With Feathers: Poetry of Witness to Serious Illness and Trauma," will explore how poetry can take instances of suffering and transform them into expressions of hope. A workshop called "To Play is to Collaborate is to Queer" will prioritize LGBTQ individuals and offer participants a way of using games and exercises to break down barriers and re-envision their writing. Most of the festival events will be live and on Zoom.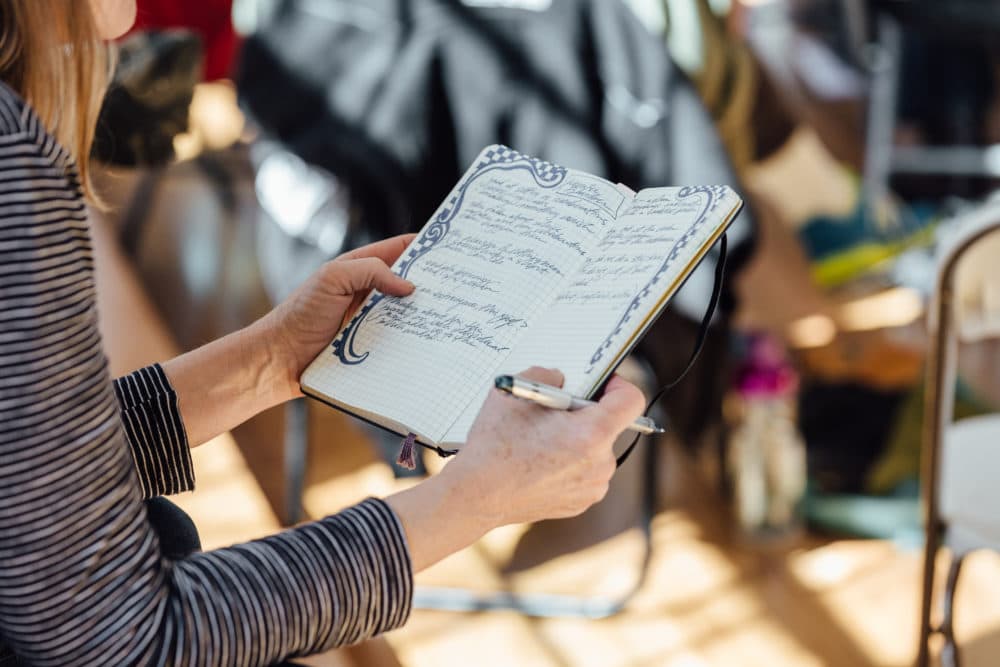 "[Poetry] enables the writer to make art out of whatever material and experiences that they encounter in their lives," said Jennifer Franklin, a speaker from the "The Thing With Feathers" panel. She added, "I used the training that I had as a poet to be able to really write into these experiences and discover what they meant to me, through the act of making art out of the suffering."
Poet Martín Espada, one of the festival's headliners, will be reading from his new collection, "Floaters." The book takes its title from a poem about the dehumanizing name that Border Patrol agents have given migrants who drowned crossing the Río Grande to reach the United States. He will also present "Jumping Off the Mystic Tobin Bridge," about a racist confrontation with a cab driver. Espada's work has always been centered around social justice, as he was raised in an activist household. The power of poetry, which can save lives from troubled circumstances, must not be minimized, said Espada.
"It has everything to do with taking back the language and investing that language with meaning, defeating euphemism, calling things by their right names, and making sure that we engage in that crossing of the bridge," said Espada.
"If someone, who is not you, can name the unnamable for you, that is the magic of poems."

Porsha Olayiwola
Lang Leav will also be showcasing some of her lyrical writing, which often focuses on the theme of love. She was born in a refugee camp in Thailand after her family fled the Khmer Rouge's brutal regime in Cambodia, and, as a young girl, she often used writing as a form of escapism. When she writes now, she often travels back to those childhood experiences, in an effort to "exorcize [her] mother's trauma."
"As a child, adjusting to a completely different way of life, a society that was alien to my own, my parents didn't speak the language, like most migrant parents, so I had to act as a translator for them," said Leav. "I learned early on about the elegance, beauty, and simplicity of the English language, to be able to distill those emotions and write them in a way that's really clean."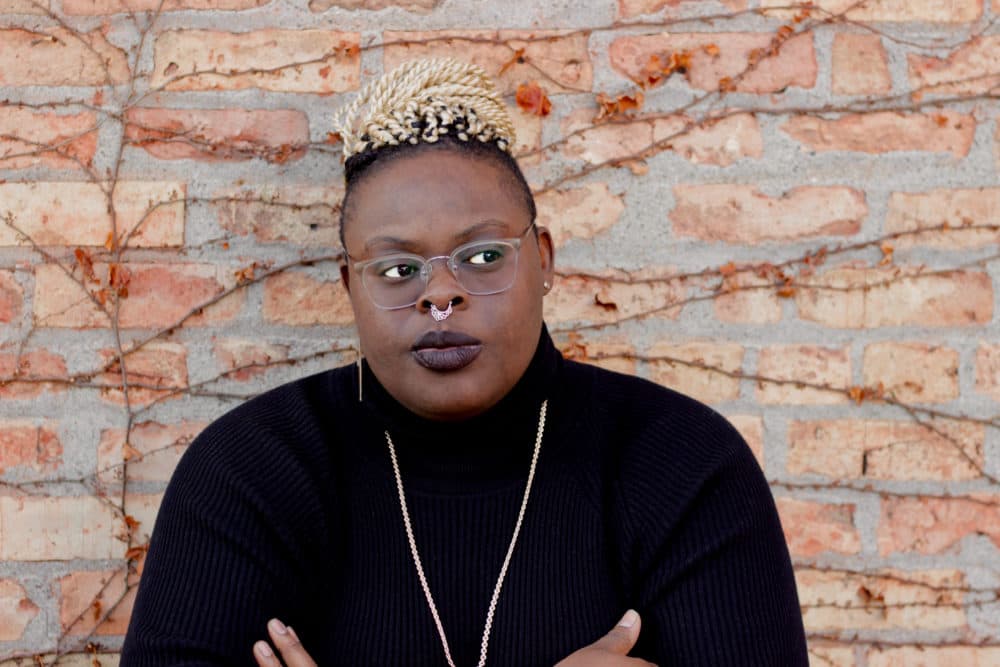 Boston Poet Laureate Porsha Olayiwola will also read at the festival. She is working on an upcoming collection and anticipates that she will perform a piece relating to the theme of water. Olayiwola identifies as a Black, queer and feminist, and these aspects of self often are reflected and asserted in her writing. In some poems, she finds herself reclaiming past moments in history – for example, a person being shot by a gun could instead discover that the gun was filled with rose petals.
"Poetry is definitely one of the cornerstone, foundational forms of artwork, especially of writing. It uses, traditionally, the least amount of words, relative to other forms of writing," said Olayiwola. "The job of the poet is to try to get as close to the poem as possible, as close to the truth, using the most exact words as possible. For me, that is something that draws me to it and makes me believe that it can shift and change ideals of the world, that it really seeks to name the unnamable. If someone, who is not you, can name the unnamable for you, that is the magic of poems."
---
The Massachusetts Poetry Festival takes place May 13-16.