Brookline Tries Again For A Fossil-Free Future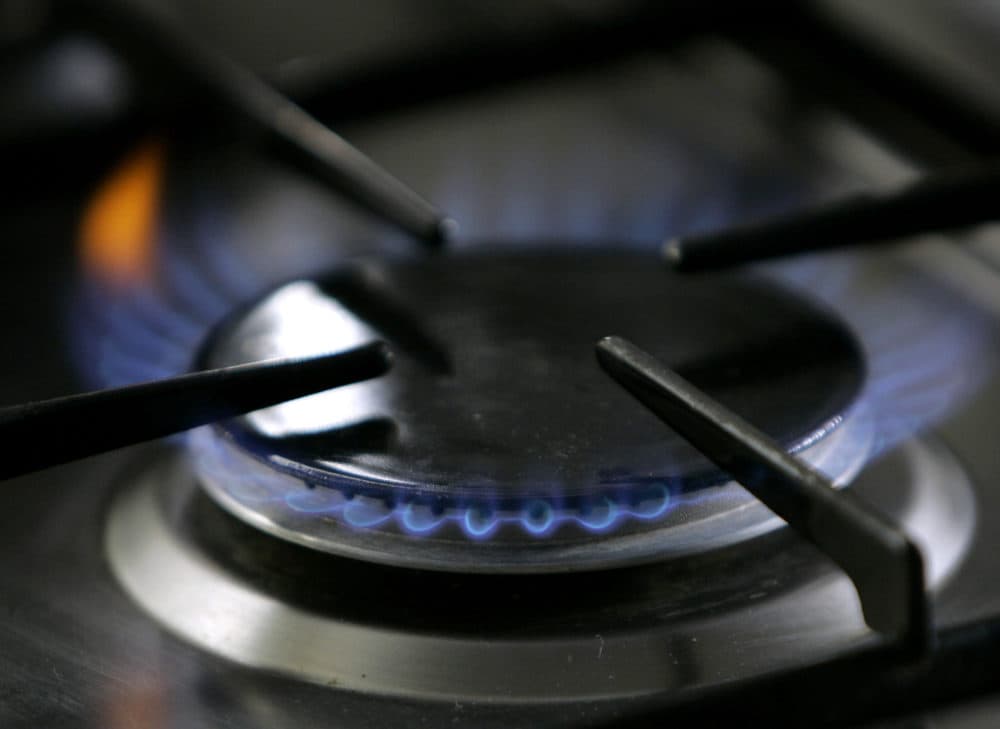 This article is more than 1 year old.
On June 2 Brookline voted, again, to become the first municipality in Massachusetts with an ordinance designed to keep fossil-fuel hookups out of new buildings. This was the town's second attempt to get builders to go all-electric in future construction.
Brookline's first attempt, which was overwhelmingly approved in Town Meeting in 2019, was declared unlawful by Attorney General Maura Healey because it superseded state authority. Healey said she supported Brookline's clean-energy goals, however.
This time, instead of banning fossil-fuel installations in future construction, Town Meeting members proposed two carefully-worded warrant articles. Instead of a ban, the proposals require that people applying for special construction permits agree to go fossil-free in exchange for permit approval. Both proposals passed by margins of more than 200 to 3.
Brookline Town Meeting member Lisa Cunningham, one of the leaders of the effort, says municipalities must take action because the state, which is legally obligated to reduce climate emissions to net zero by 2050, has no mechanism for limiting fossil fuel use. Buildings account for 27% of the state's greenhouse gas emissions.
Brookline's new ordinances "won't get us where we have to go," Cunningham said, "but it is a first step and we really need to stop making this problem worse; we need to make it better."
Cunningham said that attorneys reviewed the new ordinances to insure state approval. "We're very optimistic," she said. "We think it will pass muster with the AG."
The Attorney General's Municipal Law Unit will review Brookline's new ordinances before they go into effect. The office has 90 days for review, which can be extended to six months.
A spokesperson for Healey declined to comment on the new Brookline ordinances, saying "we can't speculate on how we would rule on any specific by-law."
Over 160 Massachusetts municipalities have expressed interest in passing regulations similar to Brookline's. In 2019 Berkeley, California, became the first city in the nation to ban fossil-fuel hookups in new construction or gut rehabs; other cities in California followed with similar bans.
San Francisco, Seattle, Denver, New York City and Burlington, Vermont, have also either enacted or proposed measures to limit the use of gas and oil for heating and cooking.
Meanwhile, multiple states, including Texas, Kansas and Louisiana have taken the opposite tack, outlawing municipal fossil-fuel bans.