1 Of 2 Officers Shot By Suspect Released From Hospital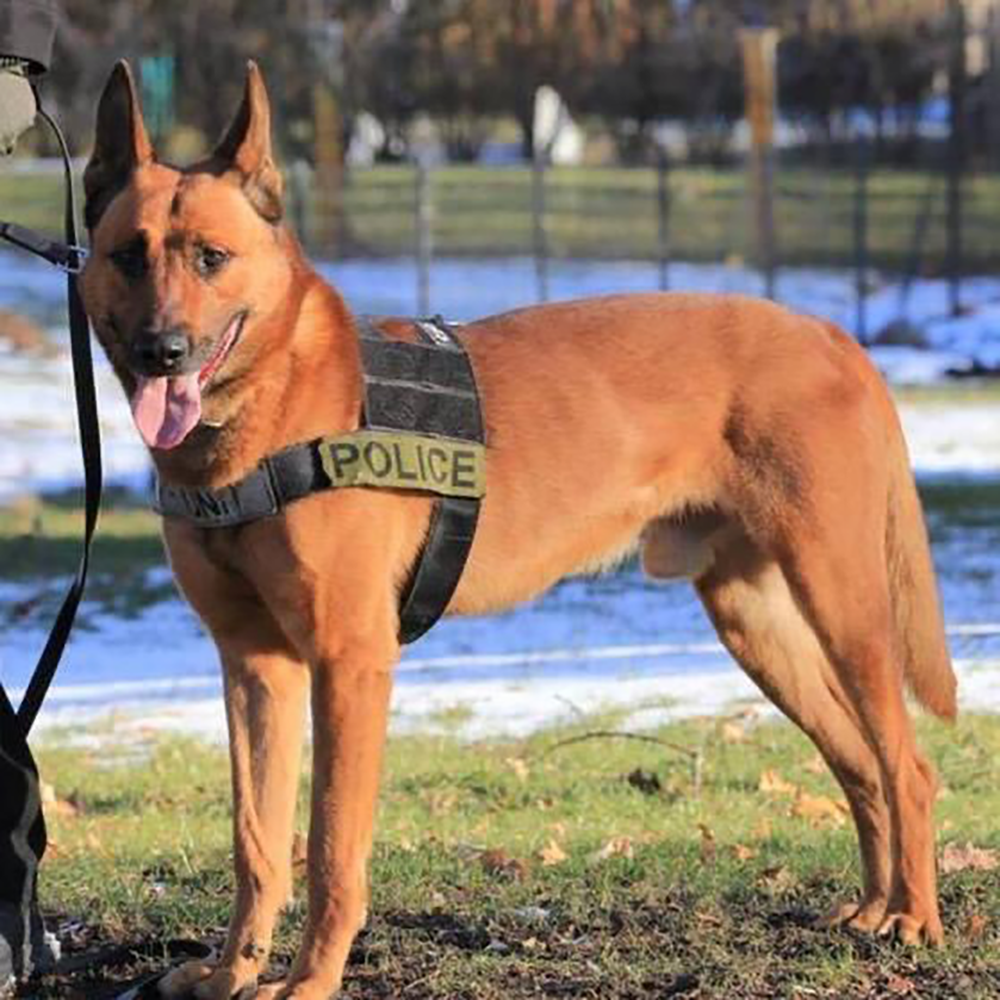 A police officer injured in a shooting Friday in which the suspect and a K9 were both killed and another officer wounded has been released from the hospital, Braintree Police Chief Mark Dubois said Saturday.
Officer Matthew Donoghue was released from Boston Medical Center Saturday afternoon. The Patriot Ledger reports the 34-year-old has been on the police force for four years and is a National Guard veteran who served in Afghanistan.
Officer Bill Cushing, 44, remains at a local hospital but is also expected to recover.
The newspaper reports he's a 15-year veteran of the department and the handler of Kitt, the K9 killed Friday and a 12-year member of the force.
The shooting happened during an investigation into a domestic dispute at the Braintree Village apartment complex.
Donoghue and Cushing were both shot multiple times after they went searching for the suspect, who has been identified as Andrew Homen, 34, of Brockton, after he fled into the woods.
Dubois said the officers both underwent surgery at the hospital but were wearing bulletproof vests. He said they were "essentially ambushed" by Homen, who authorities believe had two handguns.
Gov. Charlie Baker on Saturday ordered flags at state buildings be flown at half-staff until further notice in honor of Kitt and Worcester Police Officer Enmanuel "Manny" Familia, who died Friday trying to save a teenager drowning in a pond.
This article was originally published on June 04, 2021.