Boston Declares Heat Emergency, Will Open Community Cooling Centers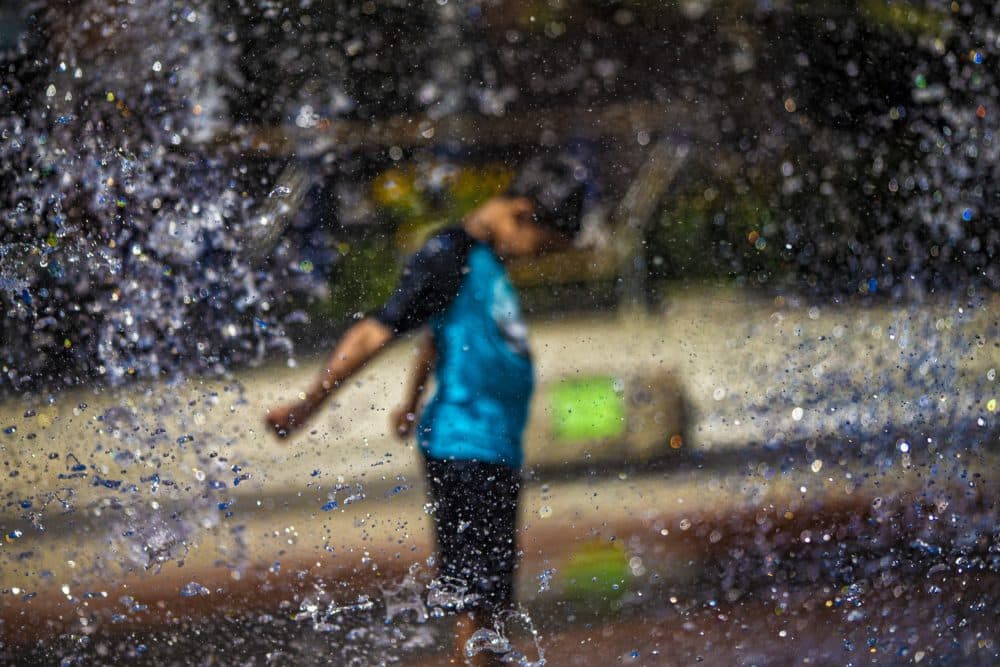 Extreme heat and humidity is headed for New England. In preparation, Boston Mayor Kim Janey declared a heat emergency for the city and will open community cooling centers starting on Monday.
From Monday, June 28 through Wednesday, June 30, temperatures are expected to be in the mid 90s and could hit a high of 97 degrees.
"It is going to be dangerously hot so I'm asking everyone to take steps to stay safe over the next few days. Let's look out for each other, Boston. If you see someone outside who appears in distress and needs help, call 911 right away," said Janey in a statement on Saturday.
"Drink plenty of water. Try to avoid strenuous outdoor activity during the middle of the day. And find ways to stay cool," Janey said. "Anyone who needs a place to beat the heat can come inside and rest in the air conditioning at one of our cooling centers."
Cooling centers across Boston will be open Monday through Wednesday, June 28 through June 30. A full list of centers that will be available can be found at Boston.gov/Heat. The Frog Pond, along with tot sprays, are also open at parks and playgrounds throughout the city.
Extreme heat can be dangerous, even deadly — according to the National Weather Service, extreme heat has been, on average, the deadliest weather phenomenon in the country over the last 30 years.
And climate change is making the problem worse. Boston currently experiences about a dozen days over 90 degrees every summer. By 2030, the city could see about 40 days every summer above 90 degrees, and by 2100, that could be closer to 90 days above 90 degrees.
WBUR's Miriam Wasser contributed to this story.