Suspect In Winthrop Shootings Had 'Troubling White Supremacist Rhetoric,' DA Rollins Says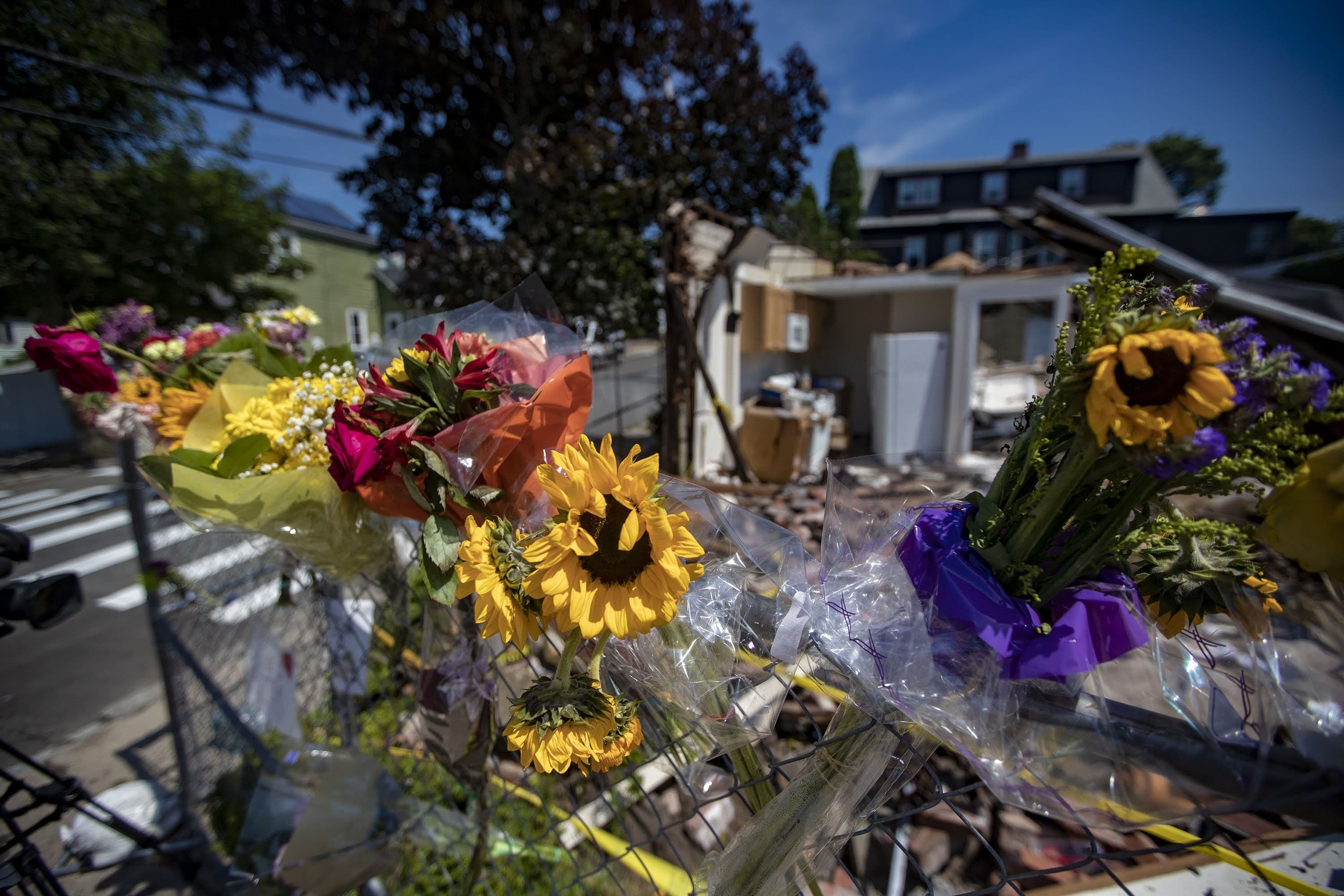 This article is more than 1 year old.
Authorities are investigating whether a man who killed two people in Winthrop targeted the victims because they were Black after officials found "troubling white supremacist rhetoric" in the gunman's handwriting, a prosecutor said Sunday.
Suffolk County District Attorney Rachael Rollins identified the shooter as 28-year-old Nathan Allen, a white man who lived in the Boston suburb.
According to law enforcement authorities, Allen shot and killed 58-year-old David L. Green, a retired Massachusetts State Police trooper, and Ramona Cooper, a 60-year-old Air Force veteran, after emerging from a stolen plumbing company truck that he crashed into a building on Saturday afternoon.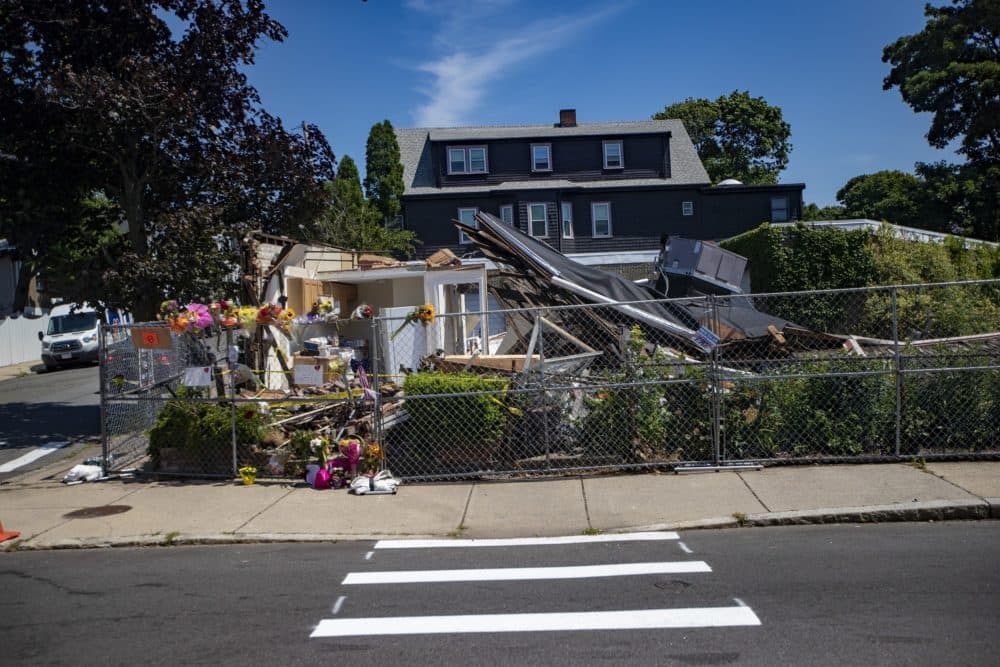 Rollins told WBUR Monday morning that investigators had so far uncovered "anti-Semitic writings and swastikas" in books found in Allen's home. Earlier, Rollins noted investigators also found writings that express "racist statements against Black individuals."
"The language this individual was using and is in his own handwriting has made us believe in this early stage that this was fueled by hate," Rollins said Monday. "There were writings that he had in his home about some troubling beliefs that he had."
Officials described the victims, Green and Cooper, as innocent bystanders; Rollins said Cooper appeared to be crossing the street when she was shot three times in the back.
Allen was fatally shot by police moments later.
"We now know that Nathan Allen entered somebody else's vehicle and let them live, and many other people — and we are happy that none of those individuals were harmed," Rollins said. "But, the only two people that he opened fire on were two visible people of color who happen to be Black in Winthrop." She added that the victims' families deserve answers.
Rollins' office is working with federal law enforcement officials and others to determine who the suspect may have been in contact with, but Rollins said investigators believe Allen acted alone.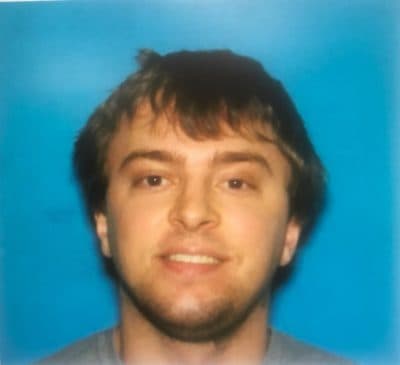 New details about Allen emerged over the weekend. He was married, employed as a physical therapist, had a doctorate and was licensed to carry a gun, Rollins confirmed.
"This was a 28-year-old highly educated working man married in a quiet town of Winthrop," Rollins told WBUR. "But beneath the surface, there were many other things going on."
The investigation into the suspect's death so far, according to the district attorney's office, indicates that the Winthrop police sergeant first commanded Allen to drop his weapon before firing on him and then rendering aid.
"The Sergeant stopped a volatile and escalating situation, saving lives, and protecting the community he serves," Rollins said in a statement.
Green retired from state police in 2016 and worked in law enforcement for nearly 40 years, said Massachusetts State Police Col. Christopher Mason. Green was shot outside his home, Mason said.
"Trooper Green was widely respected and well-liked by his fellow Troopers, several of whom yesterday described him as a 'true gentleman' and always courteous to the public and meticulous in his duties," Mason said in an emailed statement. "From what we learned yesterday, he was held in equally-high regard by his neighbors and friends in Winthrop."
A state police spokesperson said Saturday that officials are investigating whether the male victim "may have been trying to engage the suspect to end the threat."
With reporting by WBUR's Deborah Becker and The Associated Press
This article was originally published on June 26, 2021.