'It Will Take Radical Imagination': Boston Task Force Unveils Plan To Reduce Racial Inequity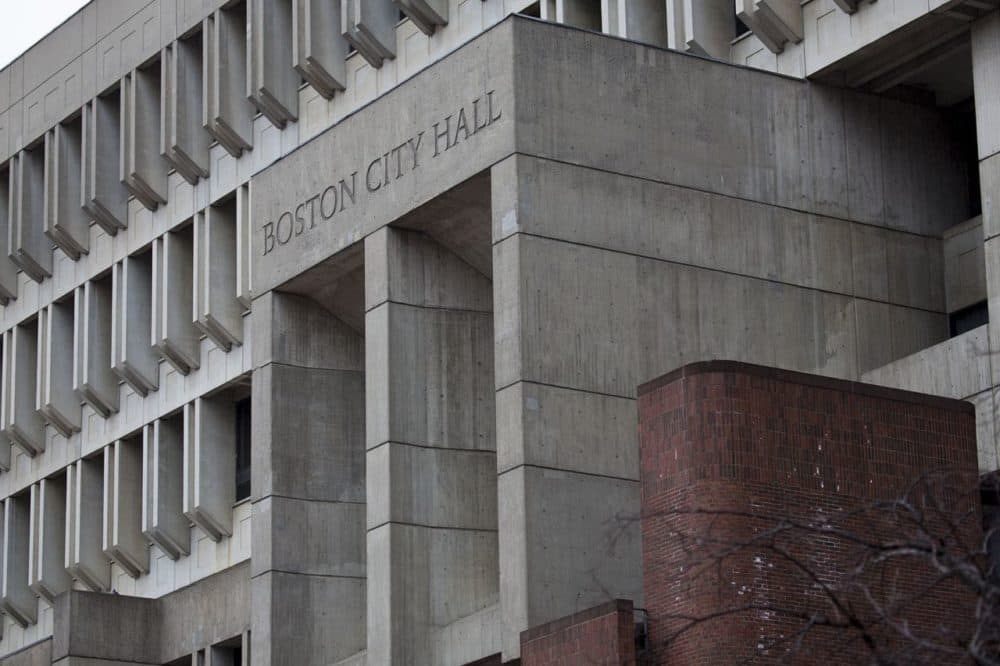 A Boston task force unveiled a proposal Monday to reduce racial inequality in the city.
The COVID-19 Health Inequities Task Force plan recommends Boston expand efforts to help young residents in order to level the playing field early on and focuses largely on those from low-income households.
The committee suggested expanding access to reliable internet connections for students, encouraging employers to provide free or affordable child care, and ensuring access to healthy food.
"In order for us to eradicate racism, dismantle racism, structural racism, it will take radical imagination," said Karen Chen, the executive director of the Chinese Progressive Association who helped write the report.
Other recommendations in the 112-page plan include improving public transportation, promoting an active lifestyle, and increasing overall awareness of structural racism in Boston.
"There's so much strength in our city already. We just need to harness that," Chen said.