New Bedford Mandates Workers Be Vaccinated Or Tested Regularly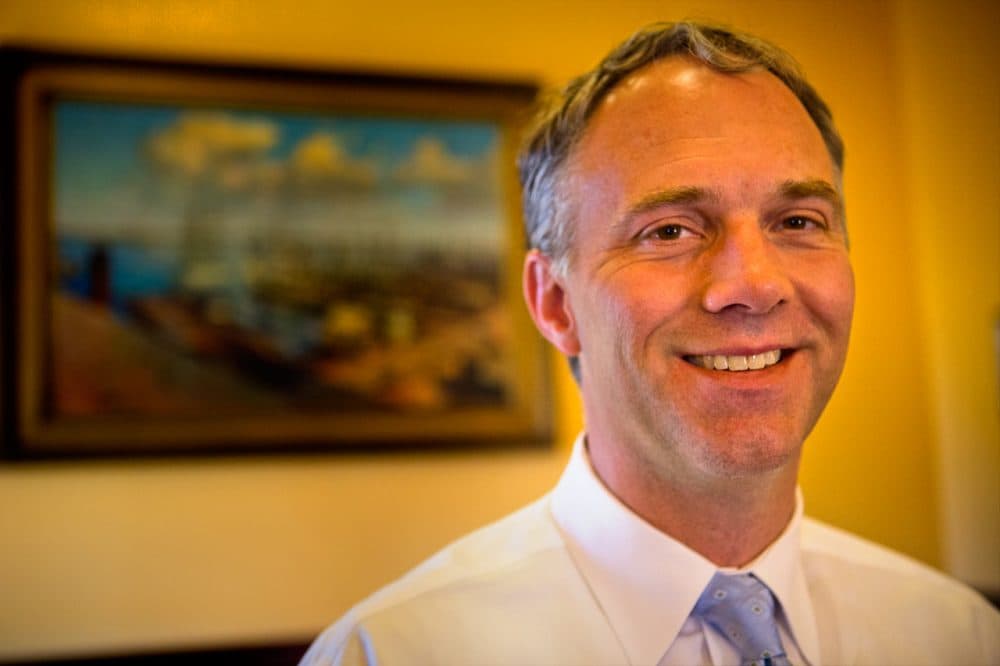 This article is more than 1 year old.
New Bedford said Friday it plans to give city employees the choice of either getting vaccinated or being tested regularly for COVID-19.
Mayor Jon Mitchell says the city needs to take action because of the delta variant and rising infections. Mitchell said the city went from a single case to 63 in a matter of weeks.
"We've done a lot to get the vaccine's out there, to make them accessible through all sorts of incentives, and my run-in clinics all across the city," Mitchell said in a video released Friday. "But I believe we need to do more."
The New Bedford policy is slated to roll out next week.
Somerville Mayor Joe Curtatone says his city could also decide soon whether to require city workers to get vaccinated.
"We are moving with a sense of urgency because this is moving fast," Curtatone said. "It's overrunning us right now."
Boston acting mayor Kim Janey recently said her city is also discussing a plan with unions to require city workers to get vaccinated or submit to regular testing.
But Massachusetts Governor Charlie Baker has rejected suggestions he require state workers be vaccinated.
The MV Times reported last month that an Aquinnah employee resigned after the town mandated that workers be vaccinated to work inside town buildings.