A Brief Breakdown Of Where The Boston Mayoral Candidates Stand On Climate Change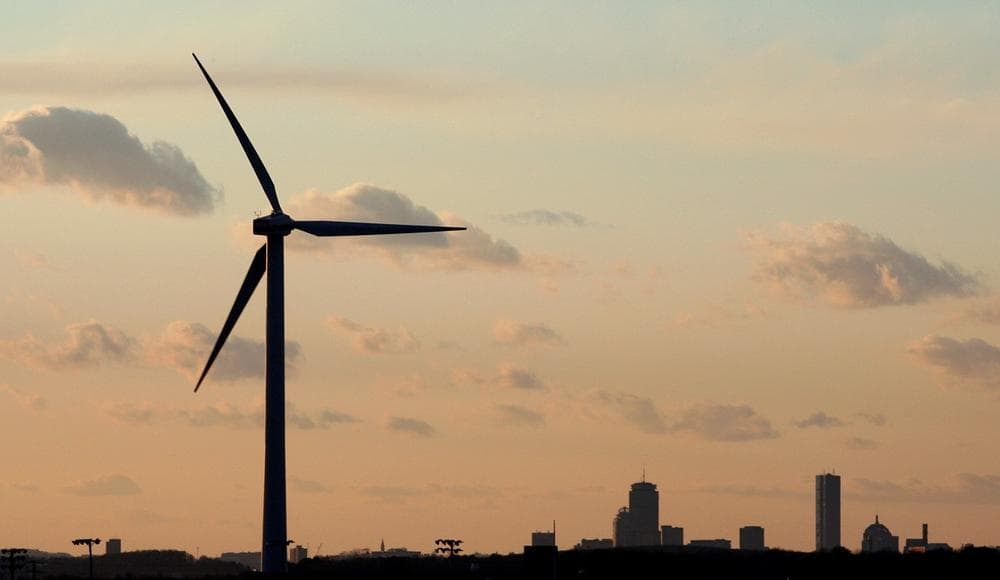 This article is more than 1 year old.
All five major candidates in the Boston mayoral election have proposed measures to help deal with climate change. Here are highlights for each of the candidates:
Michelle Wu
Proposed the first city-level Green New Deal in the U.S.
Promises carbon neutrality by 2040, 100% renewable energy by 2030 and a net-zero municipal footprint by 2024.
Andrea Campbell
Wants every resident to live within walking distance of a park or green space.
Calls for city operations to be carbon neutral and run on 100% renewable energy by 2035.
Annissa Essaibi George
Pledges to make structural updates to Boston Public Schools, which make up the majority of city-owned buildings.
Essaibi George has pushed for renewable energy job training at Madison Park Vocational Technical High School.
John Barros
Plans to dedicate 20% of Boston's capital budget to climate resilience projects.
Supports citywide carbon neutrality by 2050.
Kim Janey
Appointed Boston's current chief of environment, energy and open space.
Plans to allocate $4 million to the Green Jobs program.