State Board Grants Early Education Commissioner Power To Institute Mask Mandate
The state childcare system is one step closer to instituting a mask mandate. The Massachusetts Board of Early Education and Care voted unanimously on Tuesday to give EEC commissioner Samantha Aigner-Treworgy the authority to implement disease prevention policies for state-licensed after school, pre-kindergarten and other early education programs.
The commissioner plans to implement a policy that would require anyone over the age of 5 to wear a mask in a childcare or early education setting, beginning Sept. 7. Aigner-Treworgy's new authority would also make it possible for the EEC to require COVID-19 vaccination for enrollment and employment, though she and State Education Secretary Jim Peyser insist taking that step would require the collaboration of multiple state agencies, including the department of health.
In addition to health and safety policy, EEC board members also voted to temporarily give Aigner-Treworgy the power to modify educator qualification requirements. Despite the fact that 90% of state licensed programs — or more than 7,000 — have reopened since the peak of the pandemic, many providers are facing significant labor shortages, which limits the number of children they can serve.
"We have no intention of moving away from qualifications altogether," explained Aigner-Treworgy. "But we need to find areas we can streamline and add additional flexibility."
The commissioner is still developing that policy and is expected to present the full plan to the EEC board at its next regular meeting on September 14th. Some of the expected changes include allowing educators to enroll in 10-hour classes known as "early childhood continuing education units," offered by colleges and other educational organizations to satisfy higher education requirements in place of mandates that require specific credits from an accredited college. Aigner-Treworgy also hopes to institute more flexibility around experience requirements.
The commissioner and EEC board chair, Nonie Lesaux, say they hope these COVID era policy changes could jumpstart more innovation in addressing labor shortages, both now and in the future.
"This is an evolving situation," said Lesaux. "We need to continue to be responsive and nimble."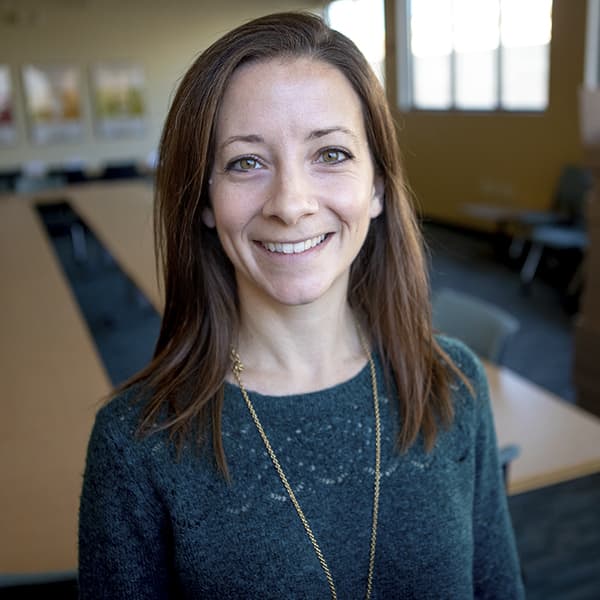 Carrie Jung Senior Reporter, Edify
Carrie is a senior education reporter with Edify.