Some Local Zoo Animals Are Getting Vaccinated Against COVID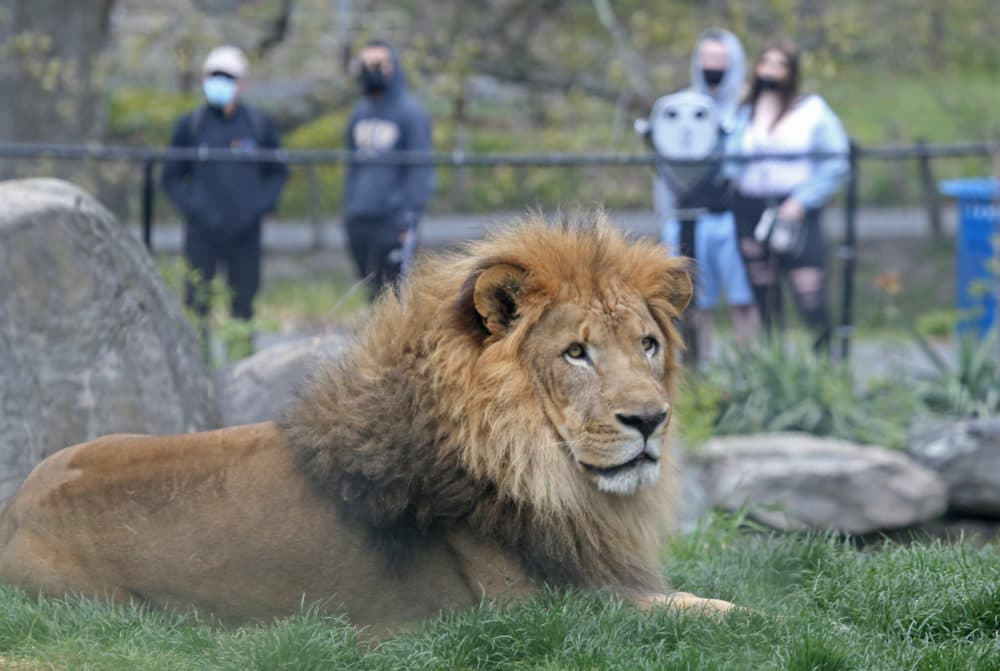 A small number of animals at the Franklin Park and Stone zoos are getting vaccinated against COVID-19.
Dr. Chris Bonner, a vet with Zoo New England, said the shots are going to species vulnerable to COVID, including lions, tigers and gorillas.
"With reports of morbidity associated with the virus in zoological animals — and with some fatalities reported in lions and tigers — we are eager to get them vaccinated to prevent it in our animals," he told WBUR.
So far, no animal at either zoo has tested positive for COVID, Bronner said.
The vaccination process will take several months.