Boston City Council votes to bar police from using new surveillance tech without approval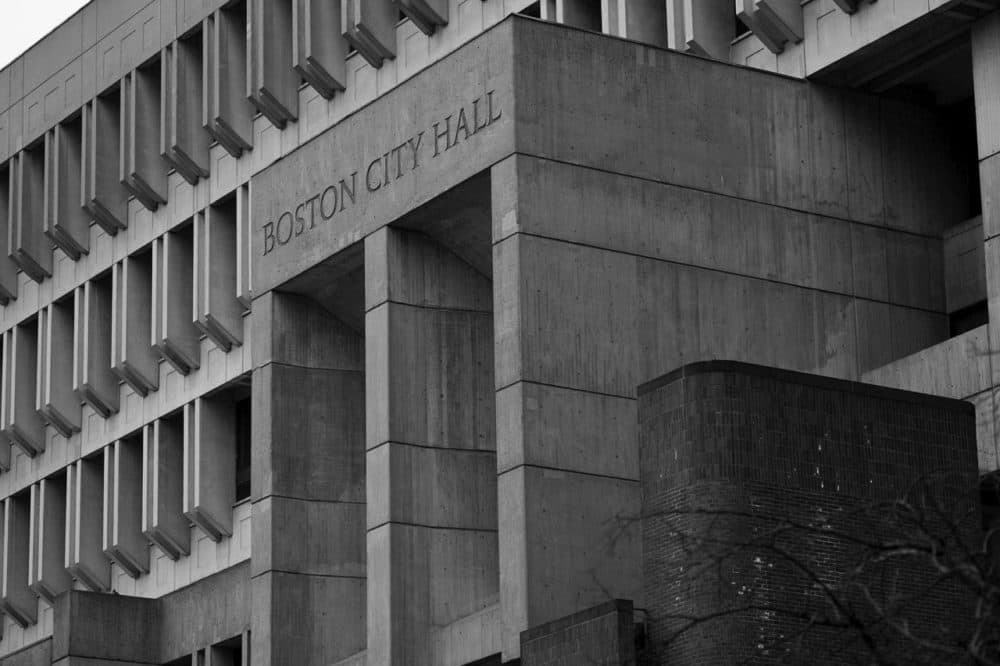 This article is more than 1 year old.
The Boston City Council approved an ordinance Wednesday barring local police from using new surveillance technologies without the council's approval, joining more than 20 other cities and towns in Massachusetts that have enacted similar rules.
In addition, the new ordinance would ban Boston public school officials from sharing student information with the police, except for in emergencies. That provision comes in response to reports that a student was deported after school officials shared information with police, who in turn passed it along to immigration authorities. The ACLU of Massachusetts said that provision was the first of its kind.
The Boston ordinance, which still needs approval from acting Mayor Kim Janey, would also require the council's approval before either deploying new surveillance technology or using existing surveillance tech in new ways. The city previously  banned police from using facial recognition technology last year.
The ACLU of Massachusetts praised the ordinance in a statement.
"Far too often, police departments obtain invasive, costly surveillance equipment in secret and without any oversight," said Carol Rose, executive director of the ACLU of Massachusetts, in a statement. "This ordinance flips that script, ensuring local residents remain in control of their own communities."