Hundreds of Mass. state workers have been suspended, fired or resigned over vaccine mandate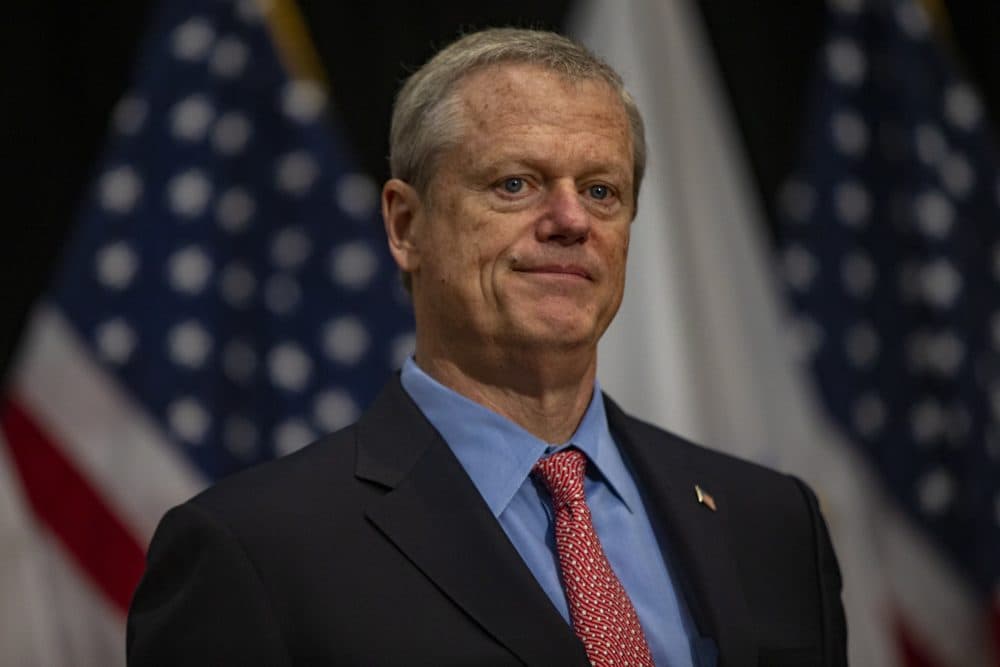 This article is more than 1 year old.
Hundreds of Massachusetts state workers have been suspended or pushed out of their jobs because they remain unvaccinated against COVID-19, Gov. Charlie Baker's office said Friday.
The disciplinary actions represent the first wave of enforcement to follow an Oct. 17 vaccination deadline for roughly 42,000 executive-branch employees and contractors. The governor's office said 362 workers have been suspended and 141 others were  fired or quit.
The vast majority of workers, almost 94%, have been vaccinated or received medical or religious waivers. But a sizable group, 2,138 people, are in limbo. Many are waiting for rulings on their requests for exemptions. Some are in a three-day grace period to get vaccinated after  their waiver requests were denied. Others have taken unpaid leaves of absence or their compliance is under review.
"The Baker-Polito administration is encouraged that nearly all active employees in the executive branch have complied with Governor Baker's executive order," said Terry MacCormack, a spokesman for the governor. "The administration is making every effort possible to work with the small number of employees not yet in compliance and is reviewing outstanding exemption requests on a rolling basis."
It's possible additional state workers could get vaccinated in coming weeks to comply with the rules. But the state may also step up firings as some workers refuse to get the shots, even after they are suspended and warned they could be terminated. Under the governor's order, the state has to suspend union members for at least 15 days before they can be fired.
Friday marked the 10th business day after the vaccination deadline, so it is still too early to fire many state workers who have refused to comply with the mandate.
Meanwhile, some state workers have begun looking for jobs in municipal governments, or even other states, where vaccines are not required.