City councilors ask Wu administration for long-term plan for fare-free buses plan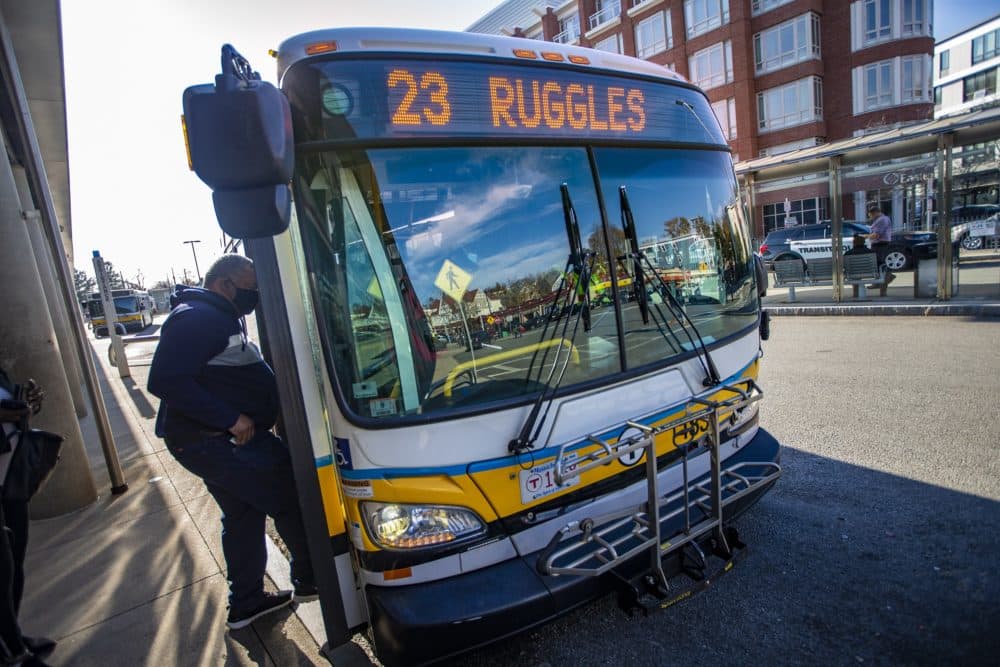 Mayor Michelle Wu's plan to provide free bus service on three bus routes for two years may have hit a roadblock.
Wu requested that the Boston City Council set aside $8 million in federal funds for the program that would provide fare free service on bus routes 23, 28 and 29.
The administration budgeted $8 million of COVID-19 relief money for the program that would basically expand the Route 28 fare-free pilot, which is set to end in December.
City Councilor Frank Baker expressed concern about the lack of a sustainable funding source to keep the three bus routes free after the first two years are up.
"I think we should have an intelligent response to what this looks like in year three,'' said Baker. "One, two we got paid for. What do three, four, five, six and the future look like? Is it something that is on our books for the rest of our lives?"
Casey Brock-Wilson, director of strategic partnerships for the city, said the two-year program would provide time to find additional funds to keep the program going.
"It's going to take additional partners beyond the city to find a sustainable funding source," said Brock-Wilson.
The city council could vote on the request as soon as this week.