Here's who's running for governor in Massachusetts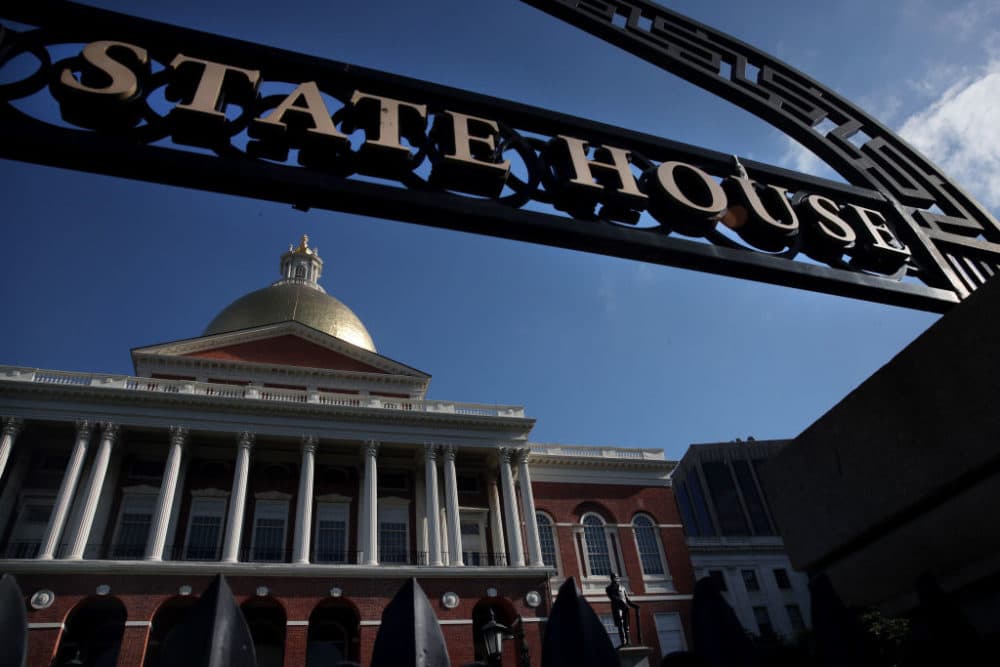 Charlie Baker's getting out. So who wants in?
The two-term governor of Massachusetts has announced he will not seek a third term, nor will Lt. Gov. Karyn Polito run again or look to take the big chair from Baker.
Baker's decision is sure to quicken the pace in what had been a sleepy campaign. Just hours after the governor's decision was leaked, rumors about several prominent politicos started to fly.
Here's who's declared a run for governor of Massachusetts, along with some names of people who are reportedly mulling a run, and others who keep saying they aren't interested this time around: