Boston-made documentary zeroes in on the urgency of climate feedback loops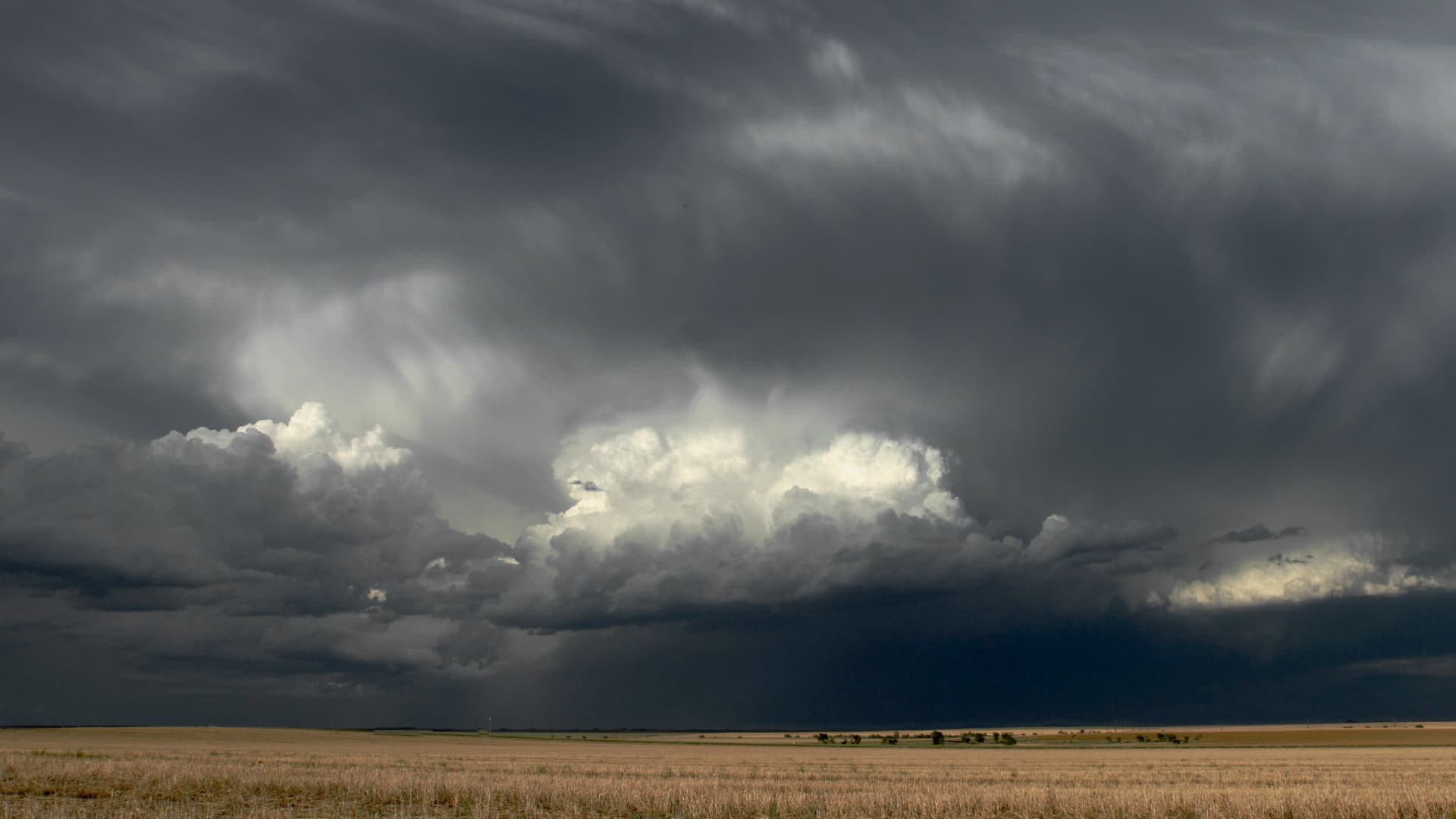 This article is more than 1 year old.
The Boston-based team behind the climate documentary "Earth Emergency" has an urgent message for the world.
"I don't think the public understands the irreversibility of climate change if we don't halt it quickly because of feedback loops," says William Moomaw, professor emeritus of international environmental policy at Tufts University. As one of the film's first consultants, he suggested that "Earth Emergency" zero in on the ways that warming the Earth "begets additional warming."
The documentary features Boston area experts on both sides of the camera. It airs nationally on PBS on Dec. 29 (check local listings) with future broadcasts planned for several territories outside the U.S.
Feedbacks, or self-perpetuating loops found in nature, exist in many forms — on land, at sea, in ice and the atmosphere. To illustrate those of greatest concern, Moomaw says, "As an ocean absorbs CO2, the warmer it becomes and the less CO2 it will absorb." If warming continues, human attempts to stop or slow the process could become moot. In the film, narrator Richard Gere spells out how feedback loops function over an evocative, repeating graphic of a one-directional spiral of arrows with fossil fuel burning at the core.

To explain the significance that deforestation, ice sheet shrinkage, and permafrost thaw have in perpetuating feedbacks, the film taps several researchers based at the Woodwell Climate Research Center in Woods Hole. Moomaw is a past Woodwell board chair and currently a visiting scholar. The film also interviews Woodwell's founder, the pioneering climate scientist George Woodwell, now in his 90s.
"If we want to be optimistic, we have to be very progressive in our transition away from fossil fuels and into a new green world. But it takes imagination, interest, and a recognition of the reality of an earth that is failing at the moment," says Woodwell in the film.
Woodwell, Moomaw, and others within the scientific community have sounded the alarms over warming loops and the net risk of irreversible loss going back several decades. But according to the film's Boston-based director, Susan Gray, the concept remains largely unknown to policymakers, leaders of the private sector and laypeople — the stakeholders needed to reverse the loops. Closing that gap became the film's razor-sharp focus and could explain why global demand for the film has snowballed.
Originally released in January 2021 as five short films (then called "Climate Emergency: Feedback Loops"), the internet premiere included endorsements from the Dalai Lama and Greta Thunberg and reached more than one million viewers. From there, Gray and Boston-based producer Bonnie Waltch participated in discussions held by the Smithsonian as well as events related to the U.N. Climate Change Conference, COP26, including for Terra Carta, a sustainable business initiative organized by Prince Charles, and a presentation to British Parliament.
Vijay Mavjee, the film's London-based international impact producer, spearheaded many of the events outside the U.S. and credits interest to a film that's "completely devoid of politics and is just hard science."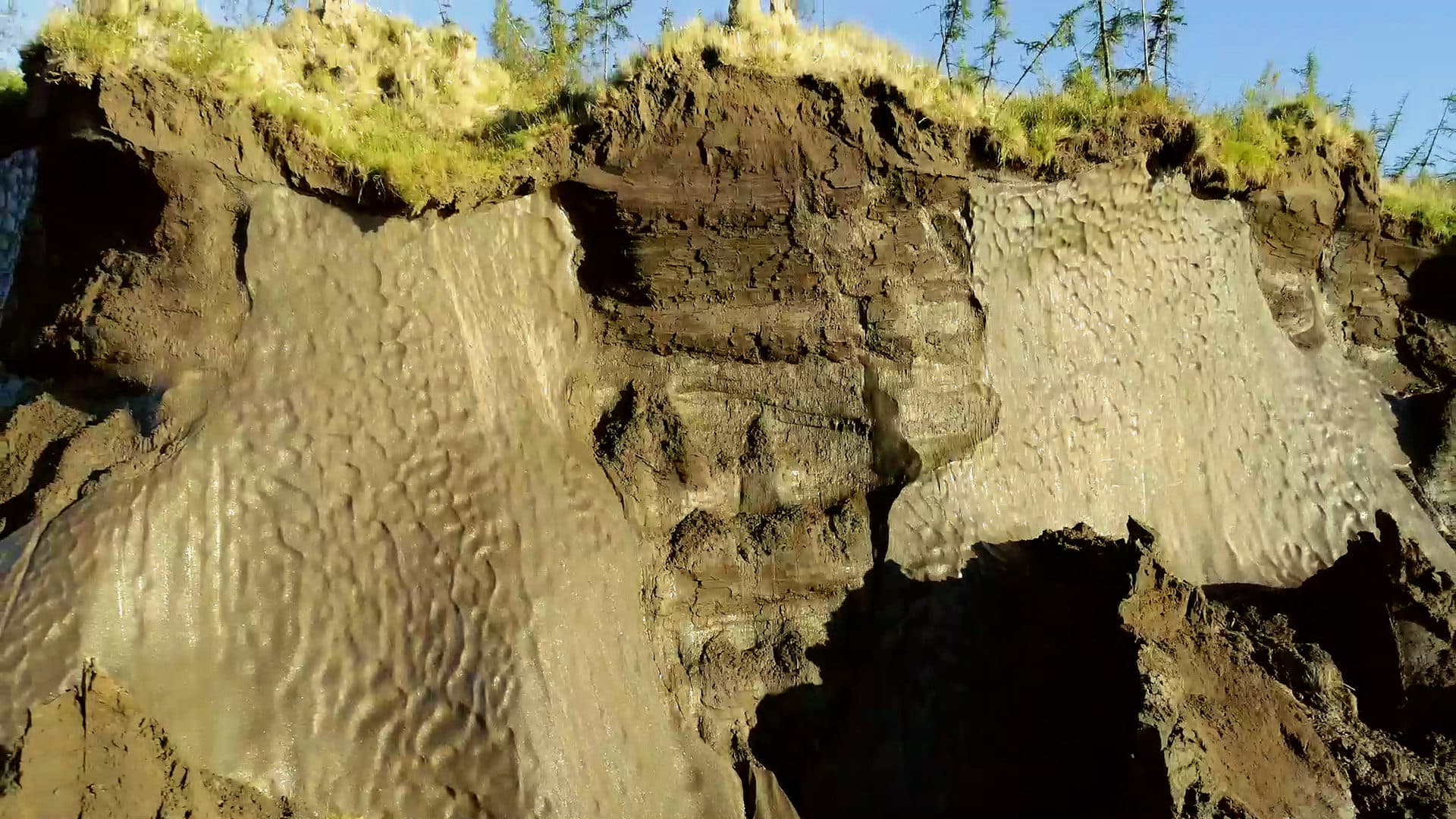 As distressing as warming feedback facts may be, presenting the science through this film comes as a relief to veteran wildlife TV producer Carl Hall. Speaking from London by Zoom, he says he tried to bury this conversation in many of the 600 programs he produced for television. But he senses that something has shifted. "We've finally grown up in the TV business and bitten down and realized we're going to have to tell it straight. That's the duty we have in making documentaries. If not, we're lying," says Hall.
That's why Hall immediately agreed to distribute "Earth Emergency" internationally (also, his children implored him to). With his involvement came a ray of hope. "I feel so happy about this," he says. "I can literally open the curtains and go 'Voila, here it is, no polish on top, this is exactly what's going to happen' to the Earth."
Since the climate crisis affects all people, Hall says he and Boston-area producer Barry Hershey worked to make the program widely accessible and prioritized public broadcasts in countries hardest hit by climate change. "The president's office in Mongolia rang up and requested it," Halls says. By June of 2022, he feels confident that "we'll have sold to nearly every country on Earth." Hall says that proceeds will benefit climate crisis causes.
While topically the film isn't about solutions, per se, the film's national impact producer, Melanie Wallace, acknowledges that "when you understand what's happening, it's very useful educationally." For her, a producer at NOVA for more than 35 years, the takeaway is to allow the natural world to do what it needs to do on its own. "Plant more trees. But don't take down old trees," she says. Along with the PBS broadcast, the team plans to roll out a free curricula for students in grades 6-12.
Despite the film's ominous realizations — something that both Gray and Waltch say they had to grapple with while researching — Gray sees the film's reception as a "happy independent filmmaker story," itself a feedback loop of how positive human intervention can beget more positivity. With that in mind, the "Earth Emergency" team says they may produce a follow-up focused on climate solutions.
Moomaw recalls documentaries that have reported on climate change going back to the 1980s. Some have been apocalyptic. Whether teaching, or writing, or advising filmmakers like those behind "Earth Emergency," he says he often weighs how to frame the gravity of the climate crisis against the need for hope. "I'm discovering that some proposed actions are synergistic. Once you make one change a lot of things follow."
Though the clock keeps ticking, he says, "These destructive spirals can be turned around. The natural world amplifies the gains made."