Somerville hires partner to help open state's first supervised consumption site
Somerville has hired the health center and research organization Fenway Health to help the city prepare to open a supervised consumption site later this year.
Fenway Health has two tasks: to help Somerville choose a location and to figure out how the site, which would be the first of its kind in Massachusetts, would work.
"The pandemic has only heightened the need for services that help people who use drugs and prevent deaths," said Somerville Mayor Katjana Ballantyne, in a statement. "There is an urgency to this work, but we also want to make sure we get it right and find a way to address racial and gender disparities that can exist in our institutions."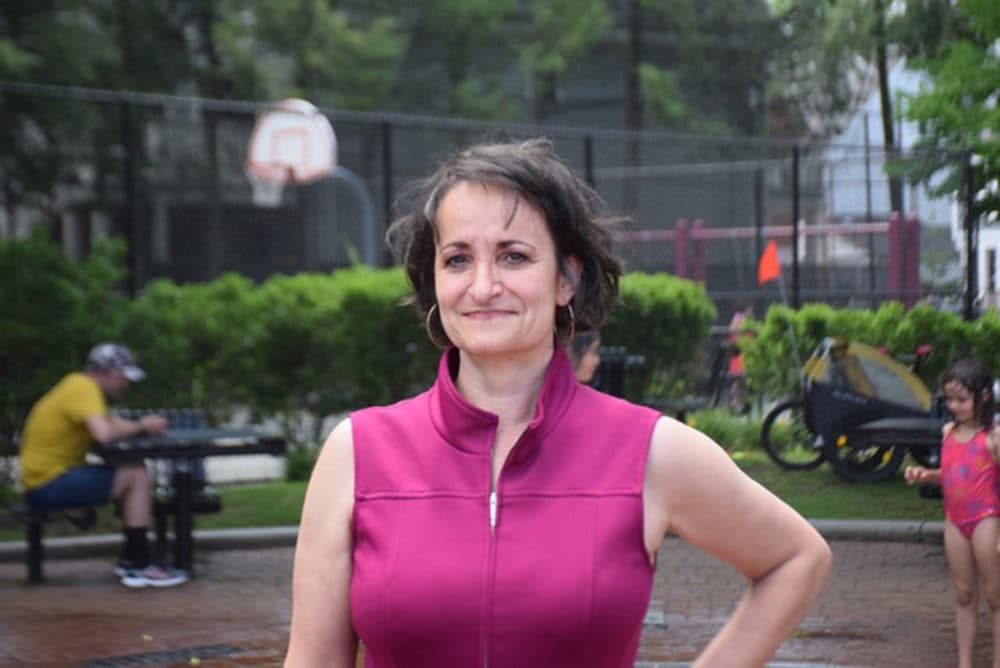 The $40,000 contract with Fenway Health includes scouting locations, setting up a community advisory board and reviewing clinics that monitor drug use in Canada. Carl Sciortino, who is managing the contract for Fenway Health, said he's been tracking plans to offer supervised consumption, sometimes known as overdose prevention, in Somerville for several years.
"The longer we wait, the more lives are lost," said Sciortino, the executive vice president for external relations at Fenway Health. "So our urgency is to make sure that we do this and do it well and do it as quickly as possible."
Somerville has not yet chosen the organization that would run the facility. Sciortino says Fenway Health may file a bid depending on the status of several legal hurdles. Bills that would ease liability concerns for staff supervising drug use are pending on Beacon Hill. And the U.S. Department of Justice told the Associated Press it may soften its stance on the legality of these sites.
Fenway Health already runs needle exchange programs in Somerville and neighboring Cambridge. Sciortino said Fenway staff know many of the people who could become clients at a supervised consumption clinic.
East Somerville or Davis Square are the locations recommended in a report commissioned by the city. Available city-owned properties that could be used for this project are in or near residential or commercial neighborhoods.
There are currently no clinics in Massachusetts where drug users can snort or inject illegal substances under medical supervision, although a state commission called for one or more pilots in 2019. The first overdose prevention clinics in the U.S. opened in New York last year. Rhode Island is the first state in the country to sanction supervised consumption sites and draft regulations for operation.