Family of man who died on Red Line frustrated by MBTA's response
Play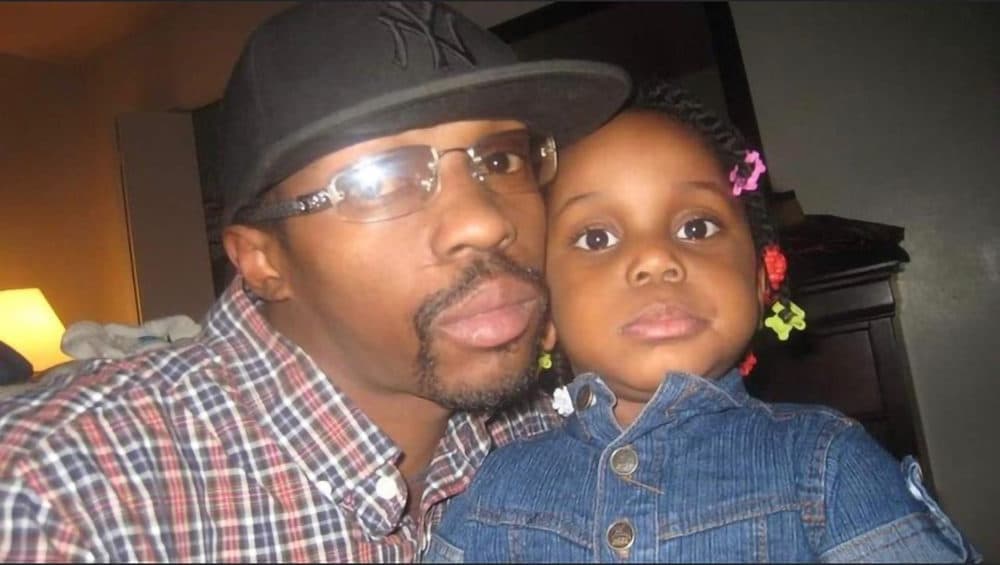 The National Transportation Safety Board is still investigating what caused a Red Line train to drag a man to his death early Sunday.
The MBTA has kept largely quiet about the incident, citing the ongoing probe, but for the family of 39-year-old Robinson Lalin, it's been a little too quiet.
"They have not reached out," said Lalin's nephew, Kelvin Lalin. "No contact, which is very frustrating. So what, he's just ... an animal? He's a human being. We've got nothing so far."

Days after the fatal incident, Kelvin took the Red Line to Broadway Station, the site of his uncle's last moments. He said he wanted to understand what happened.
"I could just feel his fear," said Kelvin. "He was just here a few days ago and now he is not here because this just literally, just happened to him right here."
A spokesman for the T did not confirm whether the agency has reached out to the family, saying only that "the NTSB is heading up an investigation that will lead to an explanation."
According to the Suffolk district attorney's office, Lalin's arm got stuck in the door of the train. He was dragged to a gruesome death.
It is still unclear why the door did not reopen to release Lalin as it is supposed to.

David White, an attorney with the Boston law firm Breakstone, White and Gluck has worked on cases against the T. He said he is unaware of any instance when the agency has reached out to offer sympathy to an injured party, though he believes the law allows it.
"As long as you're not saying, for example, 'I'm sorry that I was negligent and that someone suffered injury,' you're not making an admission," he said. "But to simply say, 'I'm sorry. I'm very sorry. Our condolences, our sympathies,' there's absolutely nothing wrong with that."
The train operator has been taken off duty pending the investigation, according to the T.
The agency also confirmed that the train car involved in the incident is more than 50 years old. When asked about safety, T General Manager Steve Poftak said the train has been impounded, and he's confident that other older cars in the system are in good condition.
"We've done a thorough inspection. Obviously, if we find anything we will immediately course correct," said Poftak. "We believe the rest of the fleet is safe."
Lalin's death follows a series of unrelated but worrisome safety problems at the MBTA in recent years, including a crash on the Green Line that is now the subject of a criminal investigation and an escalator malfunction that injured nine people. A Red Line train derailed last year at the same station where Lalin was killed.

Lalin's family has started a GoFundMe campaign to cover the cost of a closed casket wake and funeral for the man who was more like a brother than an uncle to Kelvin.
"I'm just numb right now," he said. "I'm going to miss him. I can't even see him before I bury him … Man, it really sucks."
A spokesperson for the National Transportation Safety Board said a typical investigation can take 12-24 months. However, a preliminary report may be available in about a month.