Worker pinned for hours, 2 others injured after partial building collapse in South Boston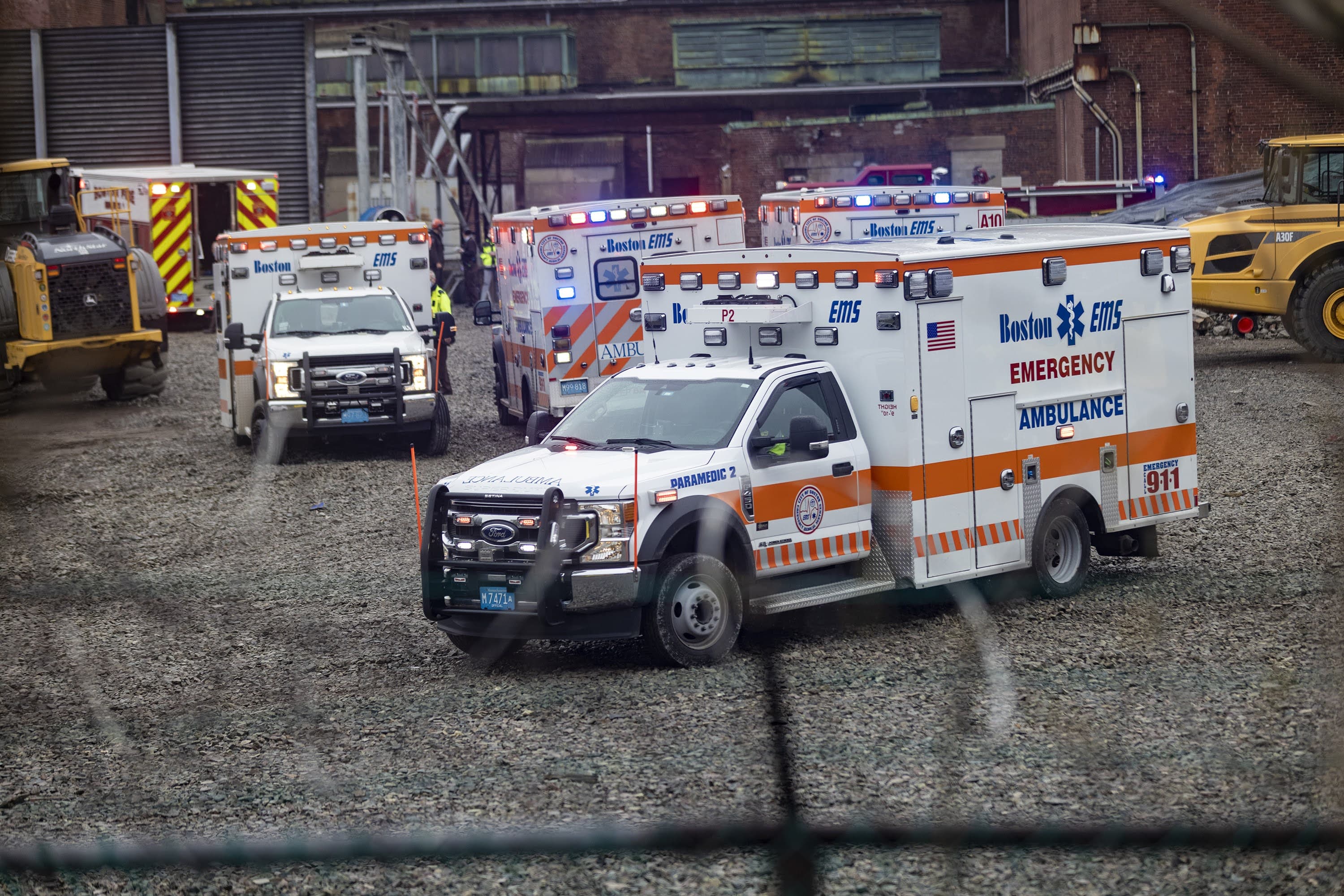 A worker was pinned under rubble for more than three hours Wednesday after part of an old power plant collapsed in South Boston, according to Boston Emergency Medical Services.
Police, firefighters and EMTs rushed to the scene on Summer Street, where crews are working on a "structural collapse" at the address of what was once the Edison Power Plant.
The worker had his legs pinned by a collapsed floor and wall, with his head and torso in a void, according to Boston Fire officials. Medical services, including, at one point, a surgeon, treated him at the scene as scores of firefighters worked to free him.
Two other people were taken to local hospitals for treatment.
The facility sits on a 15-acre parcel that's being redeveloped into housing, businesses and a hotel.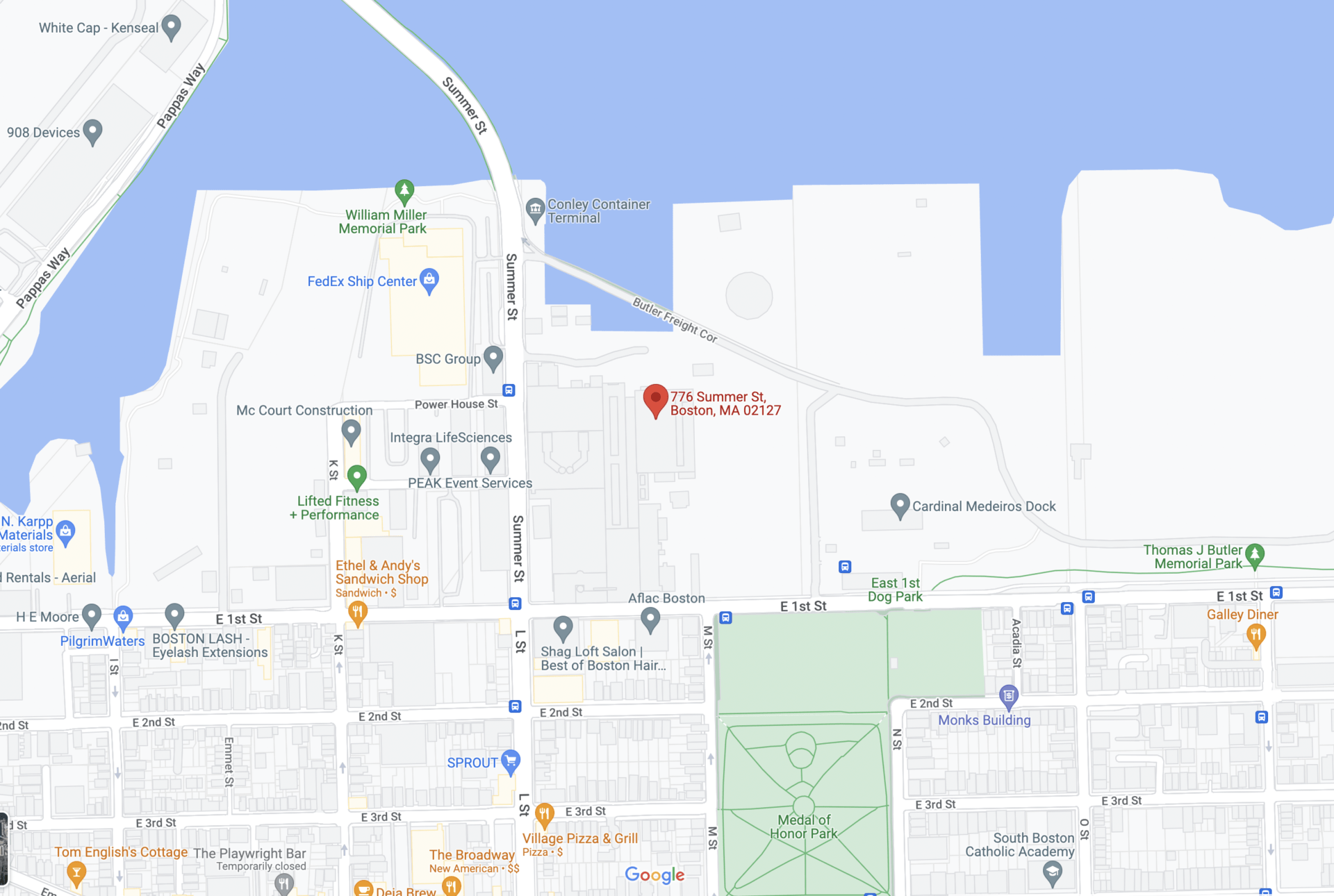 The permits for the site have been put on hold as federal and city inspectional services and federal Occupational Safety and Health Administration personnel investigate the incident, Mayor Michelle Wu said during a press conference at the scene.
This is Boston's second major partial building collapse this year. In March, part of the Government Center Garage collapsed, killing a worker on the scene.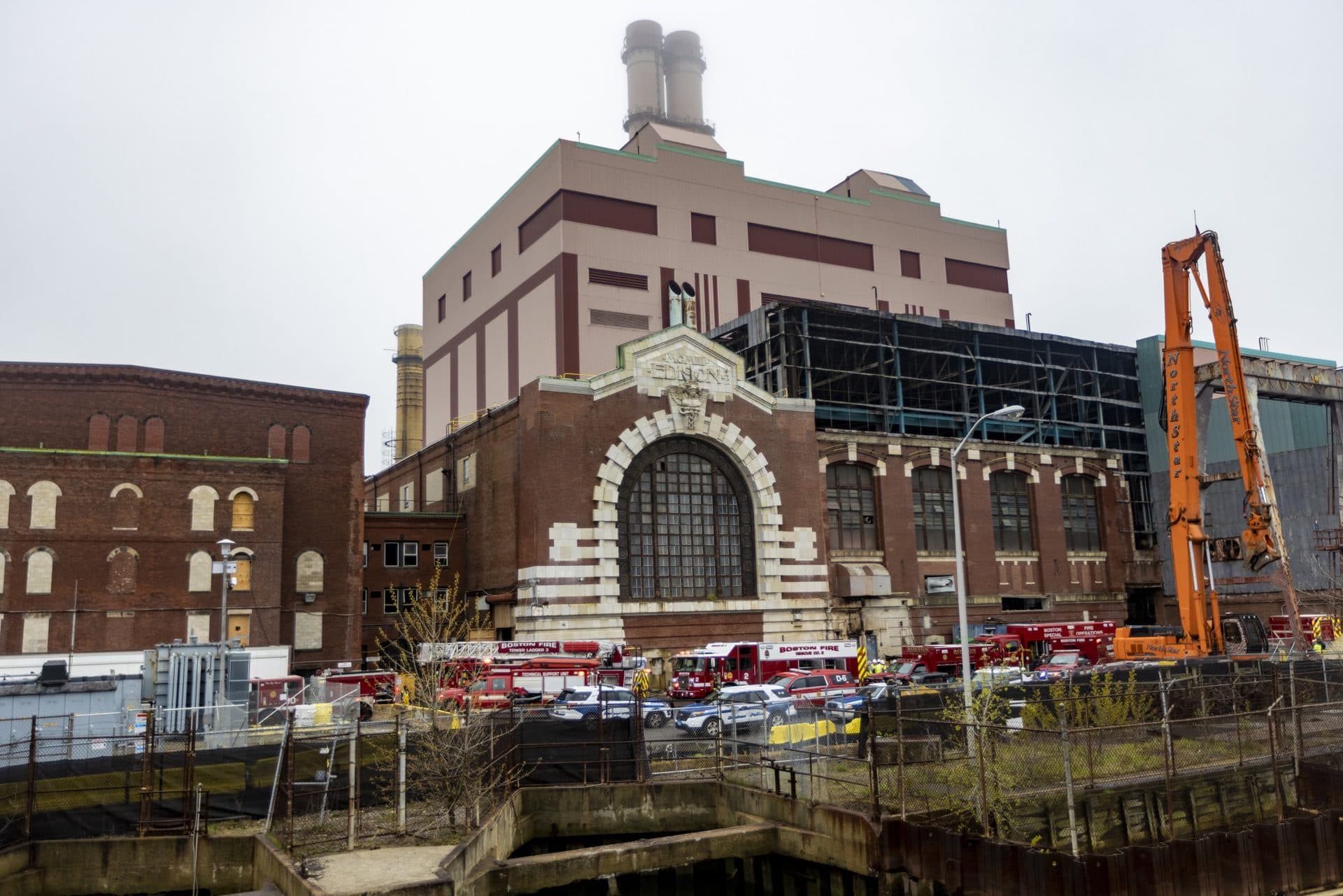 This article was originally published on May 04, 2022.