Mass General Brigham promises to slash health care spending by $70 million a year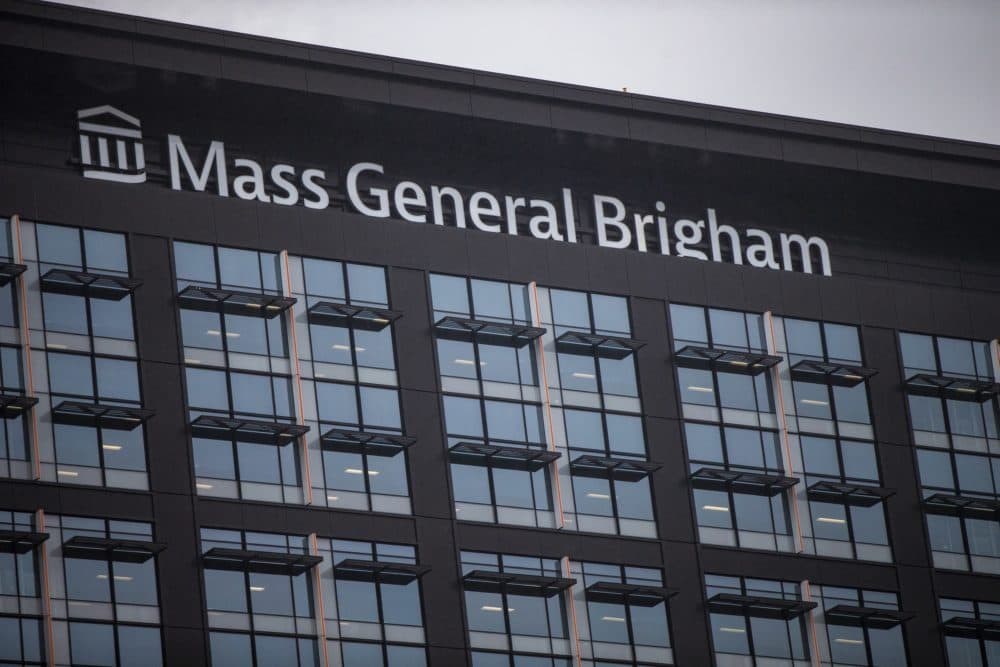 The state's biggest and most expensive hospital system is promising to cut health care costs by $70 million a year.
Mass General Brigham submitted the cost-cutting plan this week after the state Health Policy Commission said it has a "spending problem," and required it to take action.
Mass General Brigham said it will lower the prices of its medical services by almost $54 million a year — an unusual step for a health system that has long argued its prices are justified.
The company's plan also promises to find savings by reducing unnecessary hospitalizations and emergency room visits, and taking care of more patients at home and at lower-cost community sites.
"This plan is consistent with our commitment to transform the future of health care, making it more affordable and accessible, and ultimately lowering the cost of care for our patients," Mass General Brigham spokeswoman Jennifer Street said in a statement Tuesday.
The Health Policy Commission said it is carefully reviewing the plan to determine if it will make a "meaningful" difference in health care spending.
The watchdog agency has been critical of Mass General Brigham's high costs in the past, but this is the first time it has ever used its power to require a hospital system to cut spending. Earlier this month, public health officials approved a plan from Mass General Brigham to build a pair of new towers at its biggest hospital, Mass. General, and add 78 beds to Faulkner Hospital.
But the health system dropped a more controversial plan to build three outpatient surgery centers in Woburn, Westwood and Westborough. That followed an analysis from the Health Policy Commission that warned the project would raise statewide health care spending and threaten to destabilize other health care providers.