5 things to do this weekend, including a 'Romeo & Juliet' opera and Lakou Mizik in concert
"Parting is such sweet sorrow that I shall say goodnight till it be morrow." Can you name the play this quote comes from? I'll give you a hint. The Boston Lyric Opera is set to perform it this weekend. Shakespeare is having a big summer in Boston, and after two separate productions of "Much Ado About Nothing" comes a performance of "Romeo & Juliet." The opera is based on an 1867 rendition and will run from Thursday through Saturday. This weekend, you can also check out live music from Haitian artist Lakou Mizik, an arts market and more.
Boston Lyric Opera performs 'Romeo & Juliet'
Thursday, Aug. 11-Saturday, Aug. 13
A free opera adaptation of Romeo & Juliet will open Boston Lyric Opera's 2022-20223 season starting Thursday this weekend. The performance is in partnership with Commonwealth Shakespeare Company and the city of Boston. This rendition is based on Charles Gounod's 1867 musical. Ricardo Garcia will play Romeo in his Boston Lyric Opera Debut and Vanessa Becerra will play Juliet.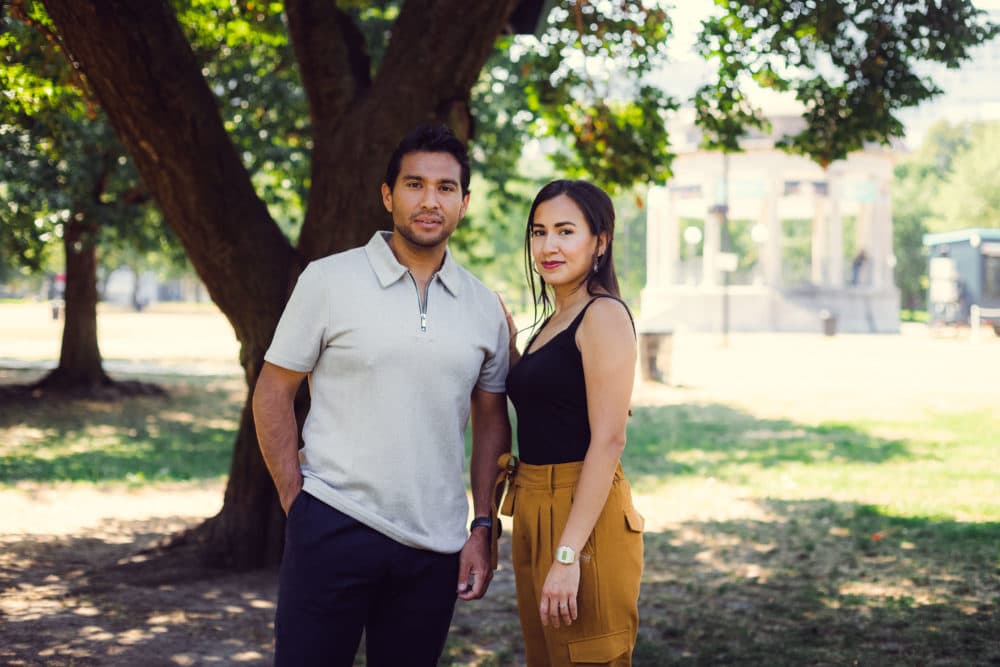 ---
Thursday, Aug. 11-Saturday, Aug. 13
Spanning three days at the Downtown Crossing Steps, there will be music, dancing, and a salsa workshop. This event is hosted by DS4SI and strives to bring together a diverse team of local artists to spotlight their creativity in public spaces. "Wild Rumpus" is family-friendly, with yoga and sound healing on Thursday, music and dancing from Community Dance Cipher and a drag performance from De-zyre on Friday. There will be finger painting, life-sized board games and a multicultural story hour on Saturday.
---
Thursday, Aug. 11
Lakou Mizik will bring soulful Haitian music in the courtyard of the Museum of Fine Arts. The collective of musicians came together after the 2010 earthquake in Haiti and have a growing fanbase all across the U.S. and elsewhere. The group's most recent release is called "HaitiaNola," and it's sure to get the crowd off their feet and moving.
---
Saturday, Aug. 13
The Watertown Arts Market is back this Saturday at Arsenal Park. Local artisans and visual artists, including Charlotte Kennedy, Pamela Vershbow and Kevin Carson, will show and sell their work. Live music from artists like The Truevines and Watertown School of Rock will play throughout the day. Spend a day strolling and learning about the cultural fabric of Watertown and eating local bites from restaurants, including Nepali Indian bistro Chulo, pastry shop O'Some Cafe and more.
---
Through Sunday, Aug. 21
Don't miss Bess Wohl's Tony Award-nominated play "Grand Horizons" at the Gloucester Stage Company. The play follows a couple in a 50-year marriage as they work through a stagnant relationship and the decision of whether or not to get divorced. It's a comedy that looks at love in all its forms and the nuances and difficulties of keeping love alive. The show run is coming to an end this month, making this weekend the perfect time to check it out.