Report: Mass. health care costs expected to rise again after temporary pandemic drop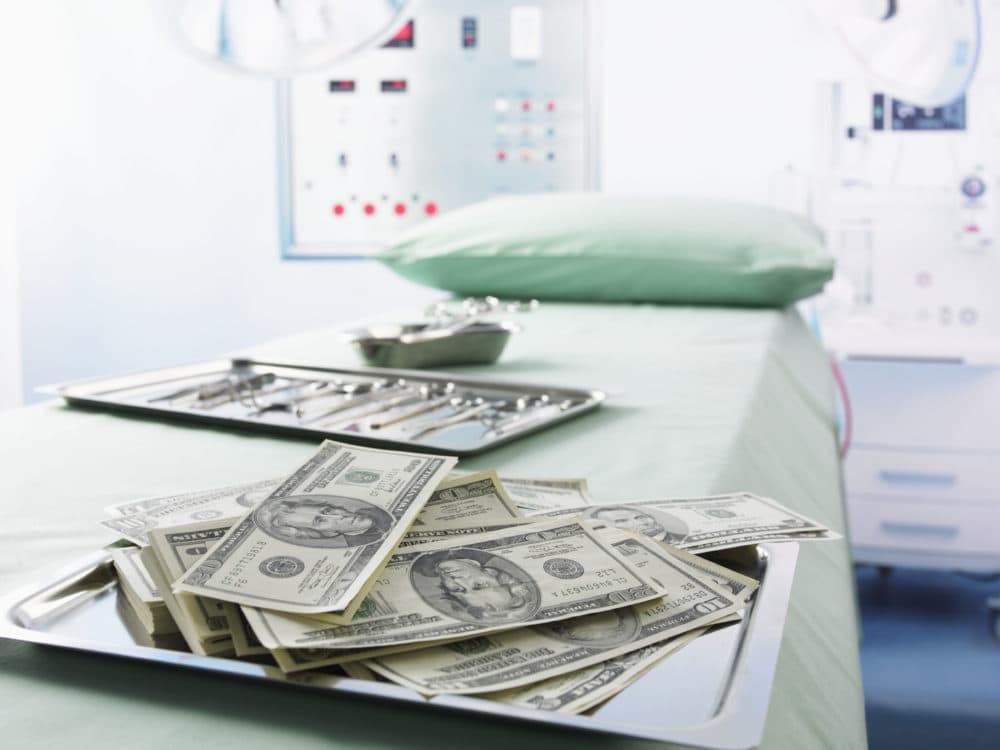 Health care spending in Massachusetts dropped in 2020 for the first time since implementation of a decade-old landmark cost control law, but the decline is likely a one-time outlier driven by the COVID-19 pandemic and does not reverse worrying trends, state analysts concluded in a new report.
The latest annual health care cost trends report from the Health Policy Commission published Tuesday echoes many of the warnings the panel has made in recent years about the upward trajectory of health care expenses and the growing strain that imposes on Bay State families, even though a topline measure of the health care spending climate tilted downward for the first time since the agency was created in 2012.
From 2019 to 2020, statewide total health care spending per capita fell 2.4%, bucking seven straight years of annual growth, the last two of which have surpassed the 3.1% benchmark that represents a target for keeping cost increases within a manageable range.
Officials were clear, however, that they do not view that shift as meaningful progress toward containing prices in an industry that both stands as a pillar of the Massachusetts economy and saddles many families beneath financial pressure.
The spending growth that dominated recent years is "likely to continue" on an upward trajectory in 2021 and beyond, HPC analysts wrote in their report. While the pandemic rewired patterns in 2020, authors said it also "exacerbated" many of the factors behind soaring costs, "contributing to greater health disparities, while adding to inflationary headwinds in the form of increasing labor and supply costs."
During a commission meeting Tuesday, HPC Executive Director David Seltz attributed the long-term trend of rising expenses to "persistent challenges and failures of market functioning that have not been adequately addressed in the past 10 years," including increased consolidation, a lack of transparency in pharmaceutical prices, and excessive variation in costs across different providers.
"We believe urgent action is needed by policymakers to strengthen and evolve our approach, or else we will continue to have a health care system that is increasingly unaffordable for Massachusetts residents and businesses and that will continue to growing health inequities," Seltz said.