At the ICA, Boston Dance Theater pays homage to bassist Carol Kaye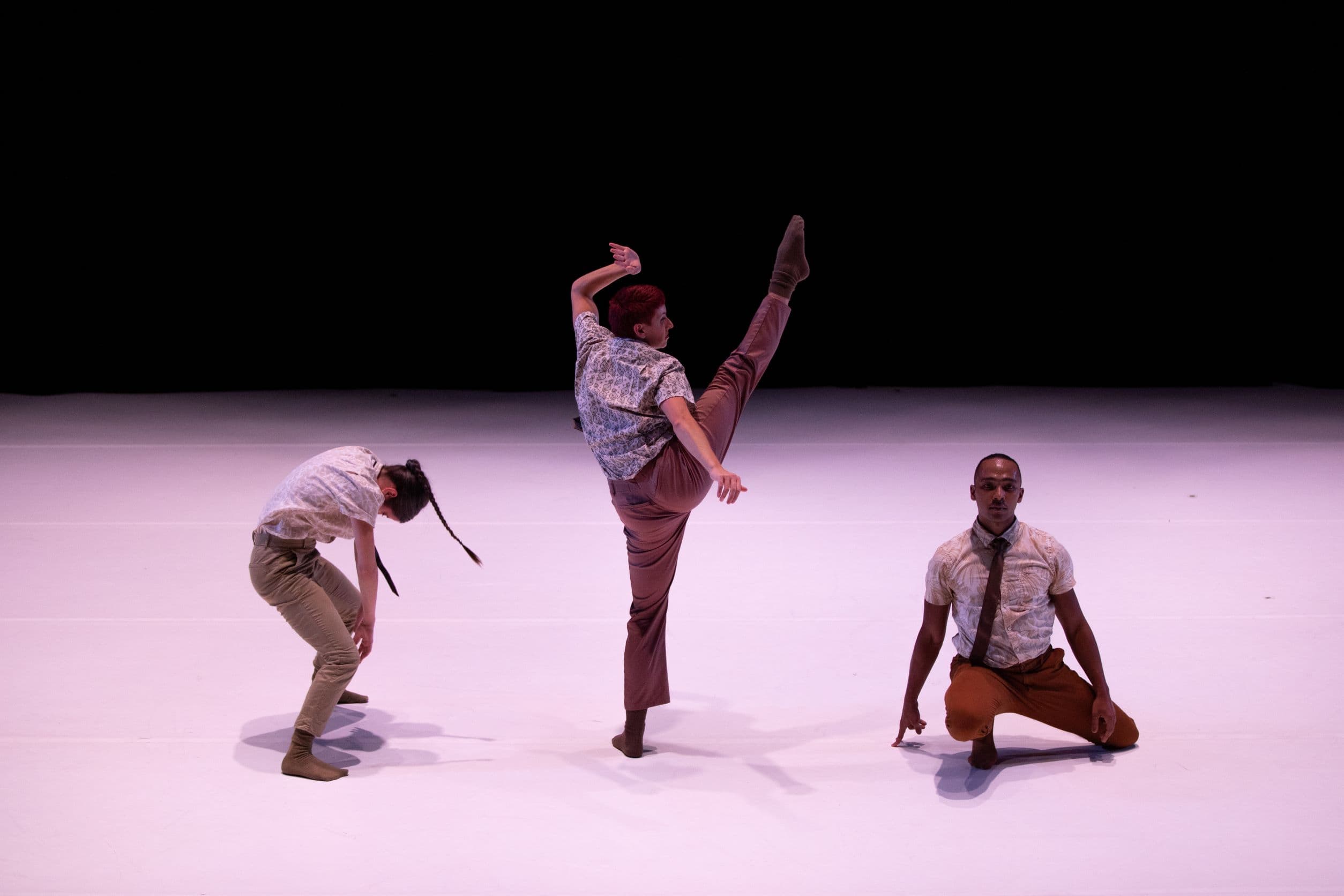 Jessie Jeanne Stinnett, founder and co-artistic director of Boston Dance Theater, spends mornings rehearsing her contemporary company at a store-front ballet school on Beacon Street near Coolidge Corner. At 1 p.m., these professional dancers transform Cinderella-like into teachers for the rest of their day, scattering across the city to their own students. "All of us have teaching gigs. That's our bread and butter," says Stinnett.
Unlike the members of the Boston Ballet, who are on season-long salary, local contemporary troupes pay their dancers by the hour for rehearsals and performances. Stinnett, who also performs and choreographs for BDT, co-directed by Israeli dancemaker Itzik Falili, hopes to put the six-member troupe on salary by next year and hire a development director and a booking agency.
These plans are designed to give BDT the boost it needs to survive, unlike such promising Boston-based contemporary companies as New England Dinosaur, Concert Dance Company and Dance Collective that glittered for a while during the mid-to-late 20th century, only to disappear.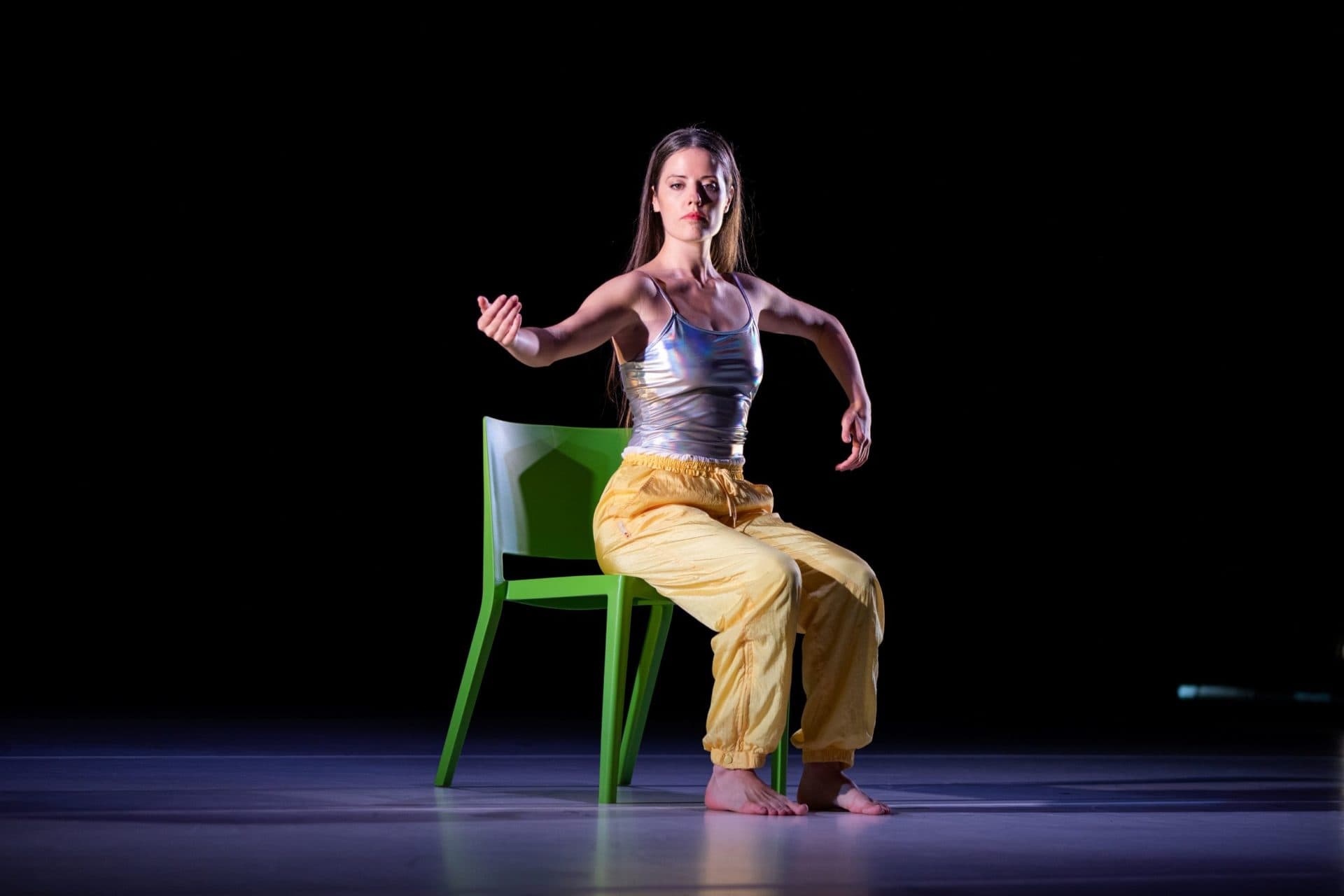 With its expert dancers and an evolving repertory of works by important choreographers, BDT has found a way to maintain its sparkle further into the 21st century. The company begins its fifth season at the Institute of Contemporary Art with two performances, Nov. 11 and Nov. 12, of a program entitled "The Carol Kaye Project."
Born into a family of professional musicians — her father was a professor of jazz bass at Berklee College of Music — Stinnett was drawn to the music of Carol Kaye, a bass guitarist and founding member of a group of Los Angeles-based session musicians. Although not well known outside the profession, Kaye played an estimated 10,000 recording sessions with everyone from the Beach Boys to Marvin Gaye and her music often set the rhythm and tone for works by many choreographers. Stinnett offers the ICA program as homage to Kaye and her musical accomplishments.
Watching a rehearsal of two of the four works for the ICA — "Carol/Karole" by Karole Armitage and Stinnett's "Legacy" — a viewer could not help but notice the clutch of guitars that figured as props in the choreography, to be plucked by the dancers. "We spent two weeks learning to play the guitars, at least to master the fingering," Stinnett says. She studied music and singing at Berklee, as well as dance at Boston Conservatory but "dance won out," Stinnett recalls.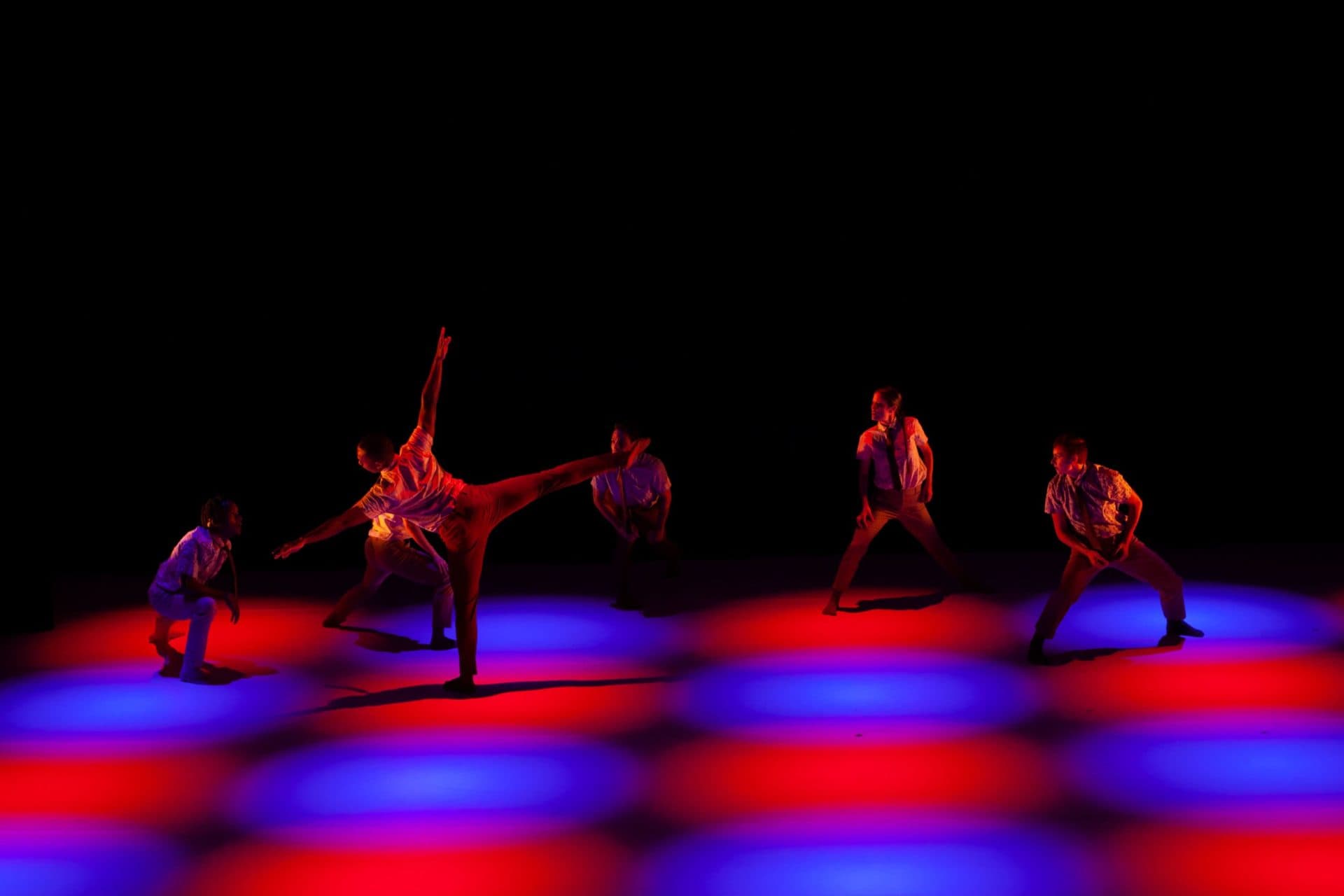 A vivid presence on stage among her dancers, with the face of a Renaissance Madonna, Stinnett spent a decade performing with a variety of companies in Europe after finishing her bachelor's degree at Boston Conservatory and a master's degree at the Trinity Laban Conservatoire of Music and Dance in London. During this time, she researched starting a contemporary dance company that would commission works from world-class choreographers to be performed by highly trained dancers. "I always knew I would come back to Boston. My family is here," she says.
On her return, she sought counsel from Maure Aronson, director of artistic programs at Global Arts Live, who became a mentor. "Jessie formed a company that creates really interesting works performed by technically expert dancers. It's high-level dancing," Aronson says. Global Arts Live has presented BDT at the ICA for the past four years, a plum setting for a contemporary troupe. "We have no contract, just a handshake agreement for presenting us every year," Stinnett says.
David Henry, former program director at the ICA, is also a fan. His advice led Stinnett to commission a work for "The Carol Kaye Project" from Armitage. "I discovered Carol Kaye because of this project," Armitage says. Once known as the "punk" ballerina, she is a veteran of George Balanchine's (and Patricia Neary's) ballet troupe in Geneva, Switzerland and the Merce Cunningham Dance Company, but has gone on to choreograph for opera, Broadway and the concert stage, as well as for her own troupe, Armitage Gone! Dance.
Set to the recording by Nancy Sinatra, "These Boots Were Made for Walkin'," and other pop songs, Armitage describes her piece as "reflecting the pop spirit of post-World War II America — joy, fun and optimism, with no political or social context. I just wanted to meet the music and add a dance element. Carol Kaye added the bass line to 'These Boots' that made the song groovy," she says.
The quartet of works on the ICA program that have been commissioned by BDT also include choreographer Rosie Herrera's "Ofrenda" and "For The Record" by Rena Butler. The music for Stinnett's piece, "Legacy," was composed by her brother, Grant Stinnett.
Stinnett knows the challenges of creating a dance troupe with staying power for the frigid shores of New England." I researched for 10 years before I started the company," Stinnett says. "It's a lot of work but I came into this with my eyes open."
---
Presented by Global Arts Live, Boston Dance Theater performs the world premiere of "The Carol Kaye Project" at the ICA on Nov. 11 and Nov. 12.