2 Mass. House races to be decided by hand recounts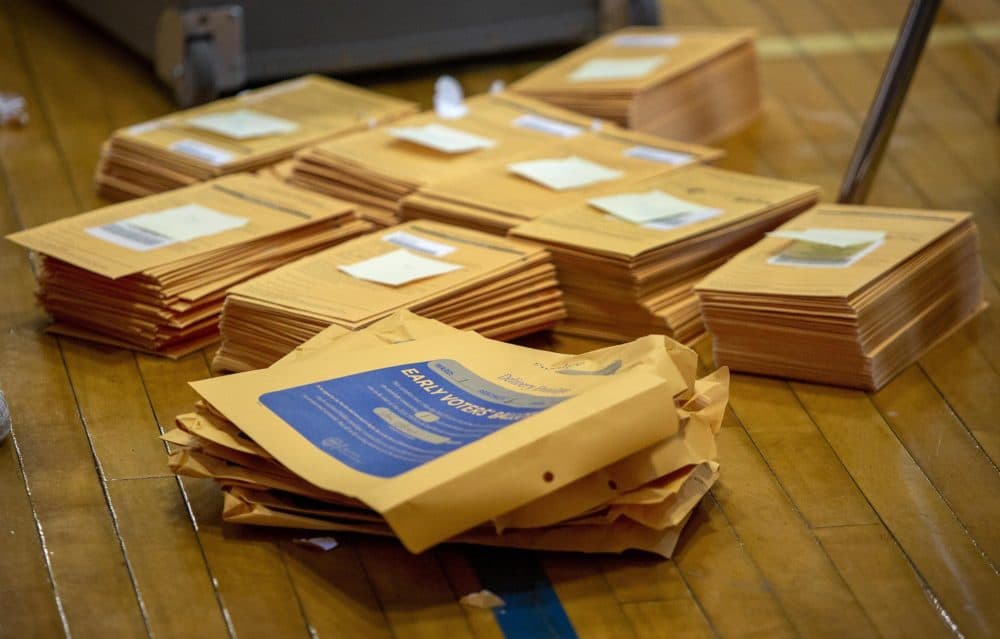 Massachusetts plans to conduct hand recounts for two House elections decided by narrow margins, Secretary of State William Galvin's office announced Wednesday.
In the 2nd Essex District, Republican Leonard Mirra led Democrat Kristin E. Kassner by just 10 votes in the initial tally done on machines. There were 23,509 votes cast overall.
In the 1st Middlesex District, Democrat Margaret Scarsdale edged Republican Andrew James Shepherd by only 17 votes in the official tally. Nearly 20,000 people voted in the race.
Both seats were previously held by Republicans. Regardless of the outcome of the recounts, Democrats are expected to retain a supermajority of seats in both chambers of the state Legislature.
The losing candidates requested recounts by the Nov. 23 deadline, according to Secretary of State William Galvin's office. The recounts will be scheduled by local elections officials and will be open to the pubic.