Mass. voters say House committee votes should be public. But leaders have yet to change the rules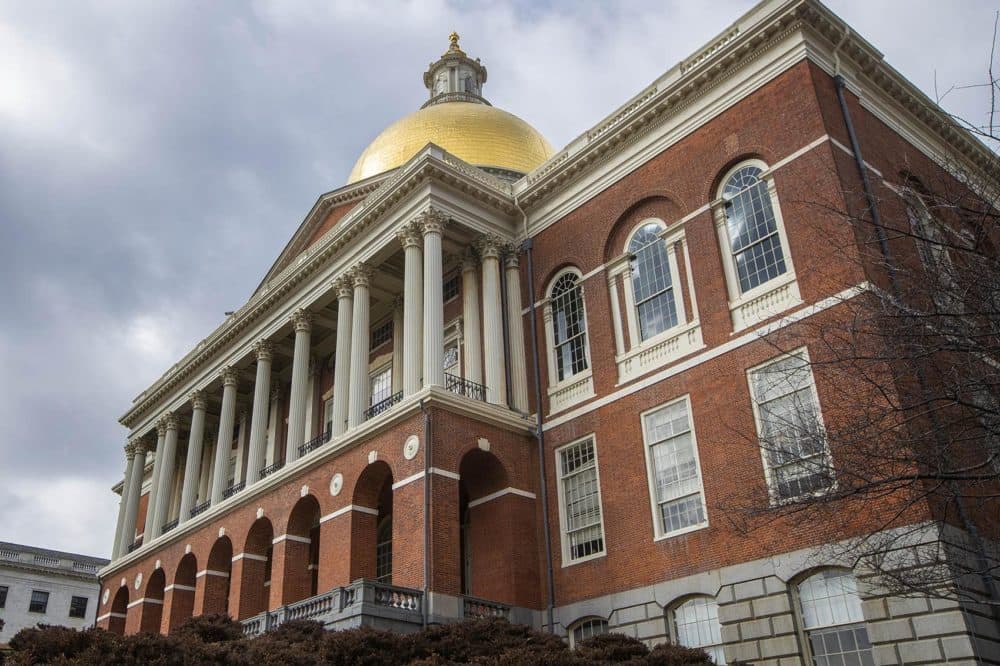 Voters in certain Massachusetts House districts supported a measure for more transparency from lawmakers in last month's election, according to results certified by the state Wednesday.
In the 20 districts that had the question on the ballot, an average of 84% of voters voted 'yes' on a non-binding ballot question to instruct House representatives to make legislative committee votes public, according to advocacy group Act on Mass.
Erin Leahy, executive director of Act on Mass, led the effort to get the question on the ballot, and says the outcome is a clear mandate for lawmakers.
"It's a really overwhelming victory for transparency and for accountability in democracy," said Leahy. "Clearly, people believe in this."
Votes that can advance or stall bills in House committees are not required to be made public, and they're often taken electronically and without public notice. The House does publish the names of members that voted against bills in committee, along with an anonymized total of affirmative and withheld votes. All Senate votes, however, are required to be recorded and published online on the Legislature's website.
While the results of the non-binding question does not change existing policy, the outcome is meant to instruct representatives in voting districts to support changes to the House rules that would make their votes public.
"We hope that Beacon Hill sees these results and acts accordingly," said Leahy.
This is the second time voters have called on House leaders to change the rules and make committee votes public. In 2020, voters in 16 other House districts where a similar non-binding question was on the ballot overwhelmingly supported transparency.
House Speaker Ron Mariano — whose constituents in 3rd Norfolk district also supported the measure this year — could not be immediately reached for comment on whether leaders are planning any changes to improve transparency.