Former Senate President Thomas Birmingham, known for landmark education law, dies at 73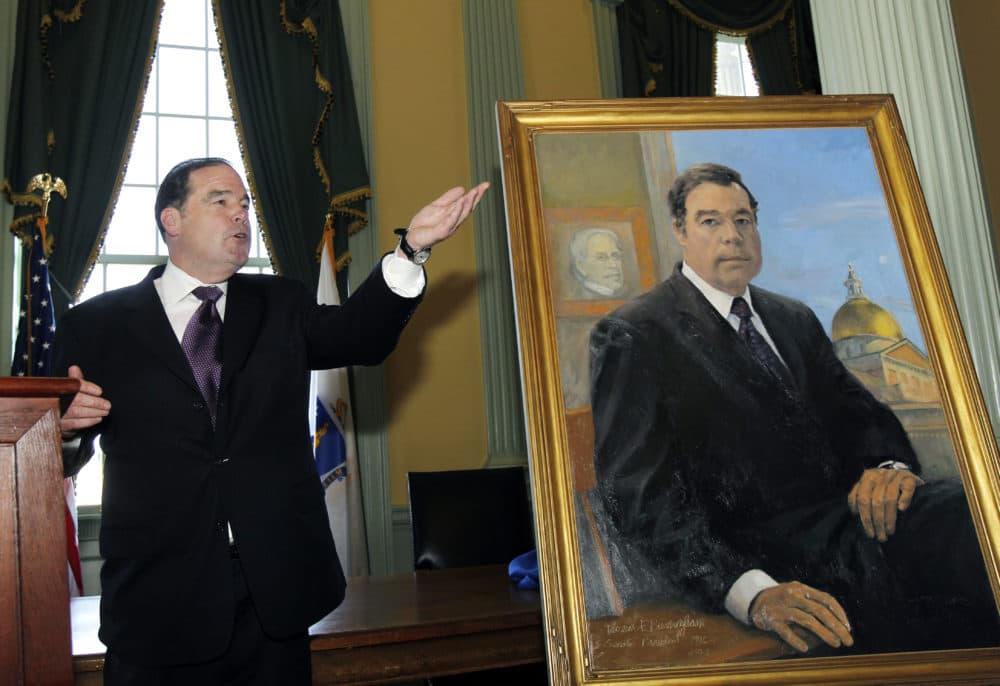 Former Senate President Thomas Birmingham, who ascended to the Senate presidency after helping to write the state's landmark 1993 education reform law, died on Friday.
A union lawyer who worked with the Pioneer Institute in recent years, Birmingham rose through the Senate, succeeding William Bulger of South Boston. A Chelsea Democrat, Birmingham was followed in the president's chair by Robert Travaglini of East Boston.
"Senate President Thomas Birmingham was an incredible public servant dedicated to moving Massachusetts forward," Gov. Maura Healey said in a statement on Saturday. "He had a towering intellect and curiosity and an ability to connect with a range of people. Though he walked through rooms of power and privilege, he stayed true to his roots and never forgot where he came from or what mattered."
Senate President Karen Spilka shared the news of Birmingham's passing with staff in an email early Friday evening.
"Tom served in the Senate for twelve years. He was instrumental in the passage and implementation of the landmark 1993 Massachusetts Education Reform Act," Spilka wrote. "For seven years he ably led this body as President of the Senate. He will be deeply missed by those fortunate enough to know and work with him."
The Pioneer Institute said that Birmingham as a senior fellow at the institute, "dedicated the final years of his life to protecting high academic standards, MCAS, accountability measures, and school choice — elements at the heart of education reform. He fought tirelessly for the Commonwealth's outstanding public charter, Catholic, and vocational-technical schools."
"Tom Birmingham leaves a legacy of innovation, independence, and integrity in public service" said Greg Sullivan, former state inspector general and former research director at Pioneer. "He dedicated his life to helping others and succeeded magnificently."