5 things to do this weekend, including Bastille Day at Harvard Square and Vinyl Nights at the ICA
There's symmetry between this time of summer and the days surrounding Christmas and New Year's. People are often traveling or are just getting back to work. Coworkers are catching up about adventures had and meals eaten.
One difference between that wintry time of year and now is that there's no delay for events in the summer. Come rain or shine (fingers crossed for more shine than rain), the summer vibes don't stop in Boston. Even if you didn't score your tickets to the now sold-out Ezra Furman Somerville show, there's still plenty to do! Here's a list of five options to make the most out of your mid-July weekend.
Friday, July 14
This Friday marks the start of a free dance series at ICA. It's the kind of event that you should keep in the back of your head for the unexpected date night or the unexpected date night cancellation! We could talk forever about how music on vinyl sounds. It's the only consumer medium that's both entirely analog and lossless, but to the common folk who don't know what that means… vinyl is just cool. And that's the kind of mood you want for a dance party at a museum. Soul, Funk and R&B vinyl connoisseur, Soulelujah will handle the turntables on this Friday's kickoff night, and there will be a different DJ each week. Bring your best outfit and your best moves to this party. It's 2023, and you're dancing to vinyl at a museum. You know there are going to be some fashionable styles on display. Entry is free, and tickets are not required.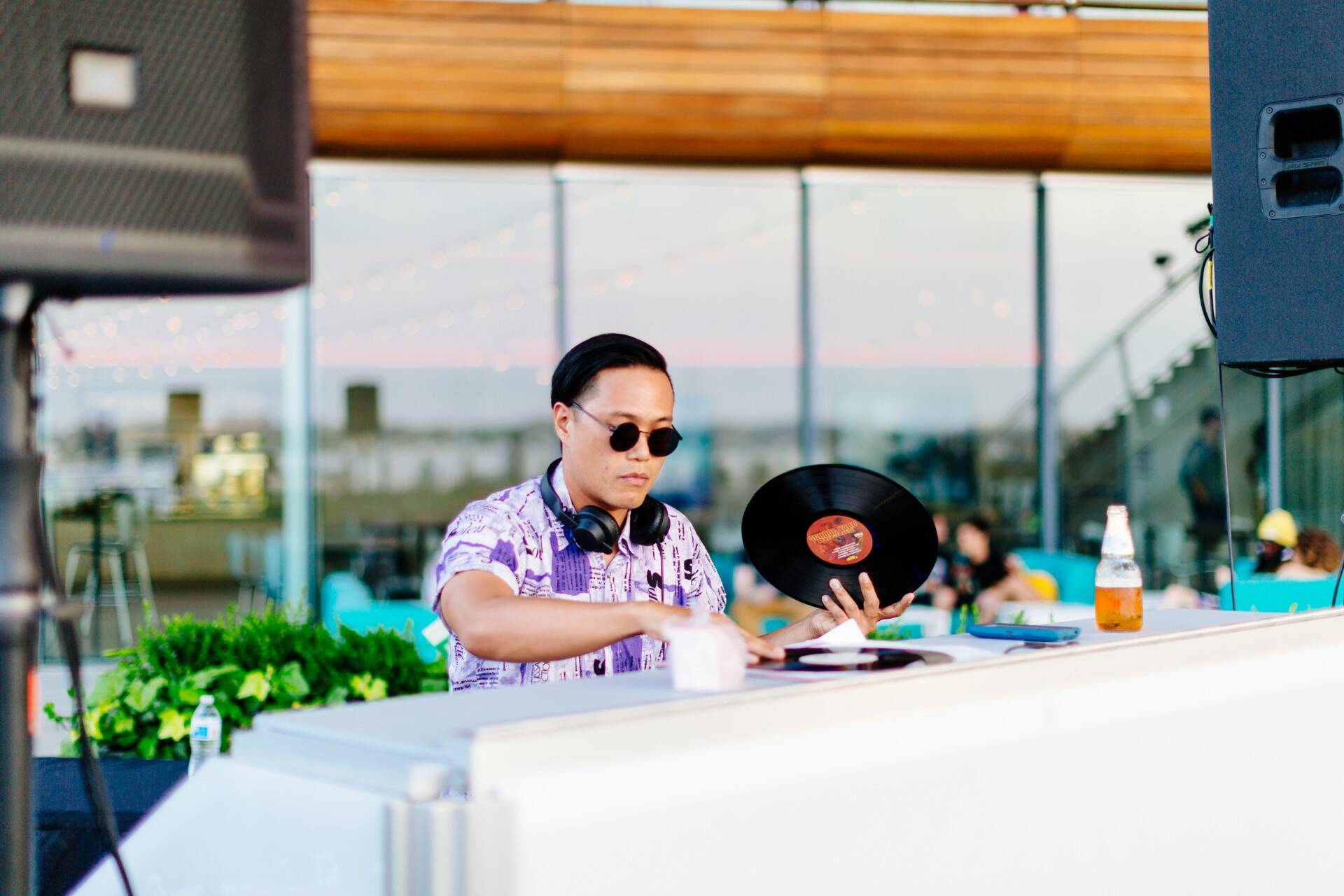 ---
Friday, July 14
If dancing to vinyl isn't your thing, perhaps you'll enjoy some wine and other delights for the senses at Harvard Square. In France and around the world, July 14th is both a historical holiday marking the French Revolution and a cultural celebration. To mark the occasion this year, Harvard Square is closing Church Street to traffic to make room for a massive party. Bonde Fine Wine Shop will open its wine garden. Other food options include macarons, French-style sandwiches, pastries and breads. Bobby Keyes will perform from 6-8 p.m., and at 8 p.m., DJ JoE FinnZ will take over the turntables with a collection of French pop music from the '80s and '90s. So perhaps don't finish your entire baguette until after you've hit the dance floor.
---
Saturday, July 15
I like watching puppetry for the same reasons I enjoy animation; I enjoy watching the technical creativity behind the storytelling. For those who haven't attended puppet shows for adult audiences, "Midsummer Puppet Slam" offers a good first entry. It's an evening comprised of several short stories from different artists and puppeteers, with themes ranging from Grimm tales to robot takeovers. If one story doesn't do it for you, that's quite alright because the next one very well might. Tickets start at $20, and beer and wine will be available for purchase.
---
Sunday, July 16
It's no secret that breakdancing is an incredible, awe-inspiring art form. The Olympic Committee recently caught on, and for the first time, the sport will have a place in the 2024 Olympics. But the culture of breakdancing long precedes the Olympics. Boston's oldest breakdancing crew, Floor Lords are celebrating 42 years as a group this year. They're hosting this competition, which will also serve as an anniversary celebration for the group. The competition is drawing dancers from around the country, so in addition to being a spectacular display of art and athleticism, it's likely that future Olympians will be in attendance. The event starts at 3 p.m. on Sunday at Cambridge's The Middle East, and tickets cost $20.
---
Friday, July 14-Sunday, July 16
So you like art, but drinking wine, dancing to vinyl or watching a breakdancing competition isn't your cup of mid-July tea. Consider a quiet trip to the Boston Sculptors Gallery, where two exhibitions will be on display for their final weekend. Carrie Crane's "Geometry Lesson" features paintings and sculptures in which the artist explores the themes of geometrical objects. Much of her work is similar to the things you might find in a geometry textbook. But luckily for us, we can appreciate these abstract objects without the added stress of needing to solve an equation. In addition to Crane's exhibit, the gallery is also showing "Souvenirs and Castaways" by Michelle Lougee, which is an exploration of plastic's many roles in our society. The gallery is free and open to the public from 11 a.m. to 5 p.m., Wednesday through Sunday.