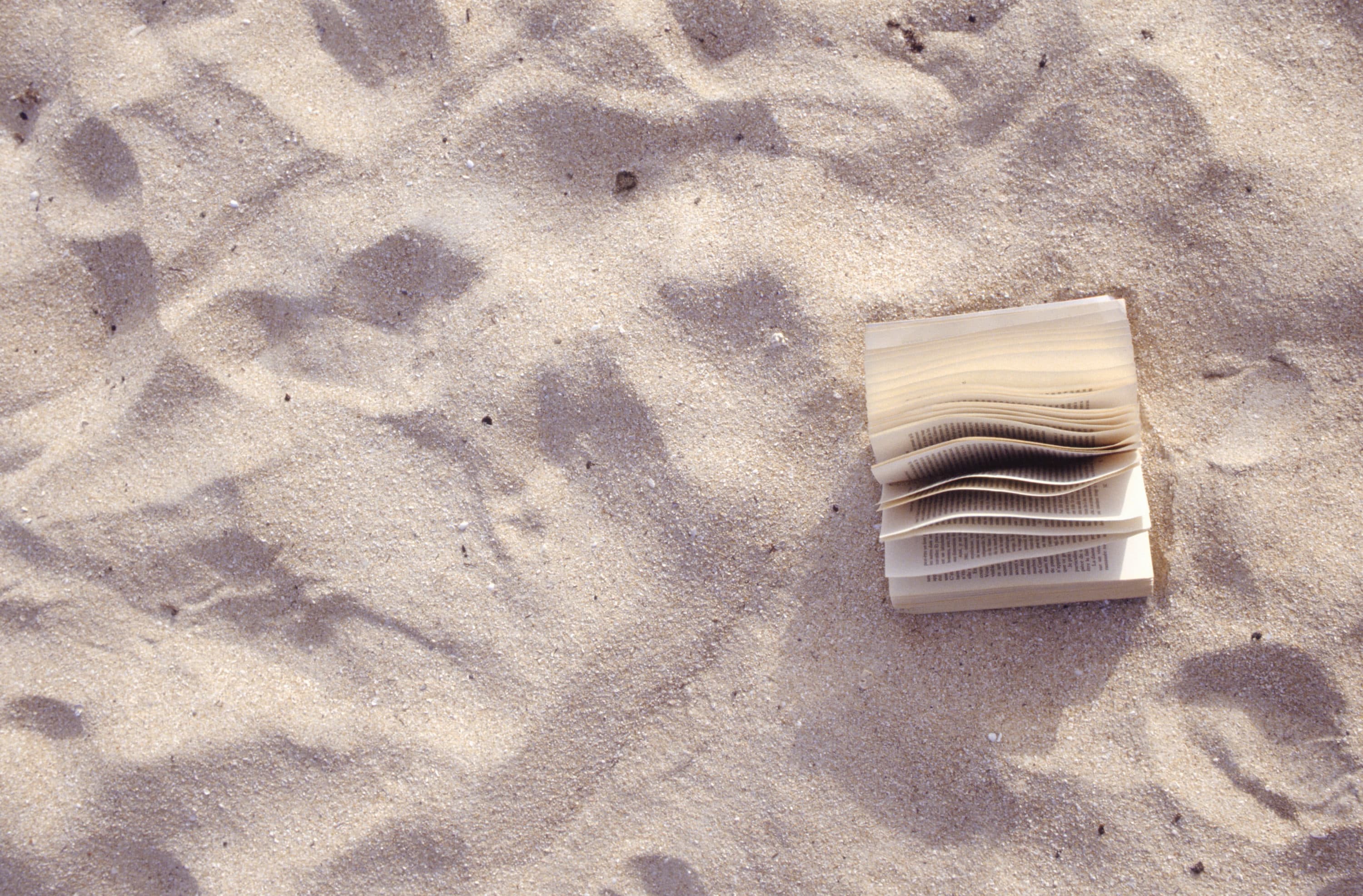 Sign up for Beach Books
End the summer with New England reading recommendations sent to your inbox weekly.
The sand is optional. You may be kicking it on a porch, lounging on a sunny patch of grass or hiding out in air conditioning; as long as you have a good book in hand, it doesn't matter where you are. But with so many options to read, how do you choose?! That's where Beach Books comes in.
This seasonal newsletter will explore some of our favorite New England summer reads, new and old. No matter your preferred genre — from historical fiction to romance to horror to sci-fi — we promise these page-turning recommendations will provide the perfect escape. Emails start Aug. 1.