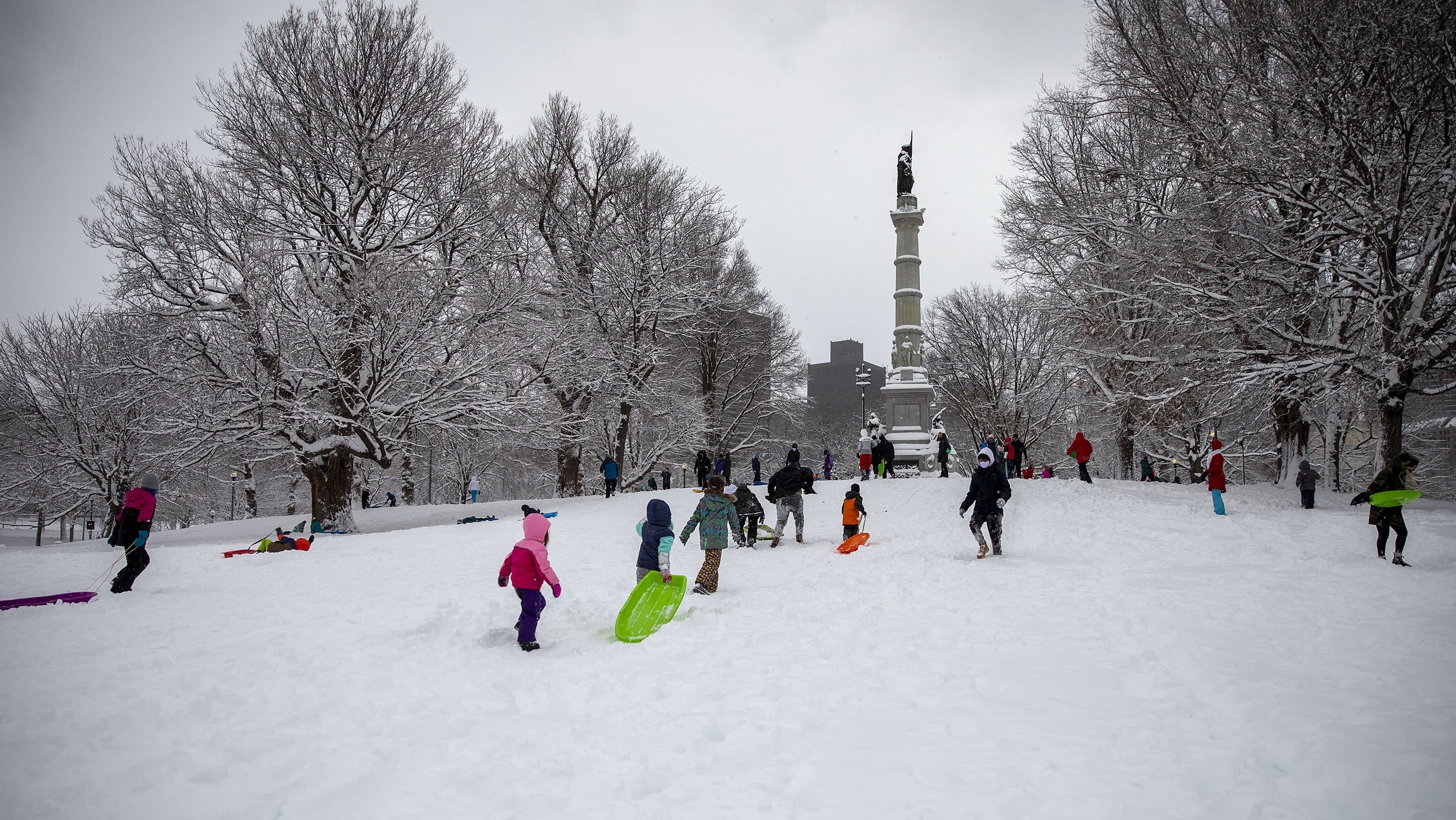 The Pick Me Up: WBUR's Seasonal Joy Newsletter
A little bit of good news to help you get through the afternoon and spread cheer this holiday season.
Good news is here with some holiday cheer: WBUR's seasonal joy newsletter is back.
Every Monday, Wednesday and Friday from late November through the holiday season, we'll share something that's bringing us joy. It may be a story that shows the good of humanity, an archival video or photo that highlights the spirit of the holidays or a tweet of a dog in boots (we have range). It'll be short and sweet, meant to make you smile.
You can also expect to see links to other holiday stories like gift guides and recipes, as well as moments of joy from other readers.