Saturday, August 7, 2010
51:43
Play
This article is more than 10 years old.
The MLB trading deadline's come and gone and A-Rod (finally) got his 600th home run. With all that out of the way, we'll talk with ESPN's Tim Kurkjian about baseball's stretch run.
African-American baseball players faced a lot of challenges before Major League Baseball was integrated. But as the first and only female Negro Leagues pitcher, Mamie "Peanut" Johnson faced even more obstacles. WAMU's Rebecca Sheir reports on the efforts to honor Johnson in Washington, D.C., where she was discovered.
The Seattle Storm pulled ahead fast in the WNBA's Western Conference, but Clay Kallam of Full Court Press says it's not over yet. Bill and Clay also discuss disgraced track athlete Marion Jones's foray into hoops and the possibility that some of the league's stars will start skipping WNBA seasons to rest up for their other jobs in Europe.
If you think playing hoops requires balance, concentration, and hand-eye coordination, try playing on a unicycle. Only A Game's Andrew Stelzer reports from the North American Unicycle Basketball Championships in Berkeley, California.
Here's how it works: We do a radio show. You send us emails, tweets, and Facebook posts. Bill responds. It's the latest edition of Only A Game's electronic mailbag.
Nolan Ryan bests Mark Cuban in a Wild West shootout for ownership of the Texas Rangers. Shaquille "The Big Shamrock" O'Neal signs with the Celtics. And Little League, yes - Little League, expands the use of instant replay in its World Series. Bill and Only A Game analyst Charlie Pierce discuss those and other notable moments from this week's sports news.
What happens when a 98-pound weakling starts using steroids in college, packs on some 60 pounds of pure muscle, develops an addiction to juicing, becomes a male dancer for hire, and has a heart attack at the age of 22? Bill gets the answers from Paul Solotaroff, author of The Body Shop: Parties, Pills, and Pumping Iron - Or My Life in the Age of Muscle.
This program aired on August 7, 2010.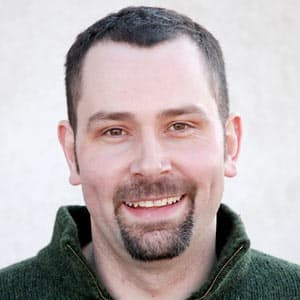 Doug Tribou Reporter/Producer
Doug Tribou was formerly a reporter and producer at WBUR and for WBUR's Only A Game.